Kim Cantin Writes Memoir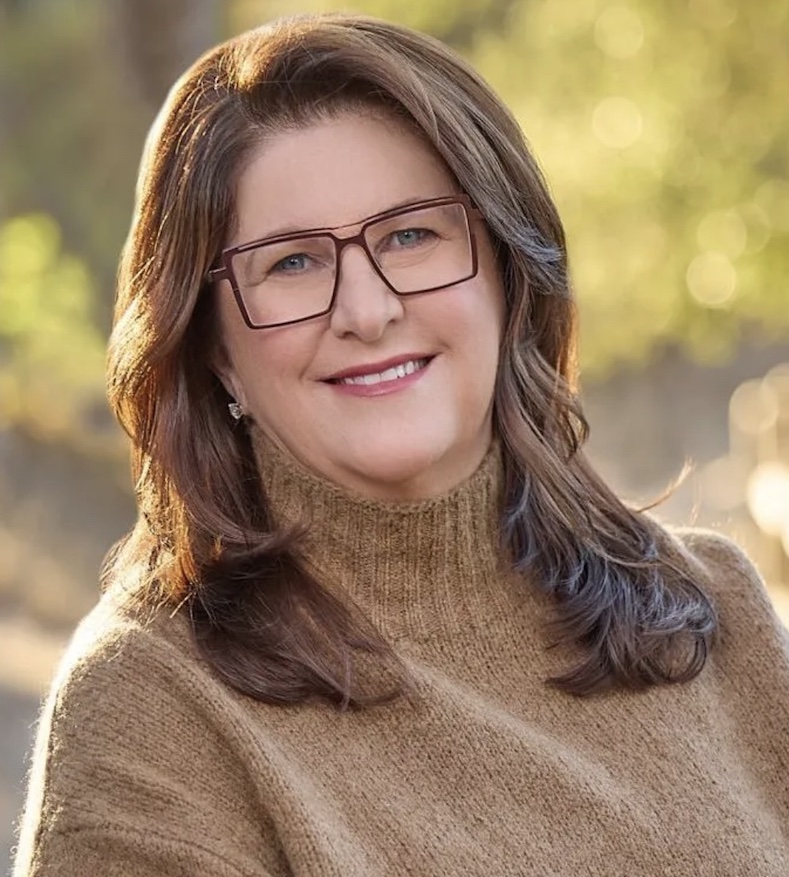 1/9 Debris Flow survivor Kim Cantin's new memoir, Where Yellow Flowers Bloom, is a testament of a mother's love and a wife's devotion in the midst of sudden loss and trauma, with an enlightened perspective on mortality. Cantin will be signing the book at Tecolote Book Shop in the upper village on Saturday, April 29 at 3 pm.
In the early hours of January 9, 2018, heavy rainfall, combined with a denuded hillside from a recent wildfire, caused a series of mudflows in Montecito. The incident was responsible for 23 deaths and cost $177 million in property damage. News of the mudslide made national headlines, and among those headlines was the tragic story of the Cantin family.
Where Yellow Flowers Bloom chronicles the events following the mudslide and the devastation that took the lives of Kim's husband, David Cantin, and their son, Jack Cantin. The book details Kim's journey through mourning her husband's death, following her intuition, and receiving extraordinary support from her community to find Jack's remains.
According to Kim, her story is full of mysterious and awe-inspiring messages, signs, and synchronicities, and through her patience, perseverance and willingness to be open to help and to heal, she confirms love's ability to connect and transcend beyond life.
The book is now available at local bookstores and on Amazon.com.
Tecolote Book Shop is located at 1470 East Valley Road.
You might also be interested in...