Julie Nadel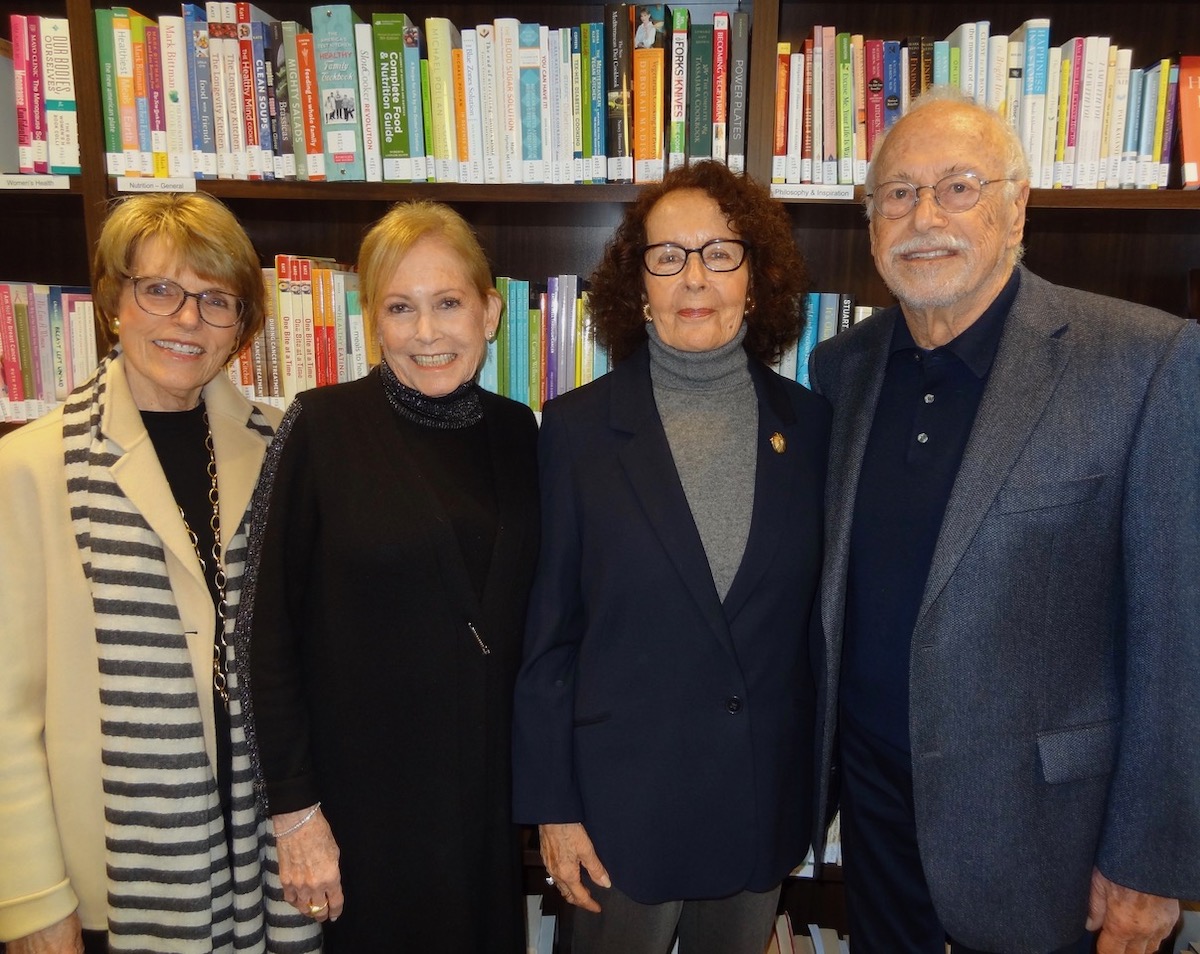 Local philanthropist and bridge player Julie Nadel, 77, passed away on March 29th at her home in Santa Barbara. A private service was held on April 4th. When describing Julie's bridge style, Dutch champion Joris van Lankveld said, "One of Julie's strengths was that she had no fear to bid, and she put her opponents under tremendous pressure. When going over the hands, she sometimes jokingly explained: 'I went to an Overbidder's Anonymous meeting this morning.'" At a recent tournament her team won an impressive 125 points.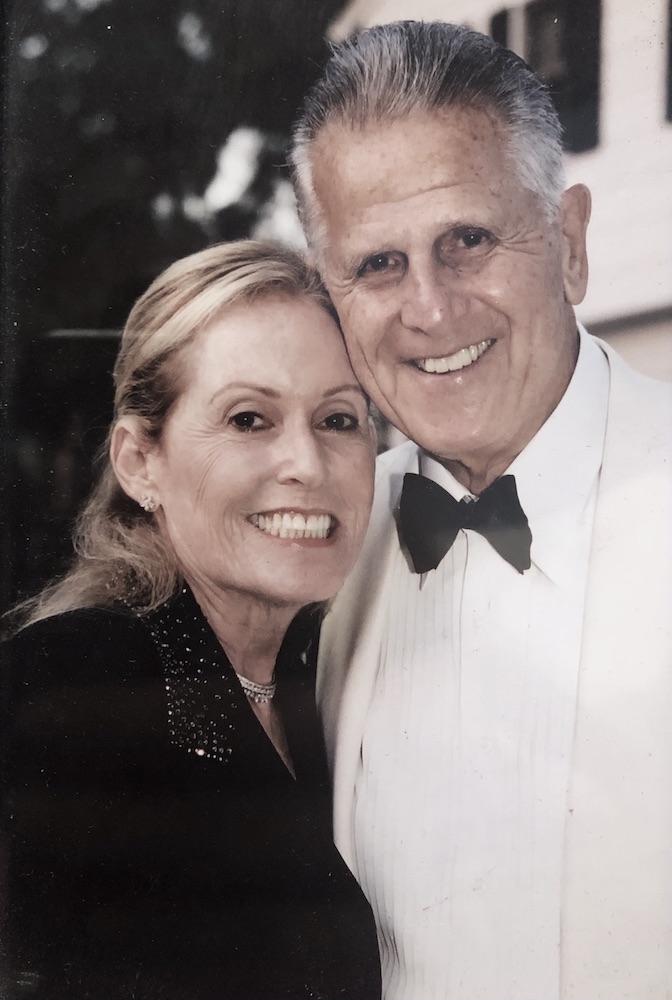 While bridge was her passion, Julie's mission was philanthropy, which she primarily focused on local healthcare. She was one of the driving forces behind the Women's Council at Sansum Clinic, designed to bolster the Clinic's position as the leader in local healthcare, to educate the community about timely health issues, and to enhance relationships between patients and donors. From creative and wildly successful fundraising events, to upgraded phone systems and innovative programs for patients, Julie poured her time, treasure, and talent into the organization over the years. Dr. Kurt N. Ransohoff, Chief Executive Officer & Chief Medical Officer, said, "To say the least, her contributions and dedication have been invaluable and will leave a lasting legacy at Sansum."
The strength and success Julie provided in these arenas was honed over years of hard work as an entrepreneur, having founded the tremendously successful party production company Parties Plus. Initially run out of her home kitchen, the company was eventually sold to a public company in the 1990s. This entrepreneurial spirit was part of what made her a perfect match with her late husband, entrepreneur and Santa Barbara local Jack Nadel (predeceased in 2016). In each other, they found a partner imbued with deep personal respect and mutual appreciation.
Julie is survived by her two daughters, Shari (spouse Ed) and Hillary (spouse Scott), and her four grandchildren Lily, Aerin, Ella, and Hope.
In lieu of flowers, the family asks that donations be made to the Julie Nadel Prescription Navigator Program at Sansum Clinic, P.O. Box 1200, Santa Barbara, CA 93102, ATTN: Philanthropy Dept. You may also call 805-681-7762.
You might also be interested in...