A Mission of Art and History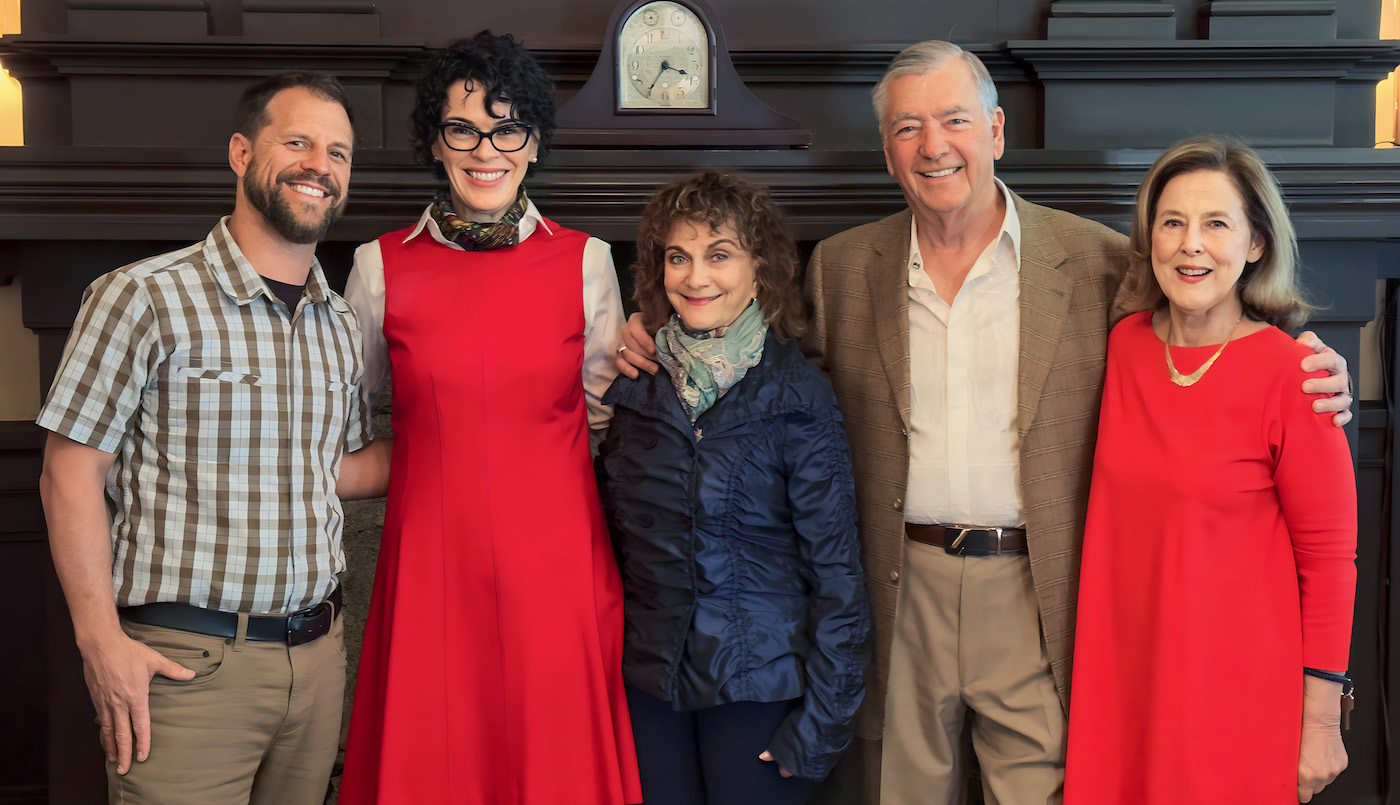 Social gridlock reigned at the historic Santa Barbara Club when the Art Foundation of Santa Barbara staged How Art Helped to Save the California Missions, a two-part program with a talk by Jeremy Tessmer, curator of Vintage American Art at Sullivan Goss. The program explored the life and work of Henry Chapman Ford, who died in 1894, and the Santa Barbara Club's collection of his 1,905 watercolors, oils, and etchings of all 21 California missions.
After the lecture and lunch sponsored by Montecito Bank & Trust and the Coeta and Donald Barker Foundation, the 85 guests, including students from Santa Barbara High School's Visual Art and Design Academy, drove to Mission Santa Barbara for an exclusive behind-the-scenes tour and talk on artist Edwin Deakin, who died in 1923, and a rare opportunity to see his 21 luminous California Missions paintings at the mission's archive library with Monica Orozco, executive director of the historic landmark.
Among the tony torrent were David Bolton, Maria McCall, Katherine Murray-Morse, Dana and Andrea Newquist, Dacia Harwood, David Barnett, Orman Gaspar, Erin Graffy, John Doordan, Keith Moore, Nancy Schlosser, Christine Vanderbilt Holland, Judy Alexander, and Tine Van Hirtum.
You might also be interested in...