An Evening with Wynton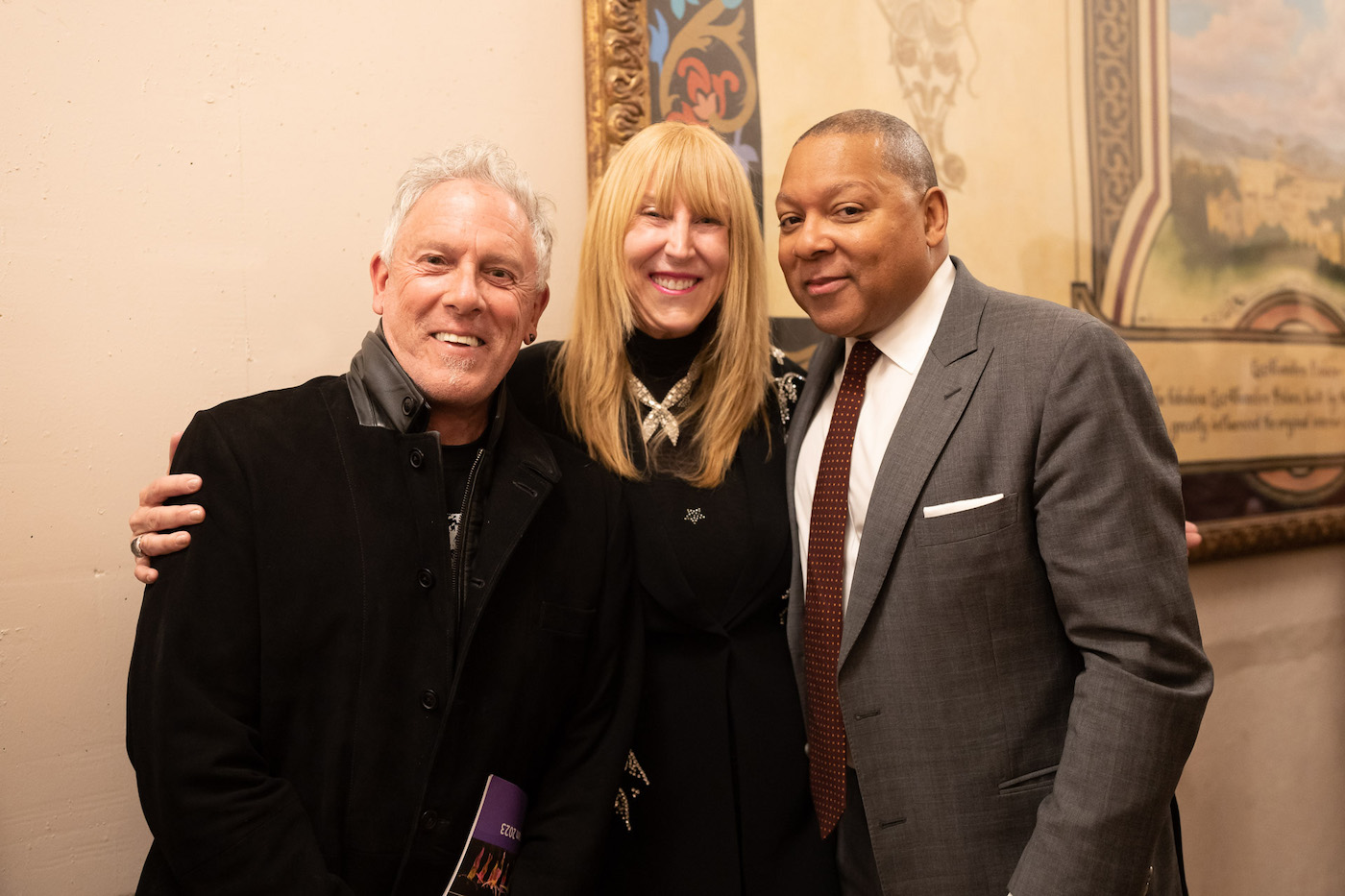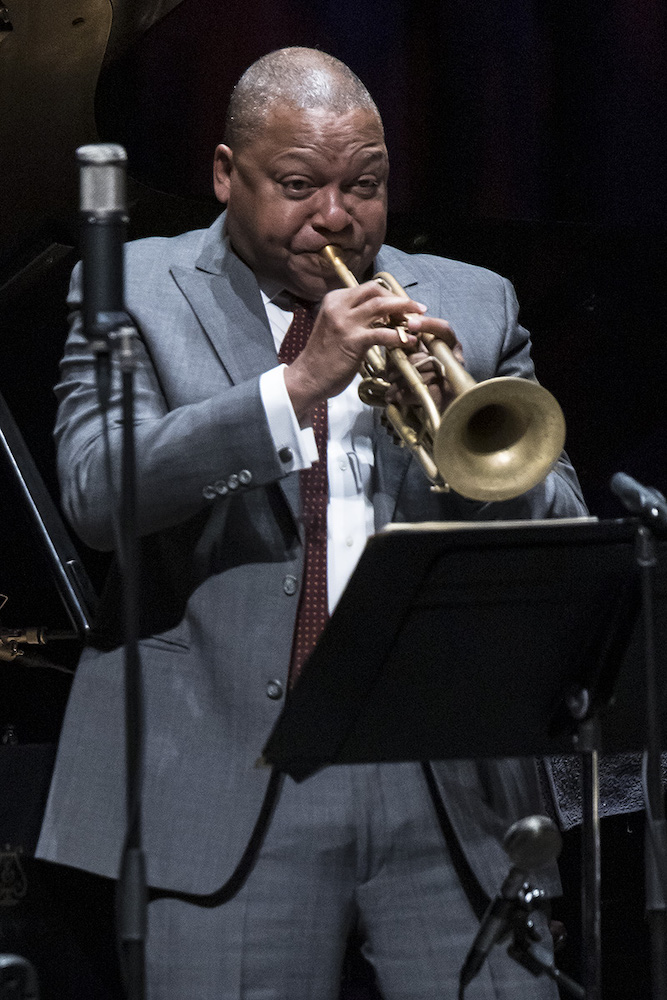 World renowned trumpeter Wynton Marsalis, bandleader and composer, who I've seen many times on the Granada stage courtesy of UCSB Arts & Lectures, was back at the historic venue after a tour of Asia with the Wynton Marsalis Septet.
Marsalis, 61, artistic director of Jazz at the Lincoln Center and director of Jazz Studies at Manhattan's Juilliard School, performed a delightful 75-minute concert with trombonist Chris Crenshaw, Abdias Armenteros on saxophone, Chris Lewis on saxophone and clarinet, Carlos Henriquez on bass, drummer Domo Branch, and pianist Dan Nimmer including classics like Duke Ellington's "Take the 'A' Train" and "Caravan."
Californian drummer Jeff Harrington, a mainstay of the state's jazz scene, also joined in for a couple of sets.
Nine-time Grammy Award winner Marsalis, whose Blood on the Fields was the first jazz composition to win a Pulitzer Prize for Music, was in his element playing original compositions and standards spanning the history of jazz music.
Afterwards, major Granada donors joined him and his tony troupe in the McCune Founders Room to celebrate his return.
You might also be interested in...