Montecito Country Mart Changes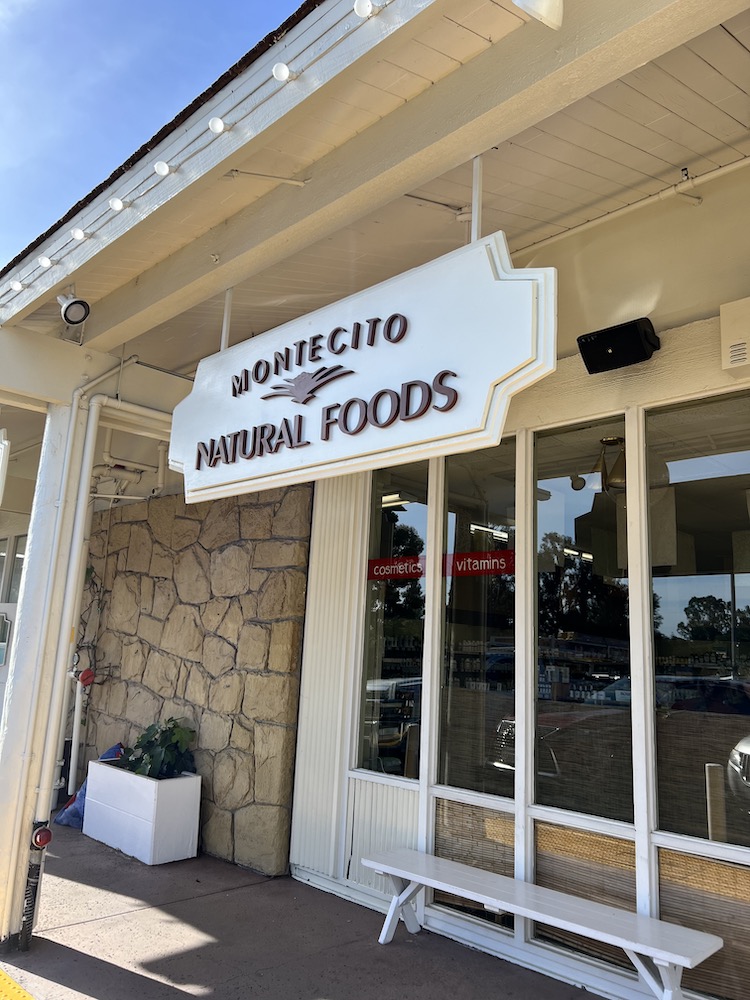 Montecito Natural Foods in Montecito Country Mart will vacate its long-held space by the end of June, after being given notice that its lease is not up for renewal. The shop, dedicated to offering health food products, vitamins, beauty products, and more, has been in business nearly 60 years, with the most recent owners, Gabe and Slim Gomez, at the helm for the last 30. We featured the shop back in 2020 when it was one of few stores open during the beginning of the pandemic, as it was considered an essential business and kept members of the community healthy with wholesome foods, supplements, immune-boosting vitamins, and locally-made hand sanitizer. 
An employee at the shop tells us the closure will be a big loss for Montecito, as many customers have come to depend on stopping in to pick up vitamins and supplements, or have them delivered. "Many of our customers don't shop online, and going to Lazy Acres or Whole Foods will be too far for them," the employee said. A customer at the store agreed, saying she has been shopping there for decades. "It's very sad, as everyone who works here is so knowledgeable and helpful," she said.
Initial reaction on social media to the news of the closure has been negative, with many recalling the November 2021 closure of beloved restaurant Little Alex's, which suffered a similar fate. That eatery closed after 32 years in business in the Mart after failed lease negotiations between the owners and Mart owner James Rosenfield, who is 14 years into his 30-year land lease on the center. No word yet from Rosenfield about his future plans for the space held by Montecito Natural Foods.
Montecito Mercantile, which opened in the summer of 2021, is also rumored to be closing after not faring well financially in the space once occupied by Read 'N Post. 
You might also be interested in...