Wunderkind Opens in San Ysidro Village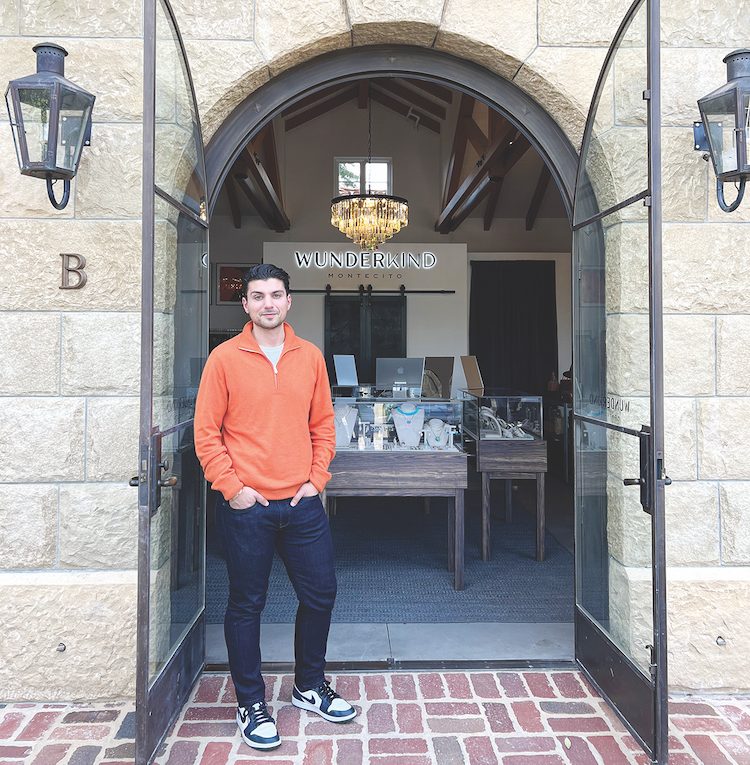 Another new store has also opened in Montecito in the last month: Wunderkind is the newest tenant of San Ysidro Village, located in the former home of Birgit Klein Interiors, next to Hogue & Co. Founded by Philip Manghisi, Wunderkind has a flagship store in Scottsdale, Arizona, which opened in 2022. 
Wunderkind is German word which refers to a person who achieves great success while young. Manghisi says he chose the word as a nod to a former boss, who would often tell the young fashion enthusiast, who began in the fashion industry at age 19, that he was a "wunderkind." "I took to buying like a fish to water," Manghisi recalls, adding that at the age of 20 he joined the buying team at Jeffrey New York, helping to select merchandise for the then-leading designer retailer. He went on to join Elyse Walker, buying for both women's and men's designer product for over four years. Now he is the founder of his own retail store, which offers designer women's ready-to-wear collections, luxury shoes and handbags, jewelry, and more.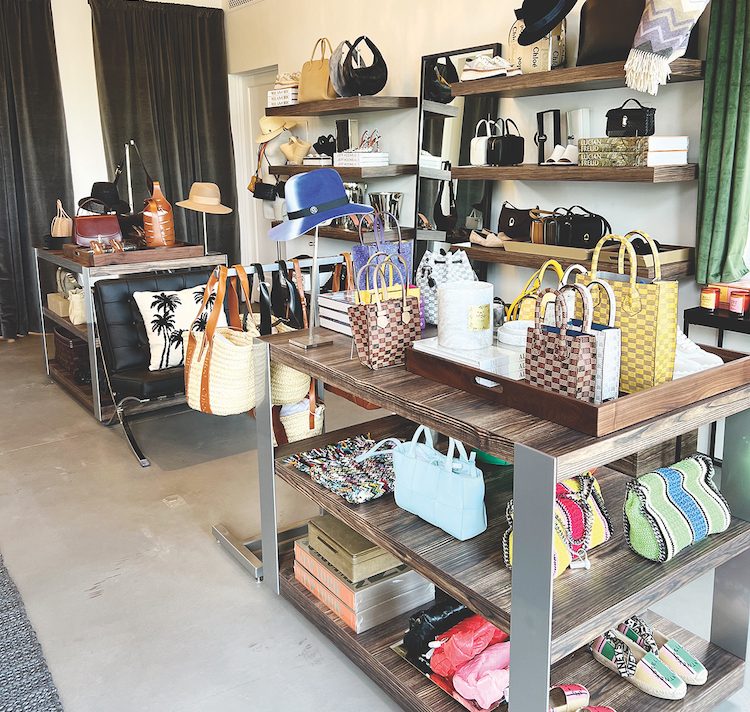 Looking to amplify the following he's built in Scottsdale, he sought a location in Montecito to bolster summer sales, as business declines in Arizona during the hot months. "I knew that summer would be challenging there, and I wanted to open a satellite type of store in a more temperate climate," he explained. "A family friend had mentioned Montecito, and when I saw this space become available, I jumped at the chance." 
The 869-square foot space is beautifully curated to feature brands including Alaiah, Chloe, Dries van Noten, Stella McCartney, Gabriela Hearst, Bottega Veneta, and more. Jewelry designers include Hoorsenbuhs, Irene Neuwirth, and Loree Rodkin, among others. "I pick every single thing that is featured in this store. I like to think of it as 'uncomplicated luxury,'" Manghisi explained. "I don't like things that require an explanation. I like beautiful, well-made clothes that you are going to have for a long time."
Wunderkind is open Monday through Saturday from 10 am to 6 pm, and Sundays by appointment. The shop is located at 525 San Ysidro Road. Visit www.shopwunderkind.com for more information. 
You might also be interested in...