The Lewis, the Max, and the Granada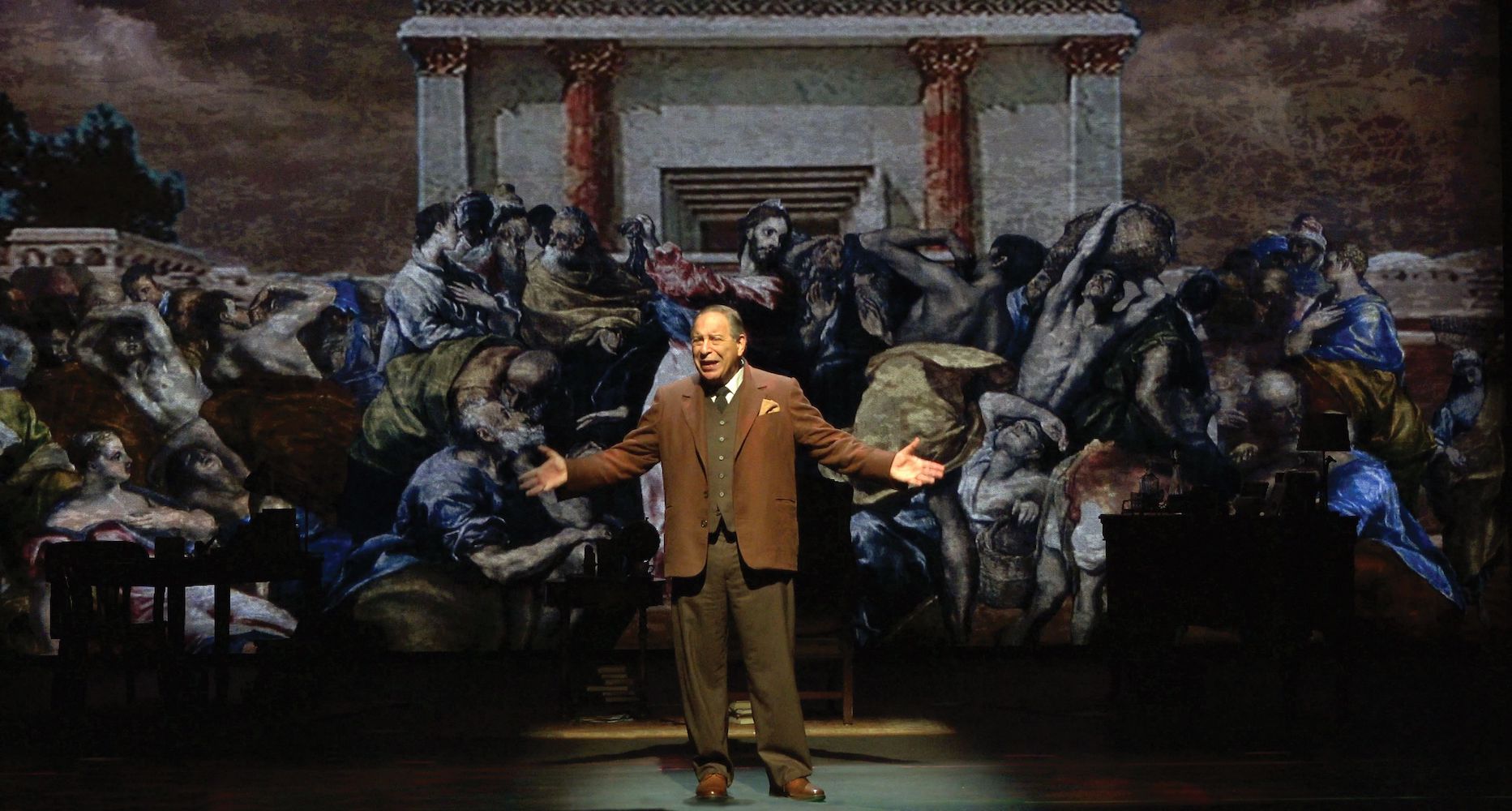 Award-winning actor Max McLean, 69, was a true tour de force performing the Chronicles of Narnia author C.S. Lewis in an entertaining one-man show at the Granada.
McLean is known for his adaptations of books by the Irish author who died in 1963 at the age of 64. C.S. Lewis is memorialized in Poet's Corner in London's historic Westminster Abbey – the venue for King Charles III's coronation in May.
The Panamanian-born actor, writer, and producer, who in 1992 founded his New York-based production company, the Fellowship for Performing Arts, captured the magnetic personality of Lewis, who held academic positions in English Literature at both Oxford and Cambridge universities. McLean's astonishing eloquence and self-deprecating wit ventured deep into the soul of one of the most influential thinkers and theologians of the past century.
No wonder the show was titled, C.S. Lewis on Stage: Further Up and Further In.
You might also be interested in...