St. Patrick's Day Revelry 
Just 96 hours after St. Patrick's Day at Dargan's, the popular Ortega Street Irish pub was bustling for the Santa Barbara Revels 15th annual Vernal Equinox pub singalong with guitarist Josh Jenkins and the group's song leader, flutist Erin McKibben.
The only thing "Dublin" more than Ireland's capital city was the volume of rain that fell, easily doubling normal rainfall – and even hailing!
"It's an amazing turnout considering the really terrible weather," said Susan Keller, Revels founder, who described the event as "an evening of music making and merriment."
As well as free drinks, guests received a songbook complete with Irish ditties, sea shanties, favorite folk classics, and beloved traditional tunes to help celebrate the first day of Spring…
An evening of high note and many in between…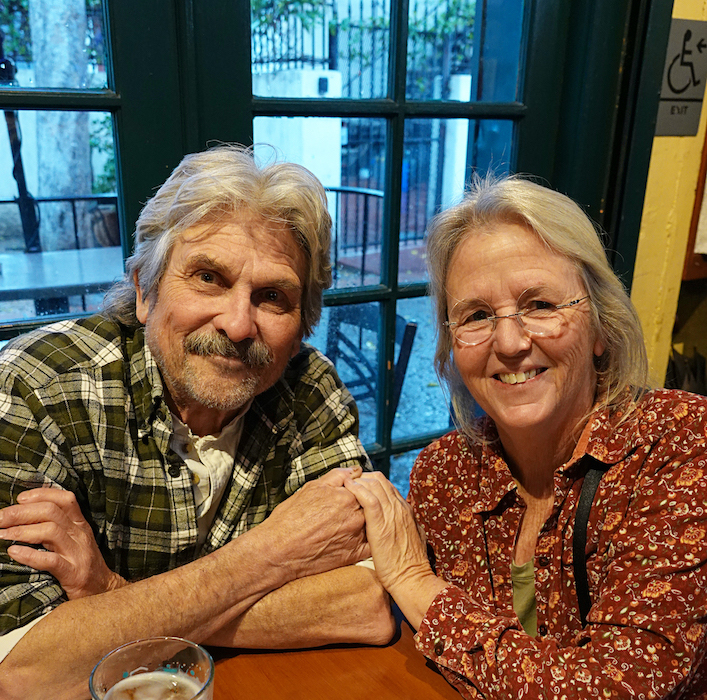 You might also be interested in...