SB Cottage Hospital Foundation's Annual Tiara Ball
The beloved annual Tiara Ball held by the Santa Barbara Cottage Hospital Foundation (CHF)is as glamorous as it is dedicated to raising funds to continue supporting and expanding its latest health care services, and its top rank in the country – in 2020, Newsweek ranked the leading hospitals in 21 countries, listing Santa Barbara Cottage Hospital as #135 in the nation and #22 in California.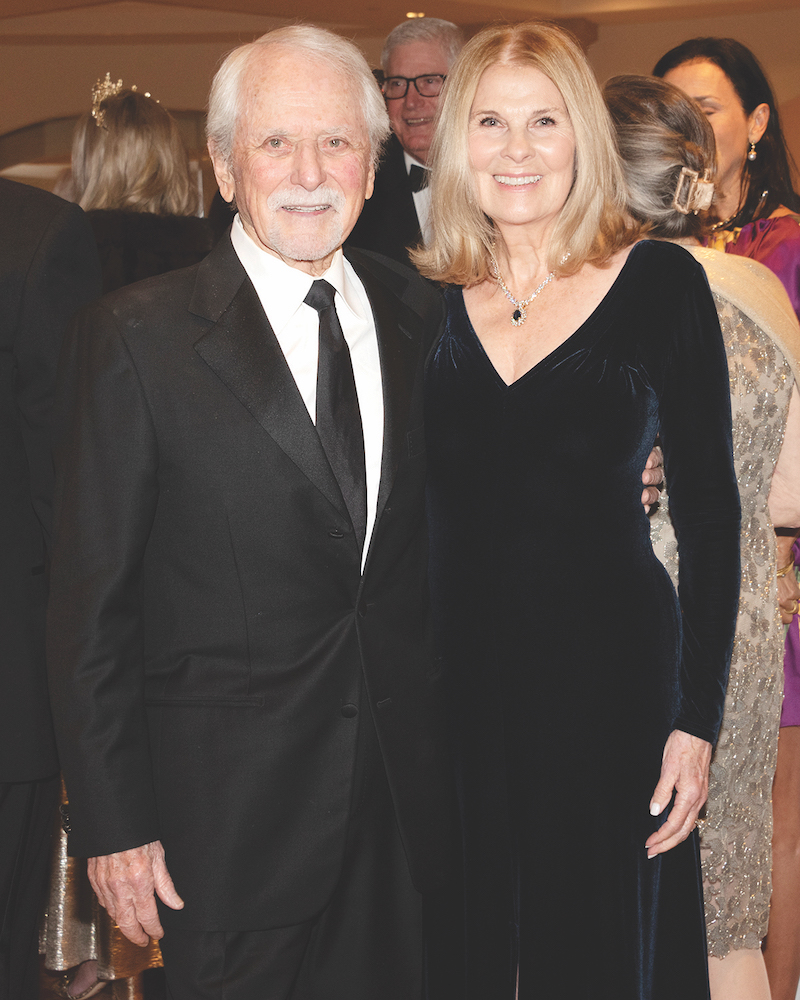 The elegant event – held on Saturday, March 25, at The Ritz-Carlton Bacara – sold out to over 400 fortunate ticket holders, some of whom were surgical residents and various specialty nurses that were gifted tickets by donors. The night hosted noted gents in their finest tailored Canali and Emporio Armani tux suits, and women in unique taffeta, silk charmeuse, and lace designer gowns, adorned in diamond, emerald, and ruby tiaras. I couldn't help but wonder, with all the Vera Wang, Jimmy Choo, and Manolo Blahnik's present, how down-to-earth the entire evening was, like a great night out with the friends you call family. Indeed, CHF honored its family of donors, sponsors, doctors, medical and surgical residents, nurses, health care providers, staff, volunteers and Board of Directors during the presentations by Board Chair Steve Zola, President and CEO Ron Werft, and event co-chairs, Heather Hambleton and Lisa Iscovich. Some of the accomplishment highlights mentioned were 2022-23 being the first year a Pediatric Residency program was offered, the inclusion of a Spanish level in the Virtual Care component, partnerships with other nonprofits and local universities like Westmont College, the naming of its new ER Trauma Center after Naomi and Ben Bollag for their generous funding, and a nod to Linda Yawitz –aka "Mama Bear" to the surgical residents – who sponsored their tickets.
This year's theme, Constellation of Caring, shined a light on one such star, the late Lady Leslie Ridley-Tree, and her husband, the late Lord Paul Ridley-Tree for their vigilant financial support, to which everyone was asked to raise a glass. The program also told the story of a severe trauma patient who fully recovered and was present with her family. Hambleton and Iscovich shared: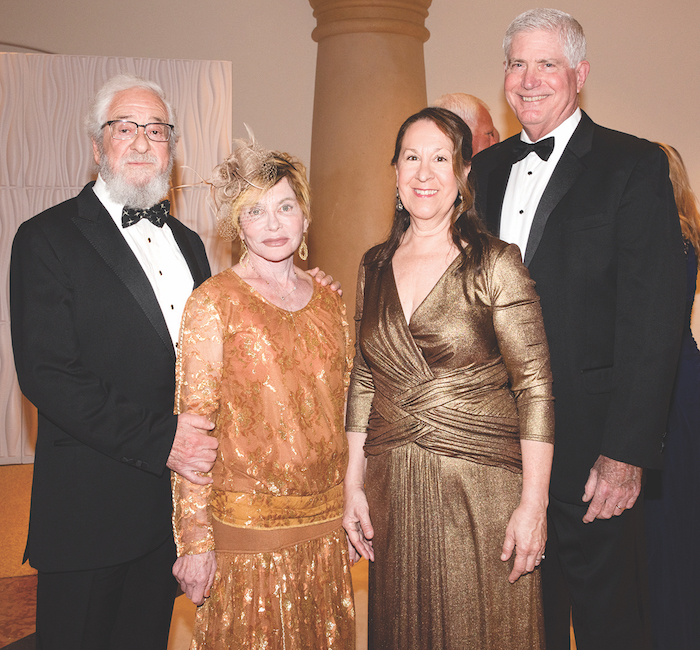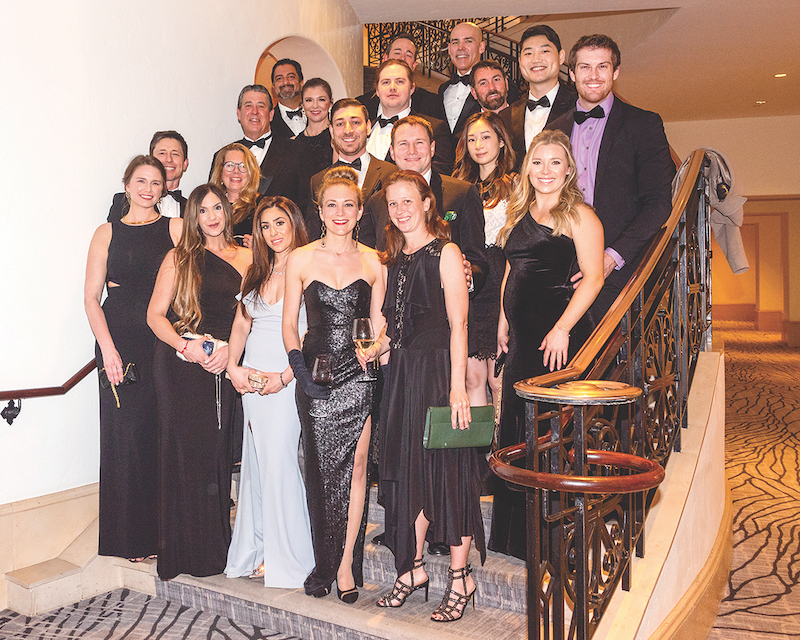 "We hope guests are touched by the inspiring stories shared at the event – stories of amazing patients, their compassionate caregivers and skilled professionals who help in their journey back to health. We are so fortunate to have a world-class teaching hospital in our community to help make these stories of recovery possible, and we are grateful to the individuals who join us for this evening to share their perspective as patients and to those who support the event. It's an unforgettable evening, and a tribute to the strength and generosity of our community. Our goal this year is to raise at least $500,000 to support Santa Barbara Cottage Hospital's critical care services. Proceeds from the event will go toward the expansion of the SBCH Emergency Department (ED). Scheduled for completion later this year, the expanded emergency department will double capacity and offer a new care model to reduce patient wait times. The ED and Level 1 Trauma Center at SBCH provides care for our community when they need it most – today, tomorrow, and for generations to come. Since 2005, the Tiara Ball has raised $7,159,112 to care for thousands of children and adults who are critically ill or injured."
The Co-Chairs were supported by their Committee Gina Andrews, Katy Bazylewicz, David Dietrich, Mari McAlister, Sue Neuman, Alex Nourse, Cathy Quijano, Robin Sonner, Magda Stayton, Esther Takacs, Betsy Turner, Mary Werft,and Margaret Wilkinson.
Noted guests and sponsors are Susie and Riley Bechtel, Christine and Reece Duca, Chivaroli & Associates Insurance Services, David and Anna Grotenhuis, Peter and Kat Halper, ProWest Constructors,the Santa Ynez Band of Chumash Indians, Jelinda and Barry De Vorzon, Georgia Korbakis, Ginger Salazar, Greg and Tamara Faulkner, Mary and Richard Compton, Hiroko Benko, Zola with wife Belinda, andWerft with wife Mary.
411: For more information about the Tiara Ball and ways to support Cottage Health, visit www.cottagehealth.org/donate
You might also be interested in...