Baseball Hits 15th Straight Win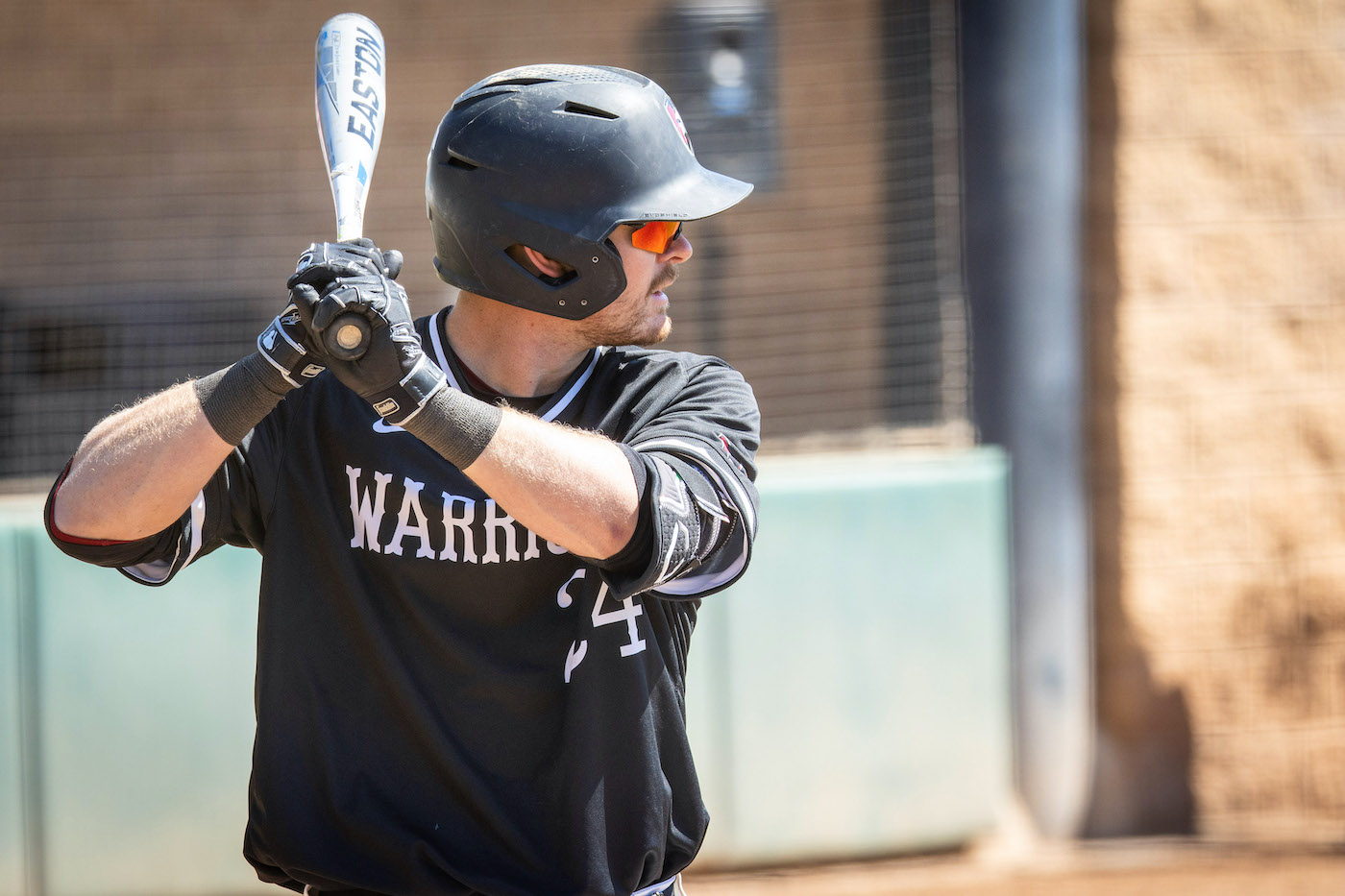 Westmont baseball (25-5) extended its winning streak to 15 games by taking two doubleheaders against Bethesda University on March 24-25 at Russ Carr Field. The Warriors, ranked 12th in the NAIA, have completed four straight series sweeps, and the fifth this season.
The Warriors host Jessup in two double headers on March 31 and April 1, both at 11 am. Saturday's game will be followed with a Senior Day celebration, honoring the team's 15 seniors.
You might also be interested in...