New Members on the Zoo Board
Santa Barbara Zoo has added four new members to its board of directors – Yvette Birch Giller, Angela Sanchez, Bradley Vernon, and Karen Wintringham.
Giller is president of the Mosher Foundation, which supports nonprofit organizations in our Eden by the Beach within the areas of education, healthcare and the performing arts. She has also served on the board of the Granada, Storyteller Children's Center, and Marymount of Santa Barbara.
Sanchez is currently the senior strategic relationship manager with Visionality Partners. She has 20 years of banking, finance and nonprofit experience, with her most recent previous management positions at Community West Bank and Montecito Bank & Trust.
Vernon, CEO of the Vernon Group, Province Land Company, and Vernon Construction, Inc., is a general contractor and real estate developer in Santa Barbara, building more than 85 custom residences, 500 multi-family units and 200,000 square feet of commercial and mixed-use projects.
Wintringham was born and raised in our tony town. After a successful career as an internal auditor, she led a software development team. Her husband, Al, owns Ventura Toyota and Volkswagen, and is vice president of the Gold Coast Auto Group, handling the philanthropic endeavors of the dealerships, with a passion for supporting local educational programs and youth sports.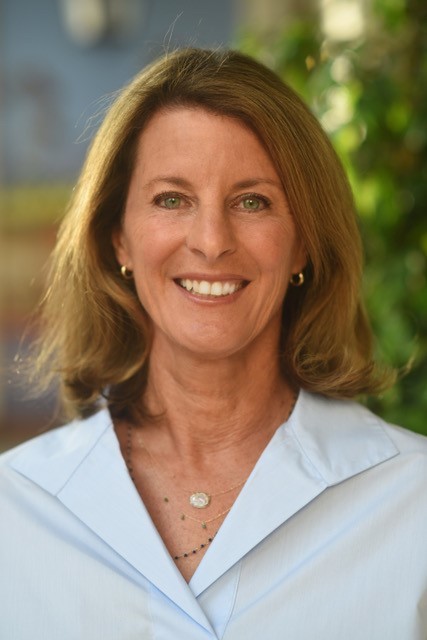 You might also be interested in...