BRAVO to these Women Leaders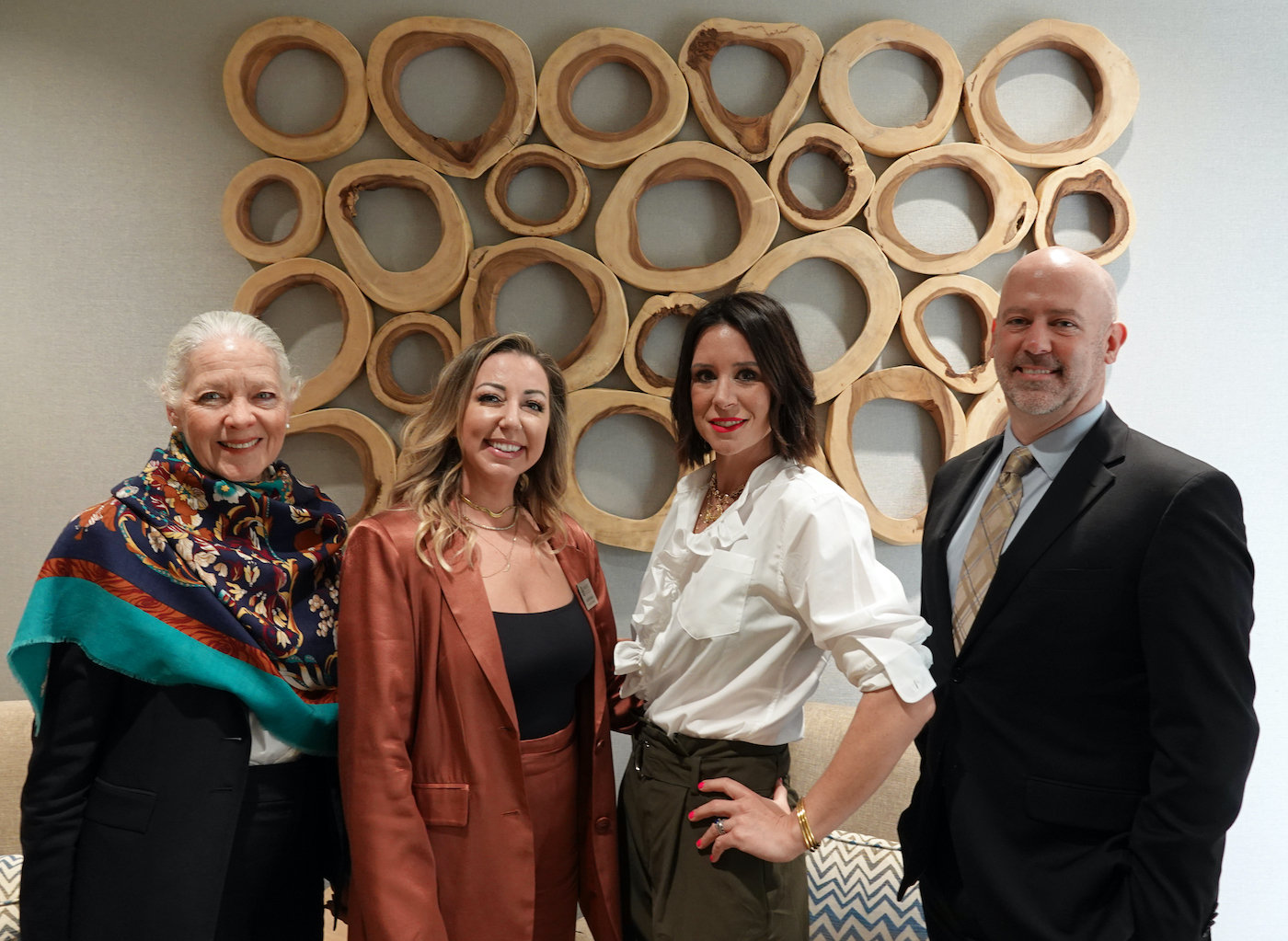 To the Hilton Garden Inn where the Santa Barbara chapter of the National Association of Women Business Owners hosted its annual BRAVO Awards lunch celebrating eight women as community, industry, and business leaders.
This year's 109-guest ceremony, titled "Dream Big, Power On," was the largest since the awards launched nine years ago, and was created to recognize local women leaders who have enriched Santa Barbara economically, politically, philanthropically, and socially.
Kathryn Martin, president and CEO of the Santa Barbara Symphony, received her Philanthropic Champion award, appropriately enough, from Janet Garufis, who, as well as being chairman and CEO of Montecito Bank & Trust, is also the symphony's board president.
Robin Elander, executive director of Santa Barbara's Downtown Organization, was awarded the Public Policy Leader of the Year accolade, while Ana Guerrero, founder of FirstGen_Resilience, a bilingual coaching service for first-generation college students, received her Education Advocate of the Year award from the ubiquitous Geoff Green, CEO of the Santa Barbara City College Foundation.
Swan Haj, a senior at Dos Pueblos High School, was dubbed Rising Star of the Year, with Marsha Bailey, founder and CEO Emerita of Women's Economic Ventures, receiving a Lifetime Achievement award for her decades-long work to improve society through the economic empowerment of women. Other awardees included Kate McHale Jensen and Annika Jensen.
Anne Pazier, owner of Santa Barbara Gift Baskets, was Madame of Ceremony, with Kathy Odell, CEO of Women's Economic Ventures, as keynote speaker.
The Amazons ruled….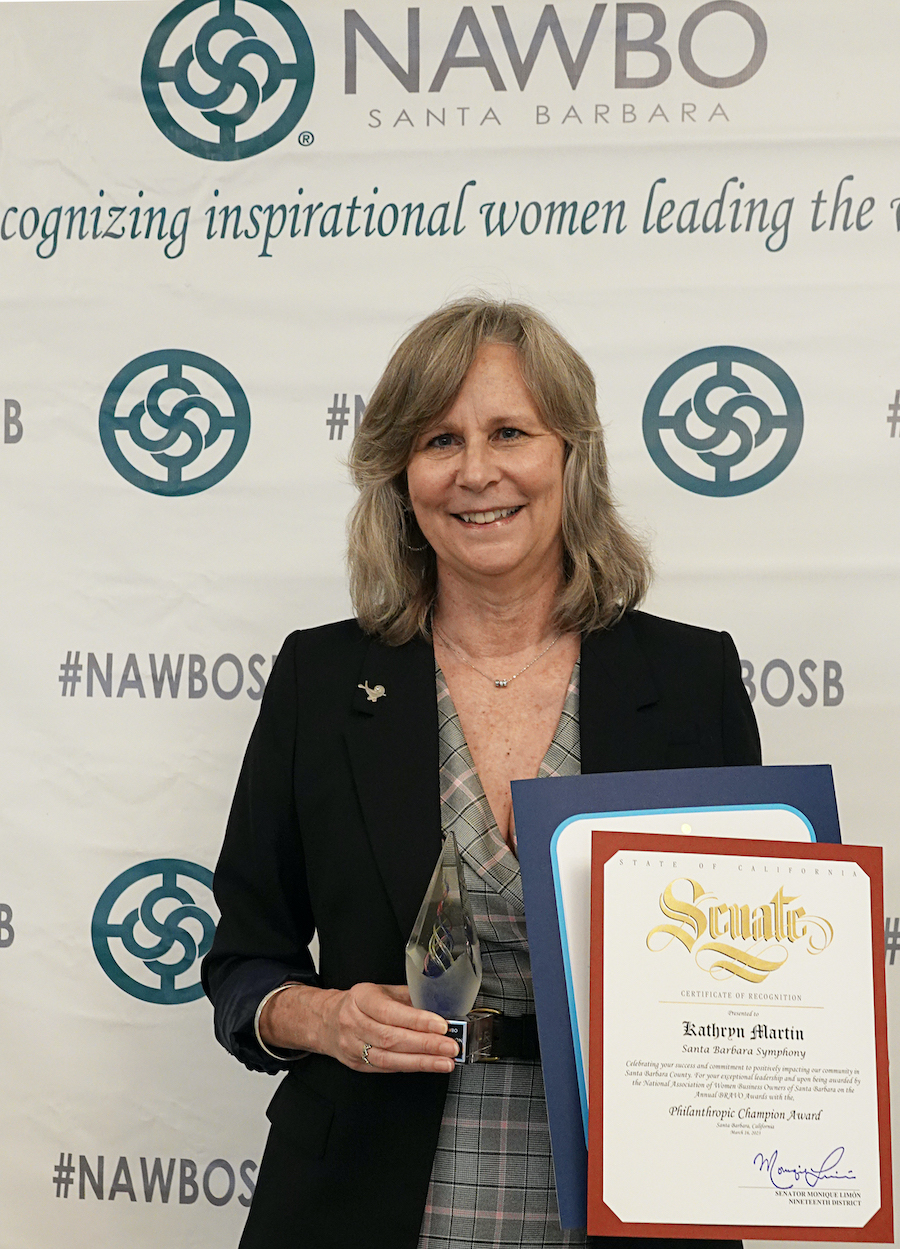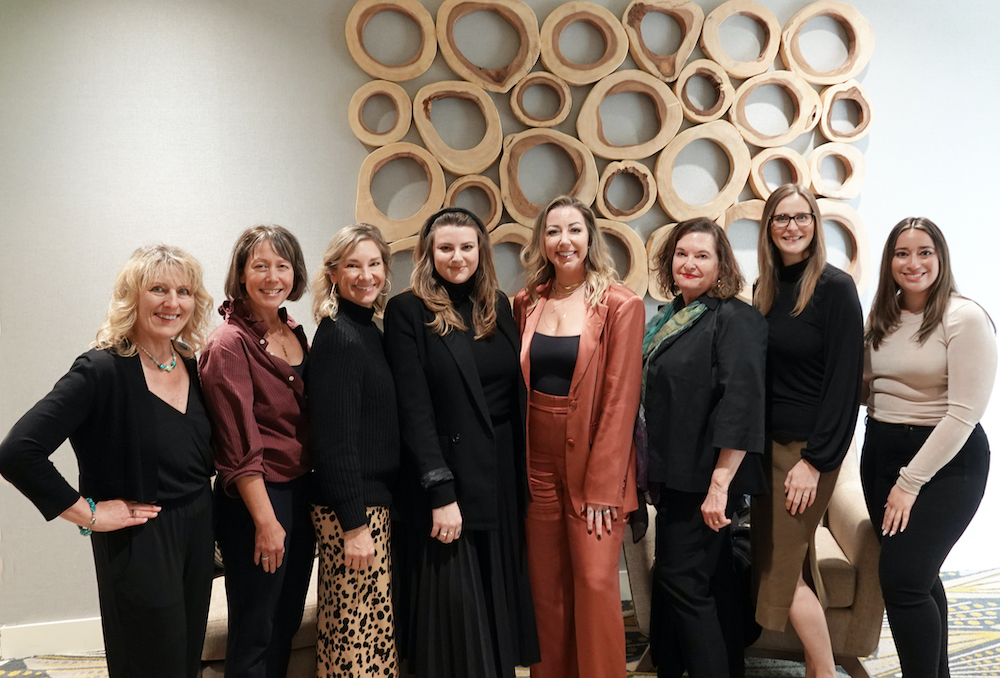 You might also be interested in...