More to Love In Carpinteria
In last week's edition, we told you about Bettina's plans to open a new location in Carpinteria. This week, word on the street is that Chef Mollie Ahlstrand, formerly of Trattoria Mollie on Coast Village Road and then on State Street, is opening an Italian market/deli on Casitas Pass Road, in the same shopping center as Uncle Chen, The Food Liaison, Peebee & Jay's, and Montecito Bank & Trust.
Trattoria Mollie closed on Coast Village Road in August 2018, just weeks after a new location opened on State Street, in the former home of Tupelo Junction. Three years later, the State Street location closed, with Chef Mollie telling us then that she was focusing on private cooking classes and catering.
We'll have more on the new deli location in a future edition. For more about Chef Mollie, visit www.chefmollie.com.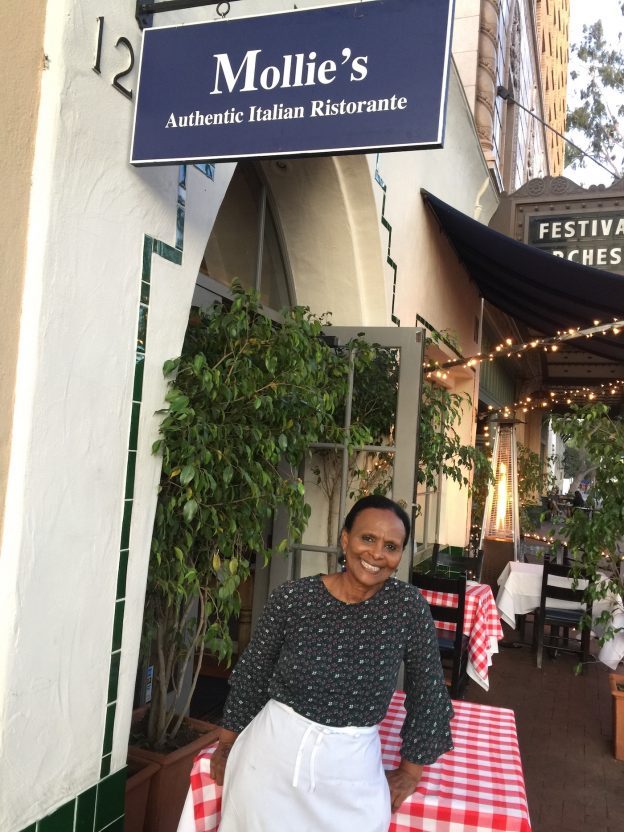 You might also be interested in...