Tade Made Deputy Director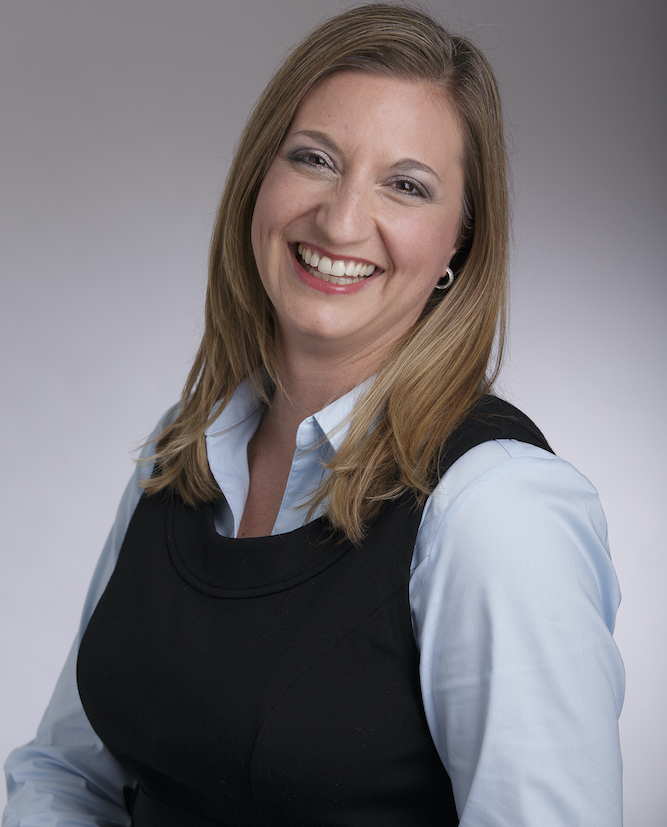 Santa Barbara Maritime Museum has a new deputy director, Jessica Tade.
Tade, who holds a Ph.D. in art history from UCSB, has worked for more than a decade for organizations either promoting the arts or providing access and opportunity to the community.
Among other positions, she has served as the director of communications and marketing for the Santa Barbara and City College foundations, and as executive director of Casa del Herrero, the Montecito National Landmark, and historic house museum.
In addition to her professional positions, Tade had an outstanding record of community service and volunteerism.
She has served on the board of directors for the Santa Ynez Valley Foundation and was a commissioner for the Historic Landmarks Advisory Commission and the Human Services Commission of Santa Barbara County.
You might also be interested in...