Reed to Retire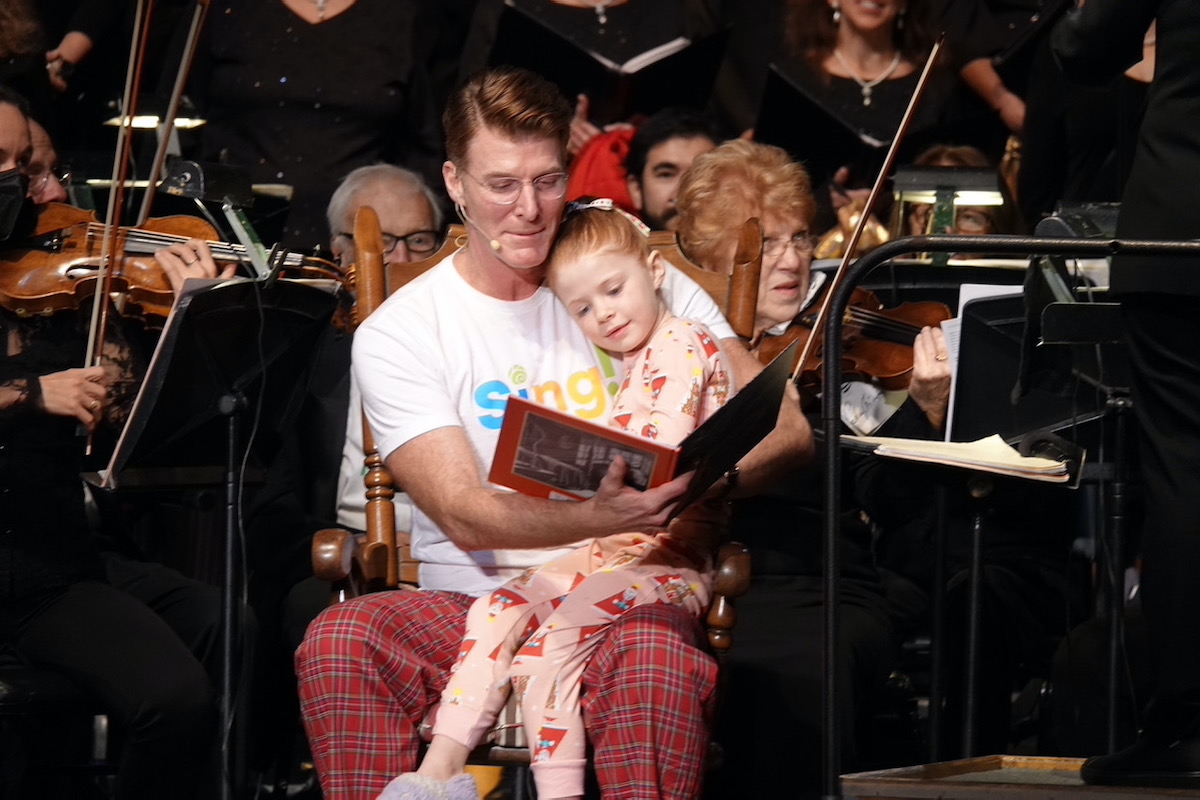 Scott Reed, who has served as president and CEO of Montecito's Music Academy for 14 years, is stepping down next summer, I can exclusively reveal.
The fourth president in the historic organization's history, Scott, a UCSB graduate, has worked with the oceanside Miraflores campus for nearly 25 years, starting as an unpaid intern. He took over from NancyBell Coe when she retired and was chosen from more than 50 applicants after a seven-month nationwide search.
During his time leading the academy, applications have risen 34 percent and performance attendance has increased 38 percent, with the budget soaring 82 percent, reflecting a number of new programmatic achievements. He also oversaw projects worth more than $50 million.
The academy also forged a historic four-year partnership with the New York Philharmonic in 2014 and then the London Symphony Orchestra in 2018, including working with Sir Simon Rattle and conductor emeritus Michael Tilson Thomas.
"I am setting my sights on expanding my impact in the arts and beyond through the launch of my own fundraising firm," Reed tells me.
"My passion for fundraising and experience with its ability to be a catalyst for positive change in the community and in the world is an inspiration for my professional and personal life.
"The Music Academy has allowed me to develop my skills in fundraising at the highest level and, in many ways, has prepared me for this next meaningful step in my career."
The search for Scott's successor has already begun.
"It will be an exciting one," he adds. "Be assured that the process, led by our capable board, will be thoughtful and driven in a way that will ensure the Music Academy's continued standard of excellence."
I wish him all success….
You might also be interested in...