March Madness 2023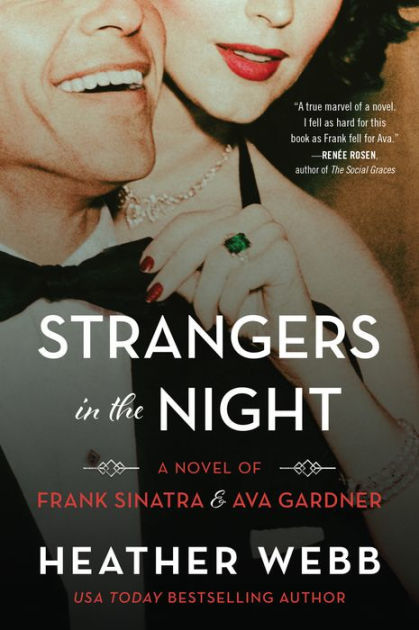 Strangers in the Night by Heather Webb chronicles the heart-pounding love affair between Frank Sinatra and Ava Gardner. Told from both Frank and Ava's points of view, the book spans the whole arc of their tempestuous romance, from the slow burn, through the sizzle and the fireworks that ultimately blew the couple apart. This is a sexy read.
Cathleen Schine tackles early Hollywood and the pandemic with Künstlers in Paradise. Eleven-year-old Mamie escapes Vienna because of the Nazi invasion in 1939. Along with her parents and grandfather, the family lands in Paradise, a.k.a. Hollywood. Among orange blossoms and an azure Pacific Ocean, the refugees hobnob with everyone who is anyone working in the film industry. Flash forward to the pandemic and Mamie's aimless grandson, Julian, must lock down with his 93-year-old grandmother. Over time, Mamie shares her stories with Julian, about her famous encounters with Christopher Isherwood, Arnold Schoenberg, and Greta Garbo herself. The book is about stories, the power of them, how sharing them is transformative, as it becomes with Julian, who ends up finding himself through Mamie's stories. 
Harlan Coben is out with another page-turner with I Will Find You. David is in prison for the murder of his young son, a fact he has learned to live with. Until his ex-sister-in-law, Rachel, shows up with a current day photo of David's son. Could he be alive? Everything quickly unravels, as David knows his only chance at discovering the truth is to break out of prison and find his son. Hold on tight, this one is like hoping on a rocket. 
Emilia Hart's Weyward is an original debut. A story of three generations of women, with a touch of magical powers, and all are accused of witchery. Set in the countryside of England over many centuries, the women fight suppressive husbands, fathers, and in general most men who would rather see the Weyward women burned at the stake. The book is gorgeously and imaginatively written.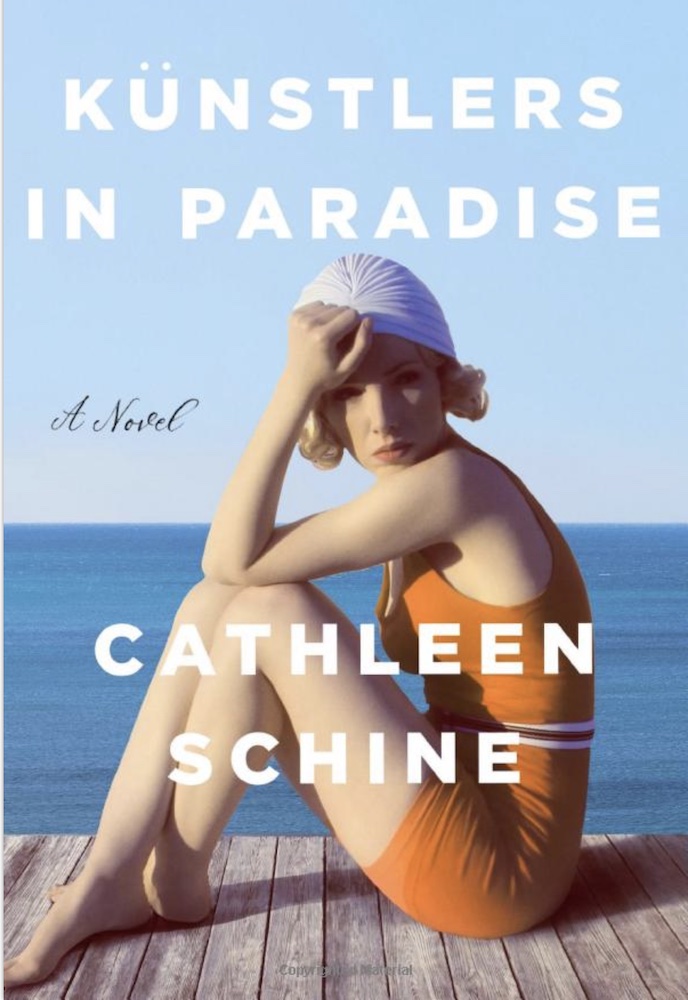 I fell in love with The Last Russian Doll by Kristen Loesch, an epic story along the lines of Doctor Zhivago. It is romantic, tragic, and spans generations of violent, romantic Russian history. It is a tale of who we are, and the search to find out who our parents were. 
Alex Finlay's What Have We Done is about three kids who bond during their time in a home for parentless teens. Reunited years later, they must solve who is trying to kill them before it is too late. This thriller will knock your socks off.
The Red Queen is the first in a new trilogy. Juan Gómez-Jurado has written a by-the-seat-of-your-pants thriller with a dynamic duo you won't easily forget. Antonio is a deeply damaged woman with a brilliant forensic mind who must leave her apartment to team up with Jon, a disgraced police officer in Bilbao, Spain, to solve a kidnapping. That's all I'm saying. Get this book!
Stephanie Marie Thornton brings Mary Wollstonecraft and Mary Shelley to life in Her Lost Words. A mother and daughter, both brilliant wordsmiths in their day but who actually never knew each other, are brought together by Thornton's impeccable research.
So many – if I forgot any, I'll post them on my IG, which is @lesliezemeckis for the latest and greatest reads. Warning: April is just as big a literary month.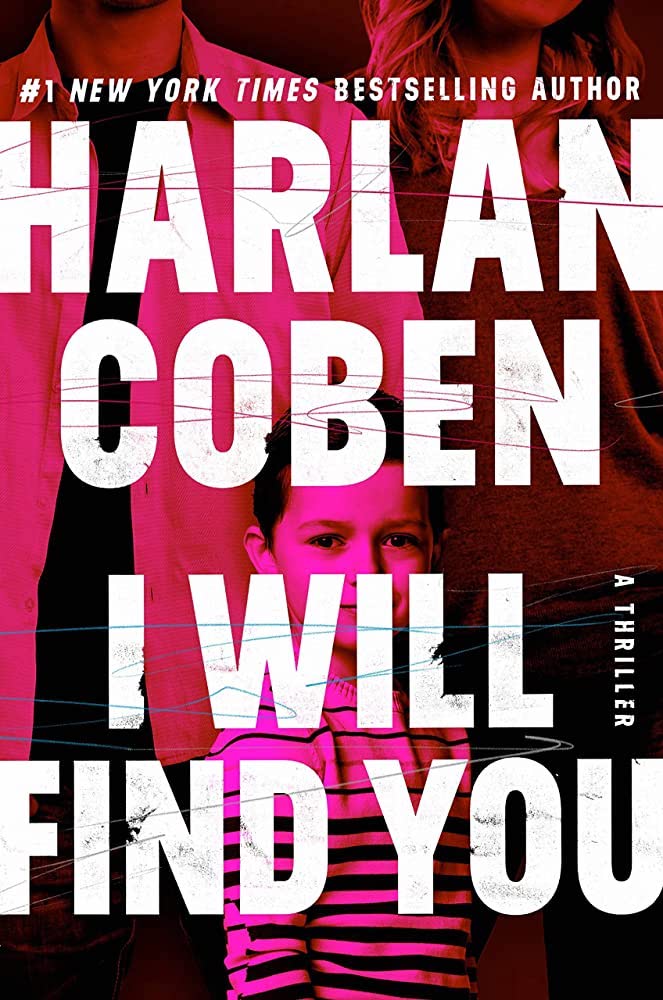 You might also be interested in...