Lang Lang Plays Again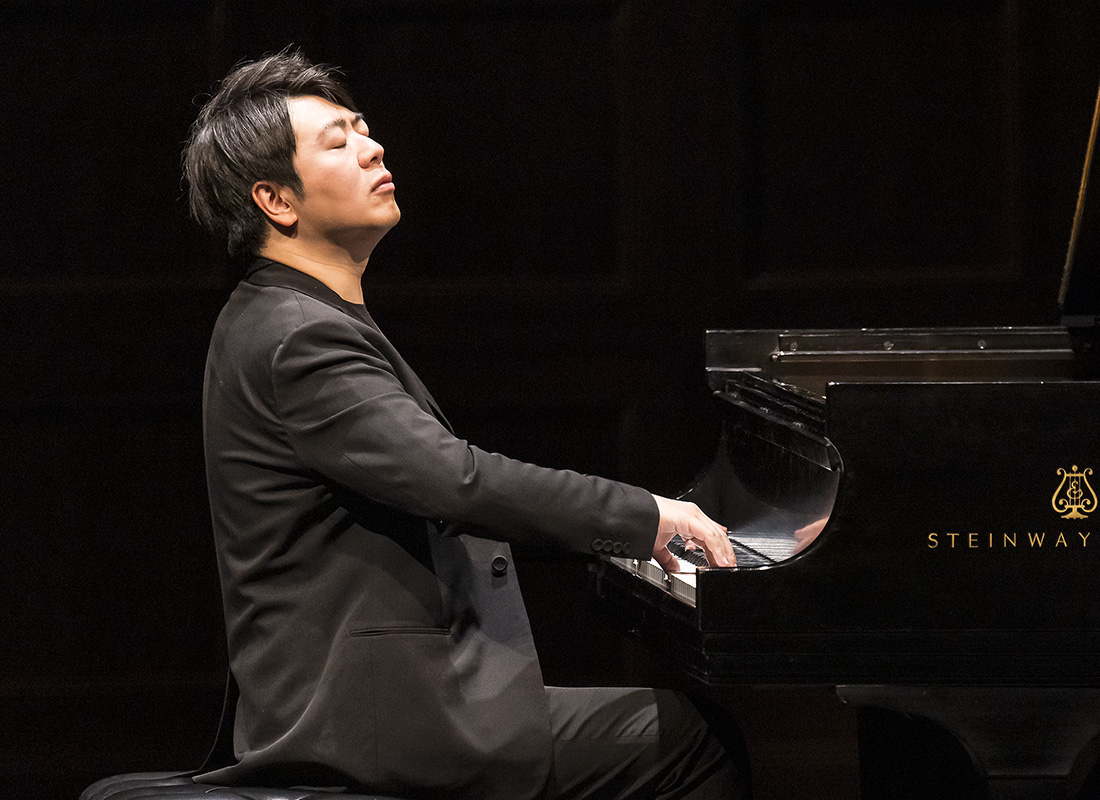 It has been a long, long time, eight years to be exact, since Chinese piano legend Lang Lang has played at the Granada.
But it was clearly worth the wait as the man, described by The New York Times as "the hottest artist on the classical music planet," mesmerized the sold-out audience at the concert, part of the popular UCSB Arts & Lectures series.
The 90-minute-long show featured two works – Schumann's "Arabeske in C Major" and Bach's 1741 fiendishly difficult Goldberg Variations, consisting of 30 pieces.
Lang Lang, 40, played the 80-minute-long work flawlessly accompanied by his usual dramatic flourishes.
An absolute joy to watch…
You might also be interested in...