Kaganoff on Board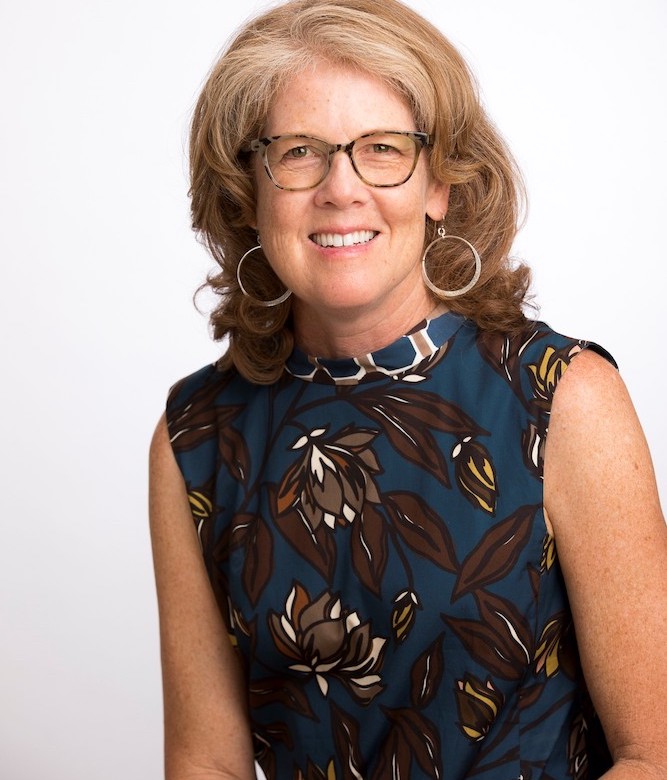 Former policy analyst Tessa Kaganoff, who went on to direct prospect research at UCLA, has joined the board of directors of the Scholarship Foundation of Santa Barbara.
A native of Goleta, Kaganoff received a bachelor's degree in psychology at Vassar College before earning a master's degree in public policy at Duke University and an MBA at UCLA.
She began her career as a policy analyst at the RAND Corporation in Santa Monica, where she conducted qualitative research across a number of areas, including education, the arts, and defense.
Her community service efforts have included volunteer work and board service on behalf of Upward Bound House in Santa Monica, Jewish Big Brothers Big Sisters of Los Angeles, and B'nai B'rith, among others.
You might also be interested in...