Causing a Classic Ruckus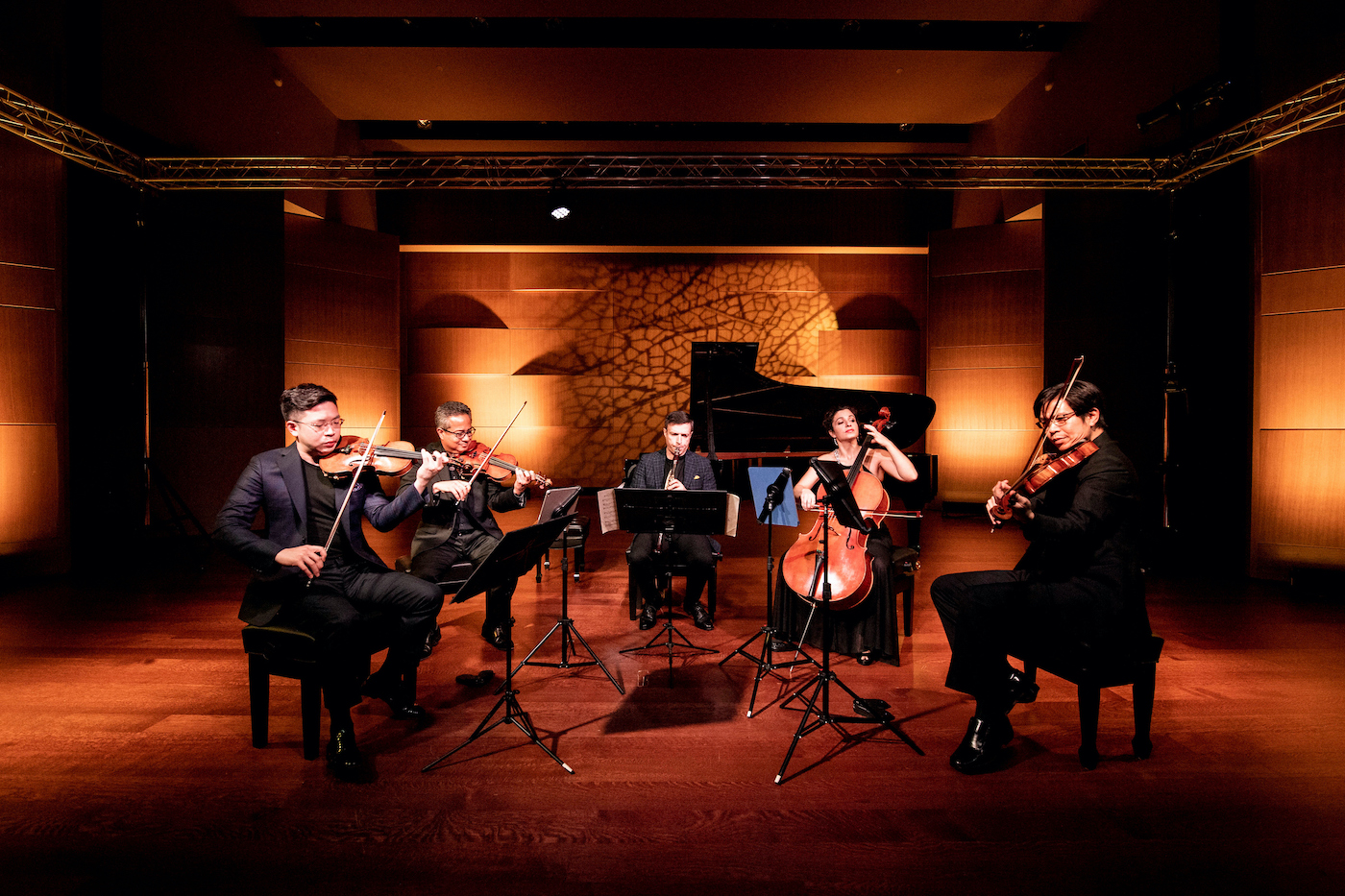 Ruckus, a sextet of talented period instrumentalists, were going for baroque at the Music Academy's Hahn Hall when they played an all-Bach concert with flutist Emi Ferguson for Camerata Pacifica.
Exhibiting an extraordinary display of period instruments including theorbo, baroque guitar and bassoon, viola da gamba, and harpsichord, the musicians, led by founder Clay Zeller-Townson on baroque bassoon, explored Bach's genius from multiple angles, bringing life to the colors and nuances of his popular music during the hugely entertaining 90-minute concert of preludes and flute sonatas.
The enlightening show represented three distinct stages and aspects of the German composer's life.
Bach died at the age of 65 in 1750 in Leipzig, having composed more than 1,000 pieces of music including the Brandenburg Concertos and The Well-Tempered Clavier.
Bach with bite….
You might also be interested in...