Bettina to Expand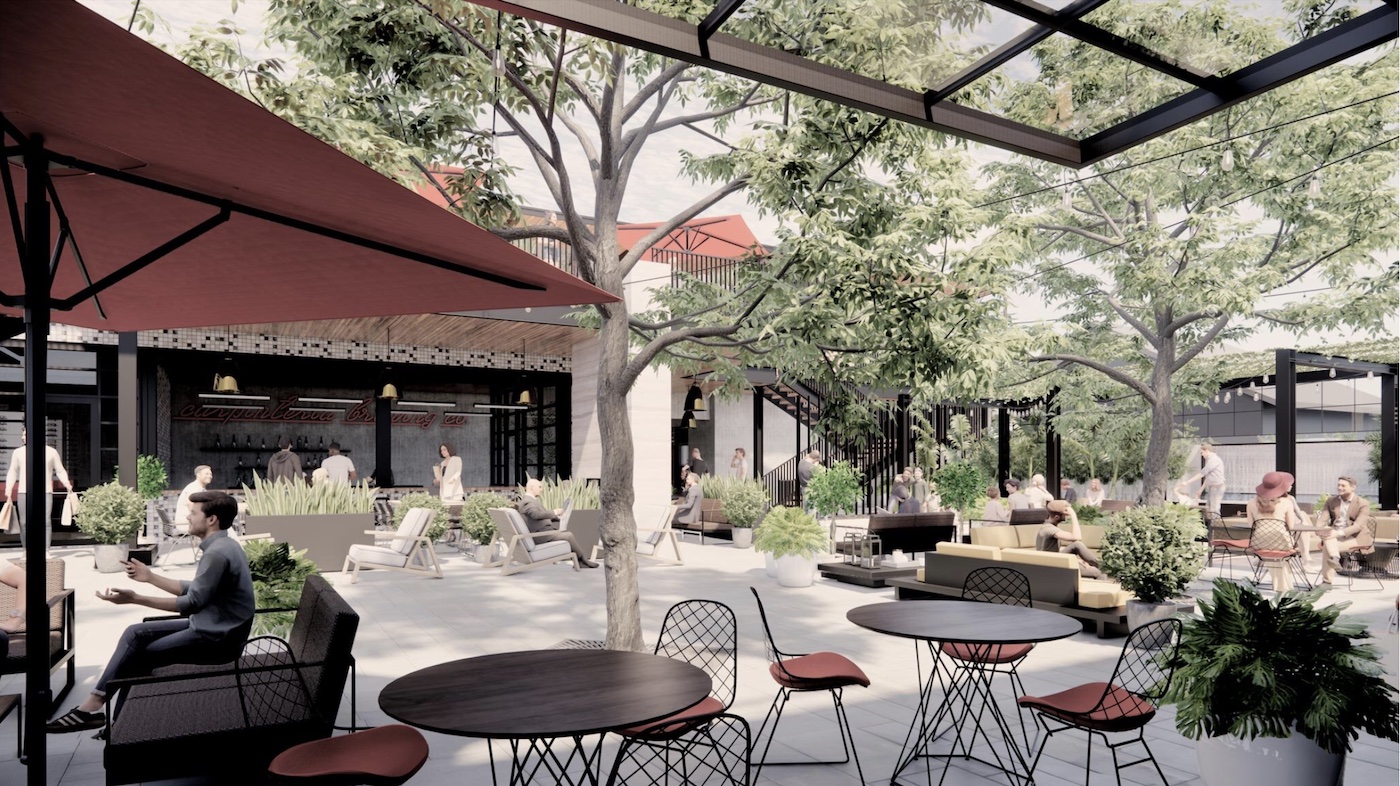 Late last week, Bettina owners Rachel Greenspan and Brendan Smith announced on social media that they have signed a lease for a new location in Carpinteria, as part of a multi-tenant development project coming to Linden Avenue.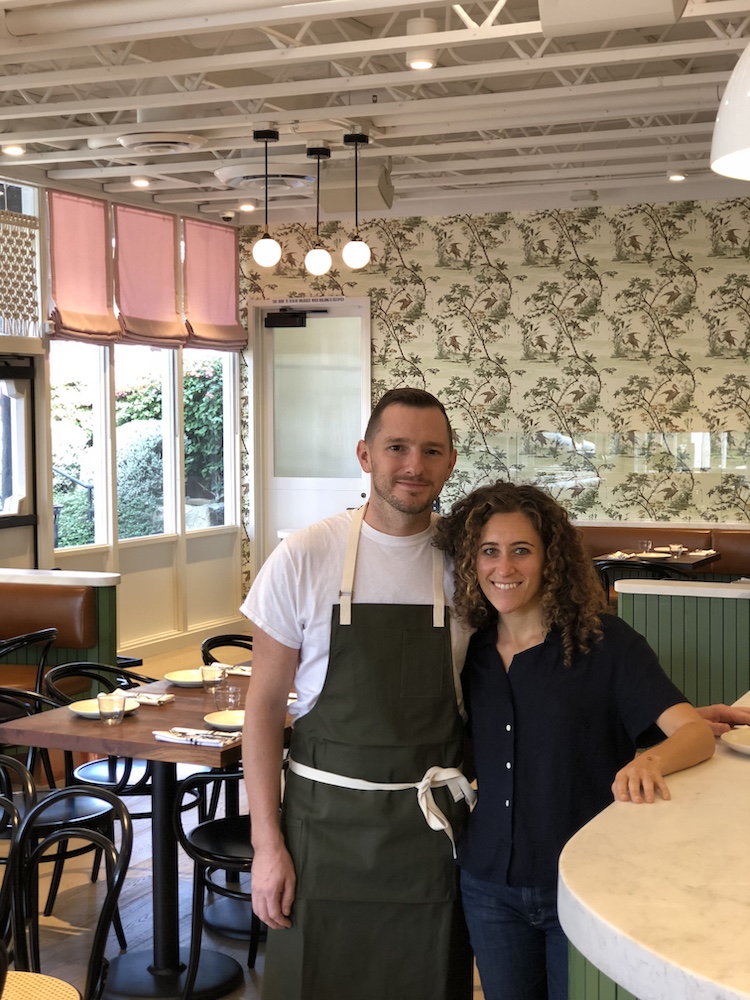 The new location will be more casual than the Montecito Country Mart location, and will be more of a "to-go" style restaurant, offering an abbreviated menu of pizzas, salads, desserts, and maybe sandwiches down the line.
The Bettina duo is approaching their five-year anniversary at the Mart this fall, and in that time have built a cult-like following of residents and visitors who pack the eatery each day for their naturally leavened pizzas – which are slow-fermented over 48 hours and blasted in a wood-fired oven to produce a characteristically blistered, puffy crust with a soft, chewy interior – dressed-up with inventive toppings, as well as pastas, main entrees, salads, desserts, and more. Earlier this year, the restaurant was also featured on Food Network's Diners, Drive-ins & Dives.
The exciting new project at 700 Linden Ave. is being designed by DMHA Architecture and entails the redevelopment of an entire city block in downtown Carpinteria. Four existing buildings have been reimagined by stripping the buildings down, revealing original hardware and architectural foundations, and enhancing their features with new architecture and designs. The project is designed around an urban park and is aimed at appealing to local residents and businesses.
Bettina will join other eateries, lifestyle services, and retail tenants.
You might also be interested in...