A Gastronomy Gala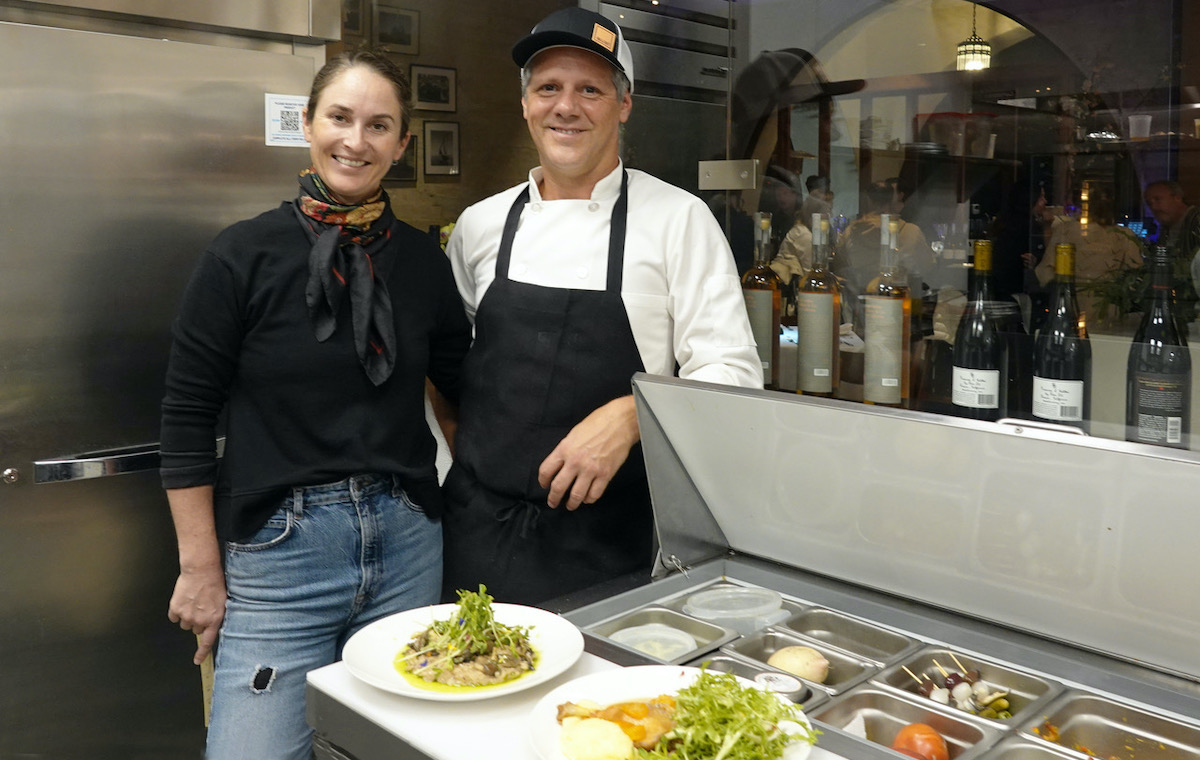 To Gala, a new Anacapa Street eatery, formerly known as Pacific Crêpes, where I would eat regularly when I first came to Santa Barbara in 2007 and churned out a column for the Santa Barbara News-Press, just a tiara's toss away.
Now it has gone from a decidedly French theme to Spanish-owned by chef Jaime Riesco and his wife, Tara Penke, who spent two decades in Barcelona and still have a restaurant there.
Tara hails from our Eden by the Beach and moved to Spain, where she met Jaime after graduating from UCSB. Both spent nine months in Manhattan – Tara at Jean-Georges Vongerichten's JoJo and Jaime at Public.
In 2010, they opened the brunch-focused Picnic in Barcelona and seven years later decided to move back to Santa Barbara part-time, spending six months in each city. Eventually they moved here full-time when COVID scuppered their initial plans, opening their 50-seat eatery in the space formerly occupied by the Pigeon Cafe.
The name Gala is inspired by the wife of surrealist artist Salvador Dali and the couple's love of the Costa Brava town of Cadaqués where Dali lived.
On the night I tried out the eatery with my trusty shutterbug Priscilla, it was socially gridlocked as we noshed on the salmon gravlax toasties, shrimp croquettes, duck confit, and mushroom and oyster risotto accompanied by Santa Barbara County pinot noir and 2021 Lieu Dit from the Santa Ynez Valley.
Lemon pie and Basque cheesecake wrapped the delightful repast.
A nice new addition to our city's dining scene.
You might also be interested in...