Cold Spring School Accepts Awards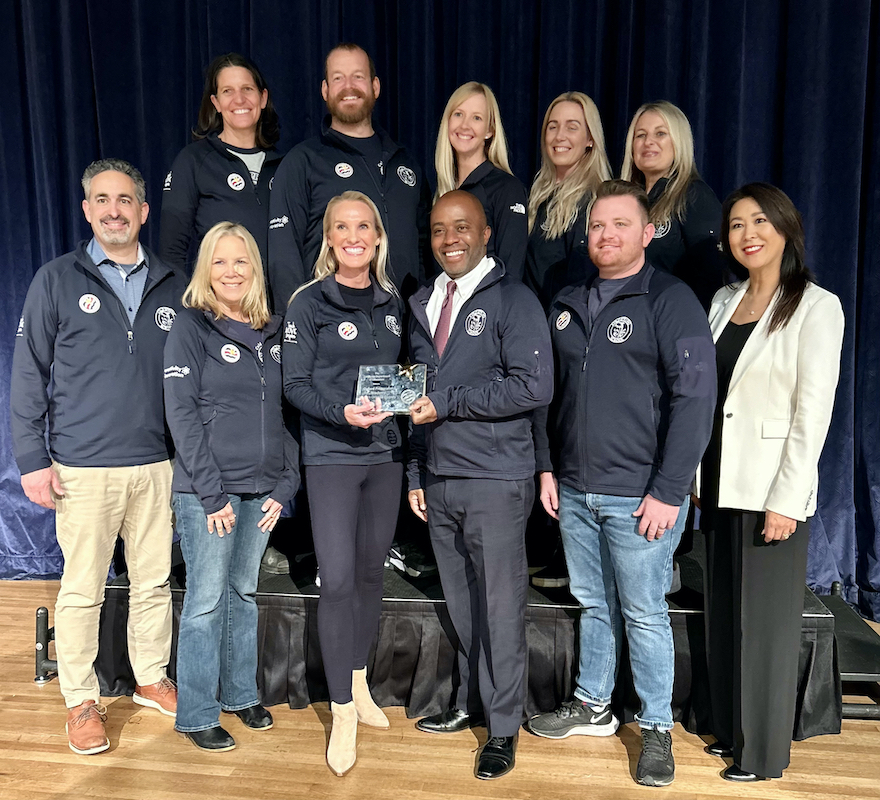 Cold Spring School accepted both the California Distinguished School and California Exemplary Arts in Education awards from state Superintendent Tony Thurmond on Feb. 16 at the Disneyland Hotel. Cold Spring is the only school in the state to receive both honors.
Five Santa Barbara County elementary schools were named 2023 California Distinguished Schools by the California Department of Education (CDE). The Distinguished Schools program returned this year, after a temporary suspension due to the COVID-19 pandemic. Cold Spring School joined Foothill Elementary, Kellogg Elementary, Mountain View Elementary, and Peabody Charter School.
According to Thurmond, his year's 19 awardees of the Exemplary Arts in Education award provided high-quality arts curriculum and instruction and assessment; high-quality professional learning for staff who are responsible for providing arts learning; and access to high-quality, culturally responsive arts instruction for all students, including English learners, special education students, and other special populations.
This is the first year that elementary, middle, and high schools – including all direct-funded charter schools, juvenile court community schools, and alternative schools of choice – could apply for this award in the same year. Eligible schools show that they offer instruction in a minimum of three arts disciplines (dance, media arts, music, theater, and/or visual arts) during the regular school day and show that special populations have equal opportunities to access these programs.
For more information, visit www.coldspringschool.net.
You might also be interested in...