A Wild Time at Happy Hour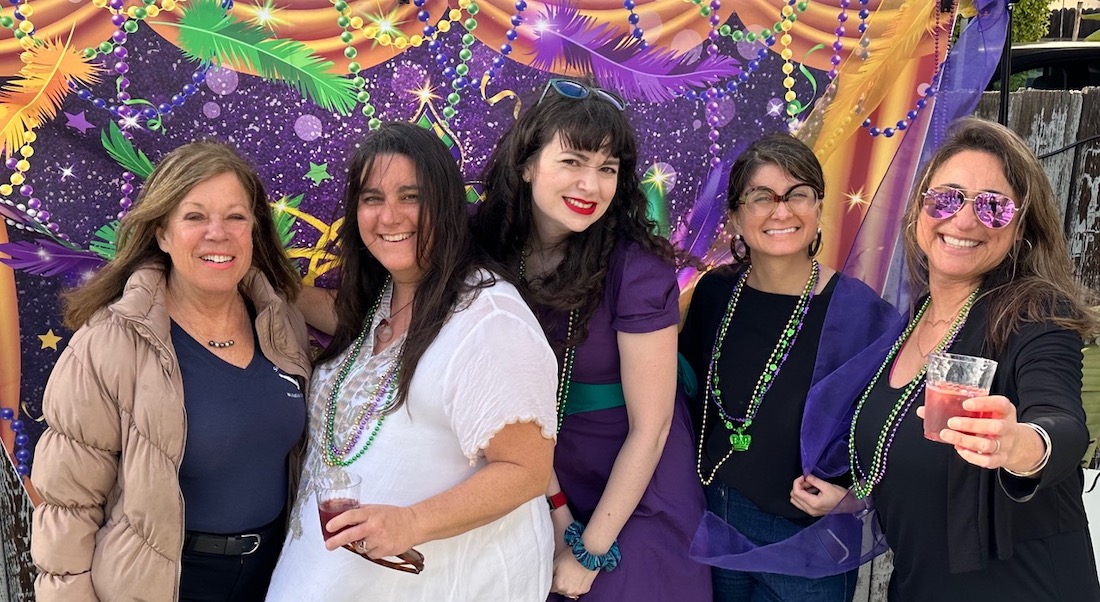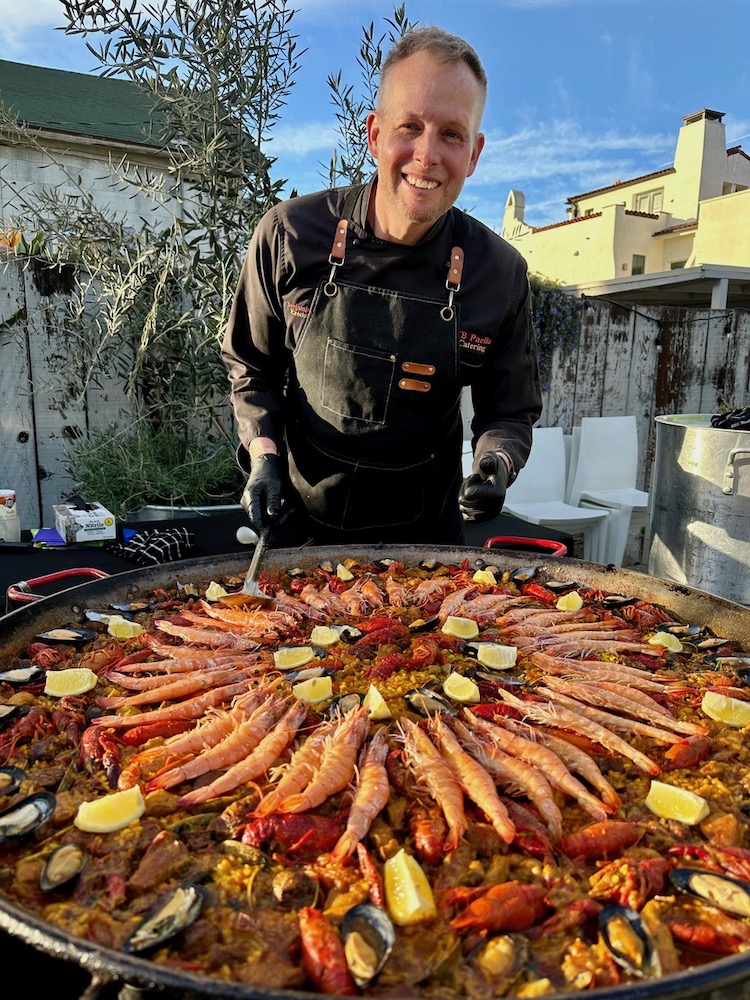 Santa Barbara Wildlife Care Network is battening down the hatches as "baby season" kicks off!
Executive Director Ariana Katovich says that since the New Year the nonprofit, based in the Goleta foothills, has had 222 "patients" of 62 different species, 70% of them birds, like herons and pelicans, and 30% mammals, including bush rabbits.
But with the start of "baby season" on March 1, the organization is expecting between 30 and 40 rescued animals per day to be brought in.
"Fortunately, we have been preparing all winter for the onslaught," she told me at a Wild Wine Happy Hour for supporters at board member Gretchen Lieff's La Lieff tasting room in the Funk Zone.
Among the 40 party animals listening to tunes from the Traveling Hurtados and noshing on Mardi Gras fare of vegan and crawfish paella from Benjamin Schuster's Santa Barbara Paella Catering, king cake, and New Orleans beignets were Ginni Dreier, Lisa Osborn, Brenda Blalock, Kristi Newton, Antoinette Chartier, and Amy and Nancy Taliaferro.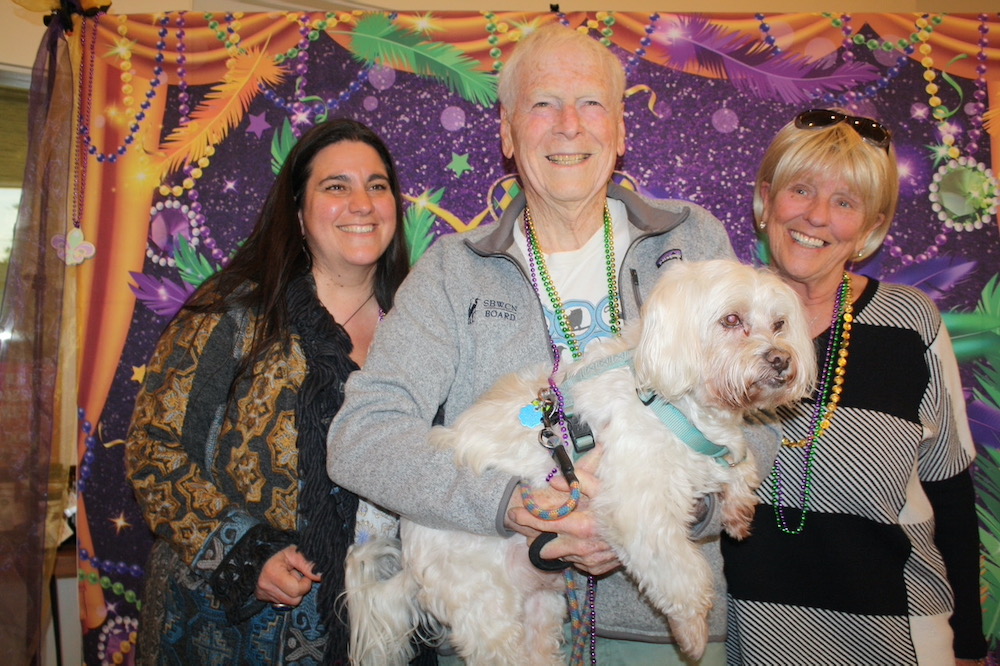 You might also be interested in...