Urgent Veterinary Care of Santa Barbara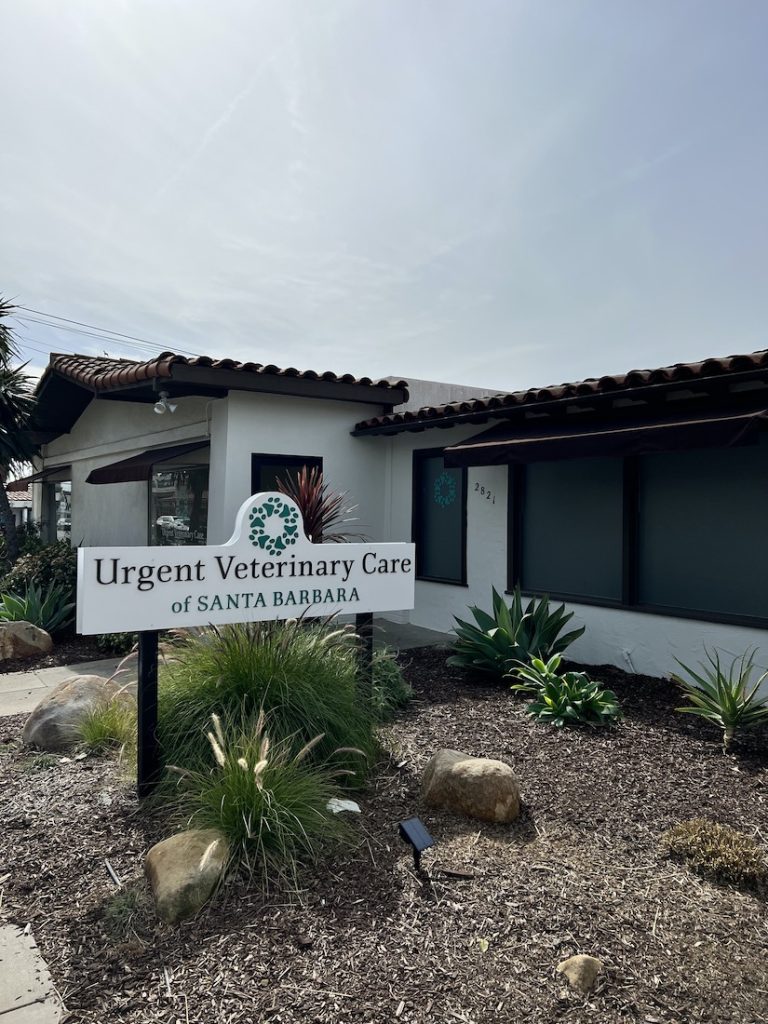 Social media is already abuzz with a new business that is slated to open in early spring: Urgent Veterinary Care of Santa Barbara, the first urgent-care clinic in our area intended to bridge the gap between a general veterinary practice and an emergency hospital. The facility is the brainchild of local veterinarian Dr. Addie Crawford and her husband, local realtor Dan Crawford. Earlier this week, we were given a tour of the upper De La Vina Street facility, which has been remodeled significantly to prepare for the opening.
After spending the last seven years of her career in emergency veterinarian medicine, Dr. Crawford said she saw a need for a facility to be the middle ground between a general veterinary practice and an emergency room. "With sometimes a month's wait to get into a general practice, and sometimes a six- to eight-hour wait in an emergency hospital, there needs to be a place for people to bring their pets with urgent but not life-threatening needs," she said. "It's similar to human care: Sometimes you can't wait to be seen by your regular doctor, but it's not necessary to go to the emergency room. We offer that middle ground, but for pets."
As it stands now, an uptick in pet adoptions during the pandemic has led to general veterinarians in the area being solidly booked for weeks or even months, which has put pressure – and long wait times – on the two local emergency veterinary emergency hospitals, Dan said. "We saw a need to open a walk-in type facility that can treat patients pretty quickly, and if we can't, we'll refer them to the emergency vet."
Urgent but non-life-threatening issues could include gastrointestinal issues, coughing, torn nails, foxtails, allergic reactions, bite wounds, lacerations, and more. The clinic will not provide treatment for teeth, administer vaccines, or conduct healthy puppy checkups. "Those are all things you would still see your regular veterinarian for," Dr. Crawford said, adding that the clinic will not carry flea and tick medicine or pet food. The clinic is intended to primarily treat cats and dogs.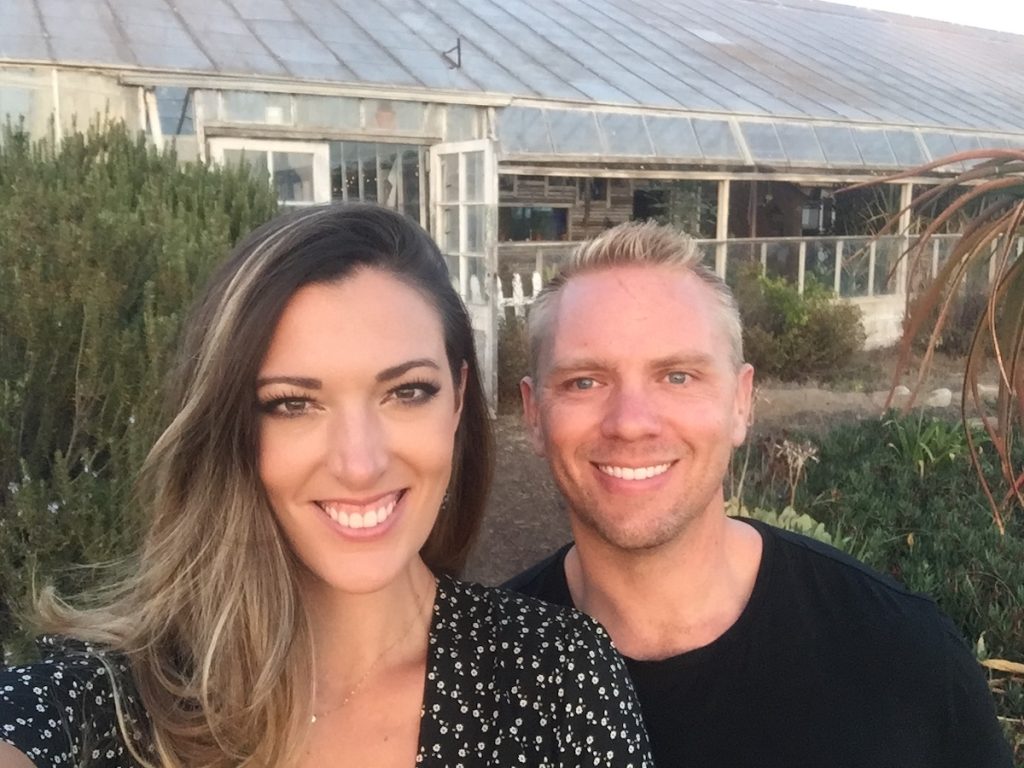 The 2,800-square-foot space will offer a serene waiting room, three exam rooms, a large treatment area, staff offices and break room, radiology suite for X-rays, and a surgical suite for surgeries for special situations such as removing a foreign body from a pet's stomach. The hospital will have its own lab to be able to process samples quickly. There will also be a comforting room for humane euthanasia. "When that time comes, you don't want to wait longer than you should," Dan said. "Unfortunately, euthanasia is part of the business and we want to provide a serene place here." The clinic is centrally located in Santa Barbara near coffee shops and restaurants, and has ample parking.
"Our goal for the clinic has always been built on two pillars: alleviating congestion at the local emergency hospitals, and providing a comfortable work environment for veterinary professionals," Dan told us, explaining that emergency veterinary care takes its toll on medical professionals with high stress and emotional situations, overnight shifts, and staffing issues. "We want this to be a place where our team is happy to work, and is compensated fairly," Dr. Crawford said. The hospital will not be able to accommodate overnight care, so employees – which includes doctors, kennel assistants, Registered Veterinary Technicians, and receptionists – will not be working overnight shifts. The facility will be locally owned and operated by the Crawfords, rather than by a corporation.
Both Dan and Addie were born and raised in Santa Barbara. Dr. Crawford attended Cornell University's College of Veterinary Medicine, where she worked as an emergency student assistant at the hospital's emergency department. She completed a general rotation internship at Veterinary Specialty Hospital in San Diego before returning home to Santa Barbara, where she spent five years working as an emergency veterinarian at a local emergency vet and has traveled throughout California working at various
specialty hospitals.
"We are really excited to bring this new facility to Santa Barbara residents and their beloved pets. I really think it will fill an important need in our community," Dr. Crawford said. The hospital is scheduled to open in mid-March to early April. The facility will be open every day from noon to 8 pm and is located at 2821 De La Vina St.
For more information, visit www.urgentvetcaresb.com.
You might also be interested in...