An Evening of Transformation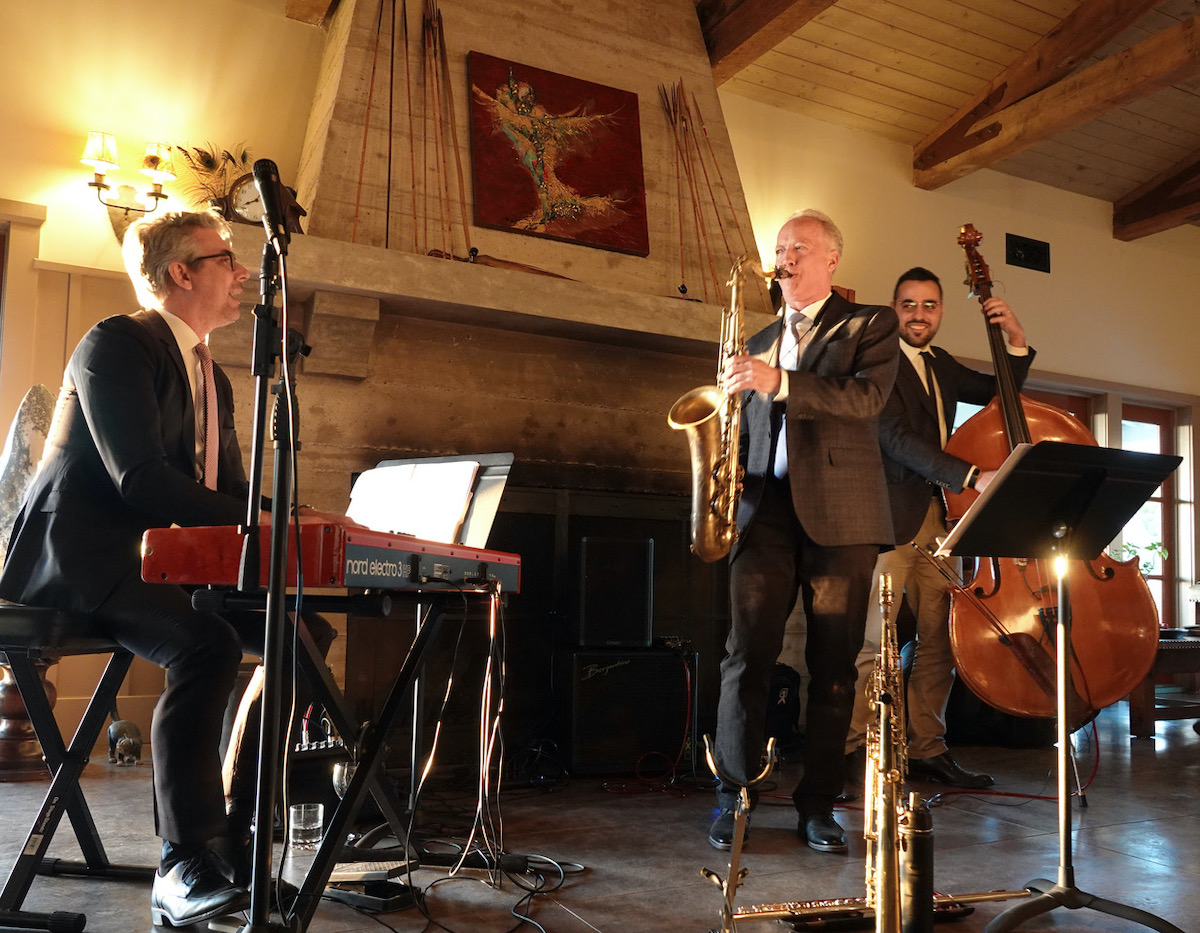 Ted Nash, a regular figure of Jazz at Lincoln Center led by Wynton Marsalis, made his debut with the Santa Barbara Symphony, under conductor Nir Kabaretti, premiering a new orchestral expansion of his work Transformation at the Granada.
Nash also performed with a trio led by Los Angeles-based pianist Josh Nelson. A short film also showed Nash's son, Eli, revealing to his father that he was now transgender.
Dohnányi's "Variations on a Nursery Song, Op. 25" based on the 19th-century lullaby "Twinkle, Twinkle, Little Star," launched the show with resident pianist Natasha Kislenko. It also included Richard Strauss's "Death and Transfiguration" and wrapped with Ravel's rousing "Boléro."
Earlier in the week, major supporters of the symphony gathered at the Sage Hill Ranch of real estate investor John Whitehurst in the Goleta foothills for the latest in the organization's Concert Aperitif series celebrating its 70th anniversary featuring Nash and the tony musical triumvirate in an Evening of Jazz featuring works by Cole Porter, George Gershwin, Henry Mancini, Thelonious Monk, Duke Ellington, and Dizzy Gillespie.
Given it was Mardi Gras, guests noshed on Cajun cuisine, including crab cake, hush puppies, and New Orleans-style beignets, while quaffing mint juleps and wine.
Among the musical throng were Janet Garufis, Fred and Nancy Golden, Eve Bernstein, Dan and Meg Burnham, Sybil Rosen, Gretchen Lieff, Cody Westheimer, NancyBell Coe, Dick and Marilyn Mazess, and Mark Whitehurst and Kerry Methner.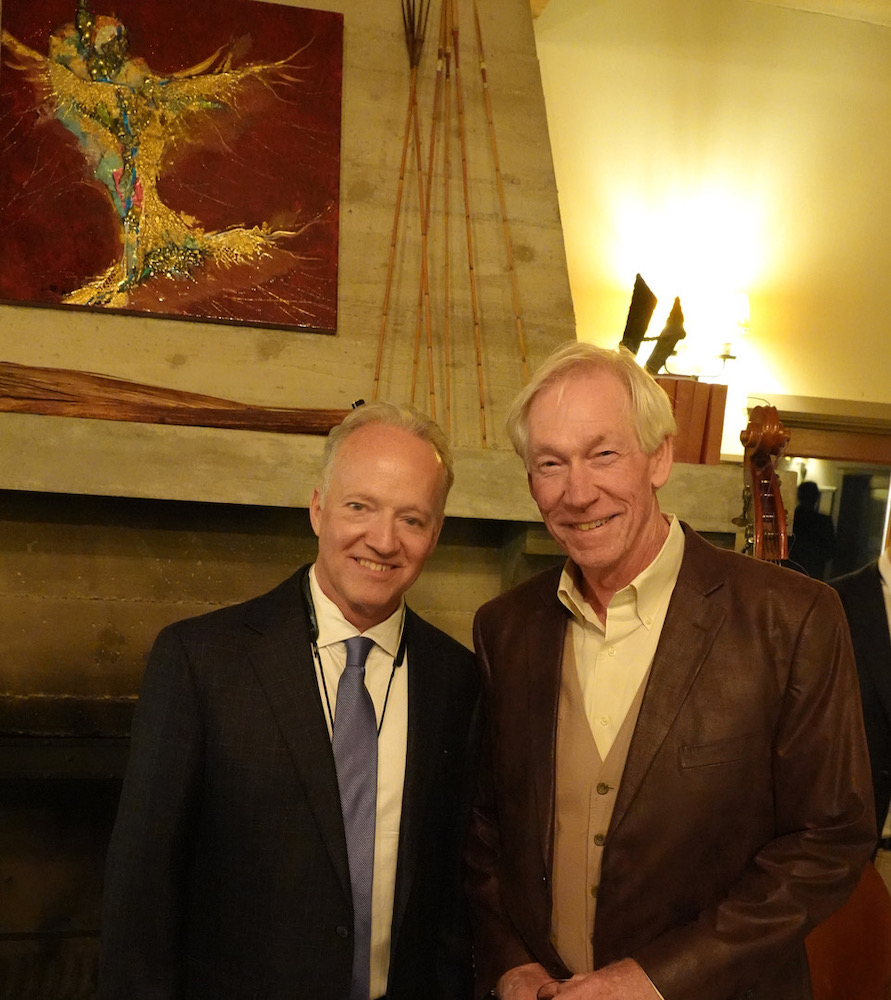 You might also be interested in...