Women of Achievement Awards to Hauser and Stokes
Climate champions Hillary Hauser and Leah Stokes are being honored at the 15th annual AWC-SB Women of Achievement Awards presented by Women Connect4Good.
KEYT-TV anchor and 2019 Women of Achievement award recipient Beth Farnsworth will emcee the event at the Cabrillo Pavilion on April 27.
"This is an honor that takes every one of my words away!" says Hillary, head honcho of Heal the Ocean. "As a longtime writer-journalist, this feels like I've just been awarded the "Oscar of writing.'"
Stokes is an associate professor at UCSB whose work focuses on energy, climate, and environmental policies.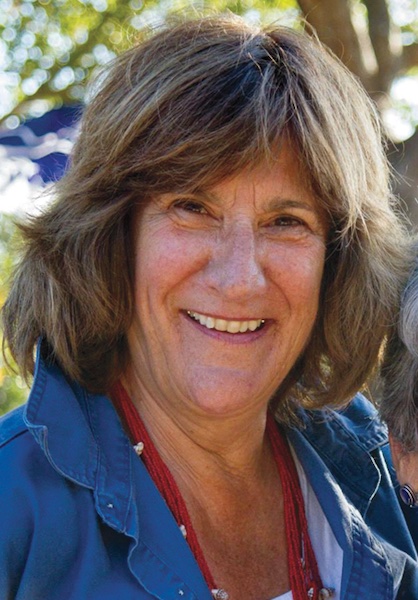 You might also be interested in...