Dream Foundation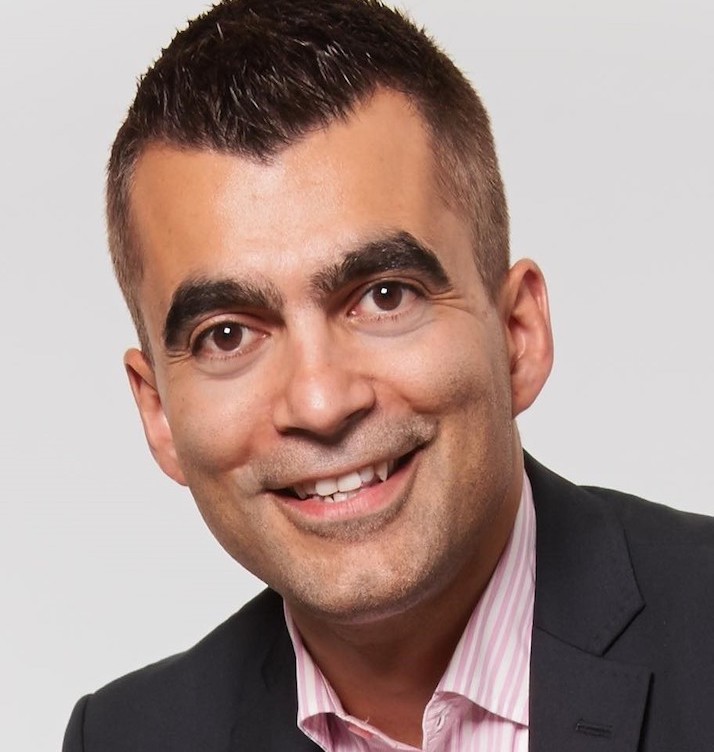 Investec Real Estate Companies' founding principal and president Kenny Slaught is stepping down as Dream Foundation's board chair after a decade at the helm.
He will continue to serve as vice chair under the organization's newly appointed chair, Mario Muredda.
Muredda is currently a member of the foundation's board and was formerly co-chair of the New York Advisory Council.
His entire career has been focused on healthcare communications. He is currently president of marketing at Fishawack Health, a purposefully-built commercialization partner in the biopharmaceutical, medical technology, and wellness industries.
You might also be interested in...