Aligning Hearts and Minds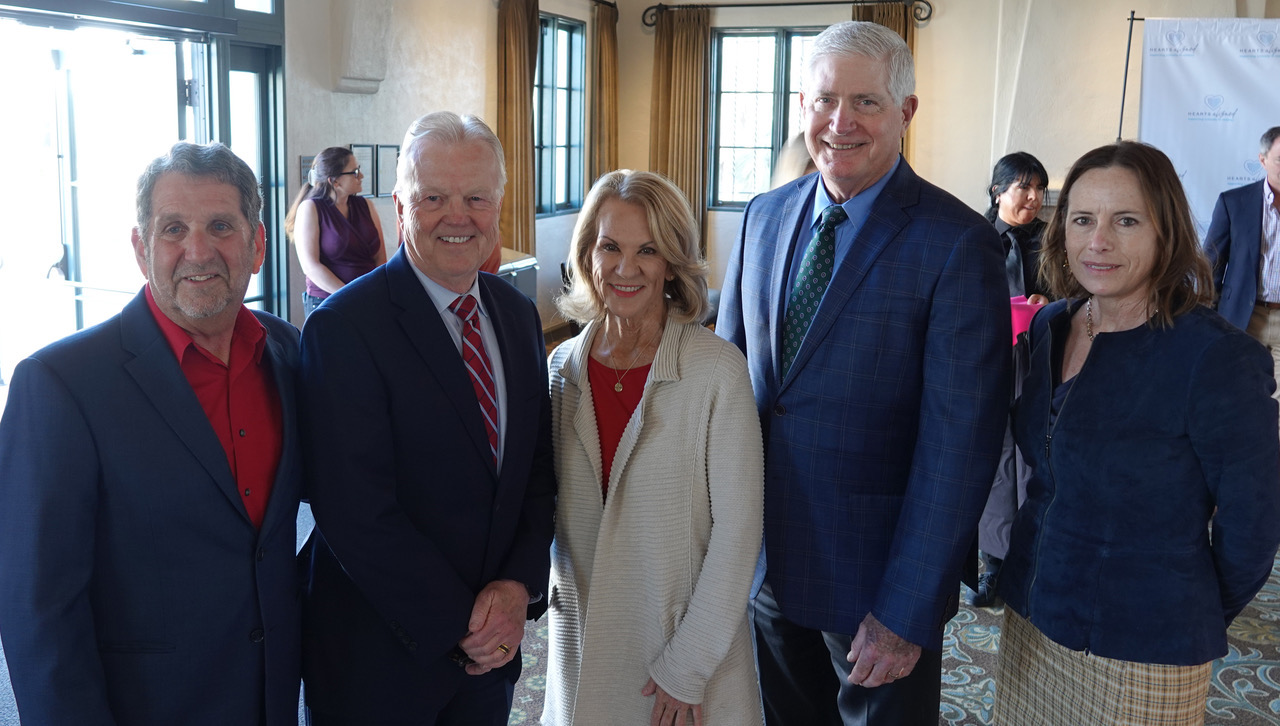 Hearts Aligned, the two-year-old Santa Barbara charity which supports critically ill children, threw its first Hearts to Hearts Valentine's lunch with 156 guests at the Cabrillo Pavilion, raising around $100,000 for low-income youngsters.
The ubiquitous Janet Garufis, chairman and CEO of Montecito Bank & Trust, emceed the fun oceanside fête, as well as acting as auctioneer, while the tony triumvirate of David Edelman, Brigitte Welty, and founder Vivian Solodkin co-chaired the bustling bash.
Last year 35 low-income children were helped, and it is hoped that number will increase to more than 50 this year as the charity gains traction.
Solodkin recounted how her son Carlos was born in 2007 with congenital heart and pulmonary and gastrointestinal issues, as well as DiGeorge syndrome, a chromosome disorder, meaning he was fighting to stay alive.
"We did everything we could to keep him with us," said Solodkin. "We didn't know what we were doing. He was missing a pulmonary artery and spent two months on a ventilator in a hospital pediatric department.
"Recovery just wasn't happening. He didn't survive surgery. His lungs were so damaged. He died at just nine months due to his compromised lungs. At the same time, we were looking after a two-year-old daughter!"
She compared her situation then to like the families now served by her charity. "Of the families we serve 35 percent have premature babies. They are not ready and have heart and kidney issues. We want to serve them as a caring community."
The Santa Barbara Foundation, which has been the charity's fiscal sponsor for two years, was presented with a special award received by Jessica Sanchez, Director of Donor Relations.
Among the supporters turning out were Derek Swafford, Robin Himowitz, Missy Sheldon, Renee Grubb, Ron Werft, Ernesto Paredes, Ed Wroblewski, Brianna Aguilar, and Sheela Hunt.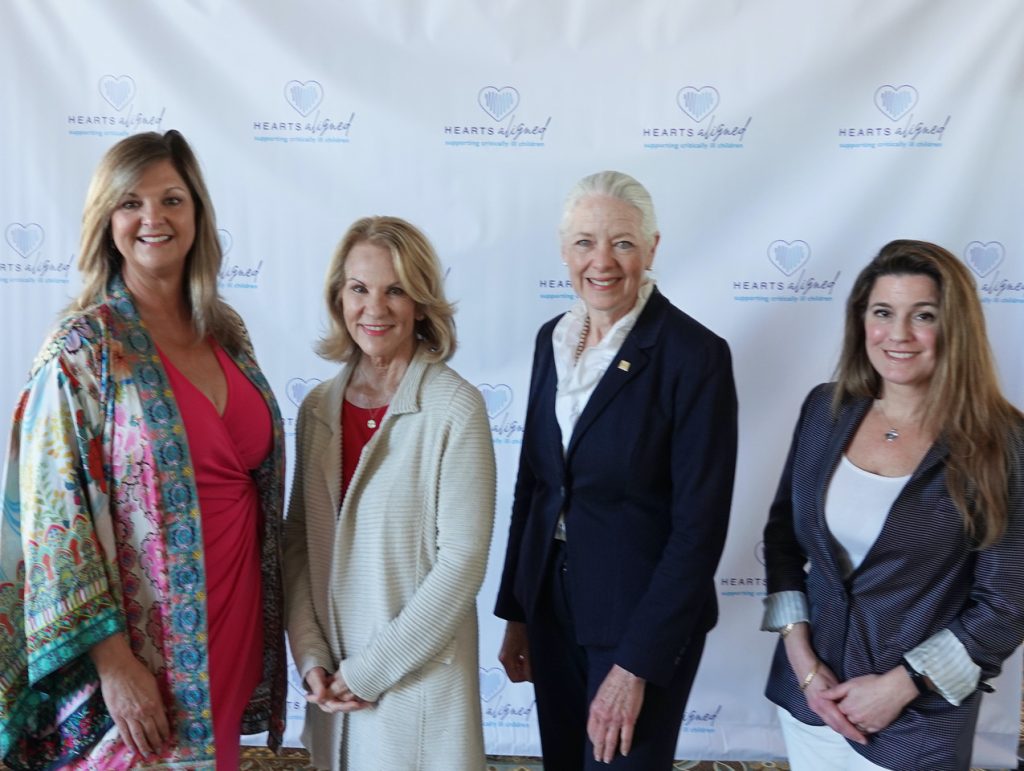 You might also be interested in...