A Flipping Good Time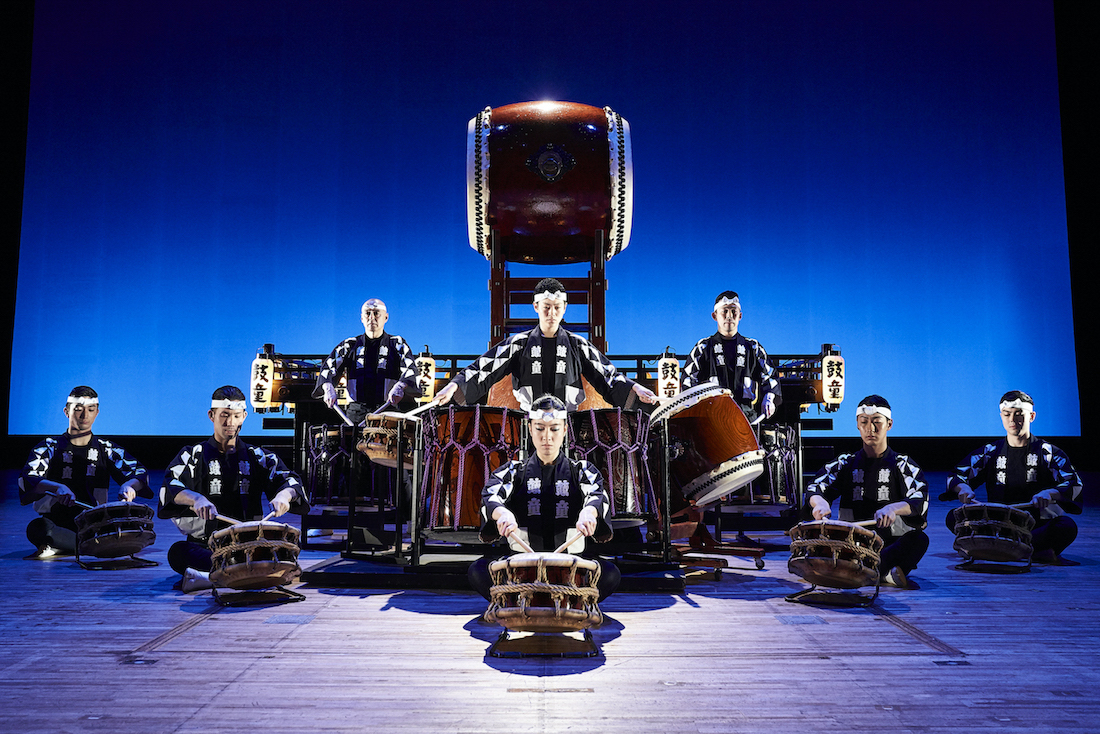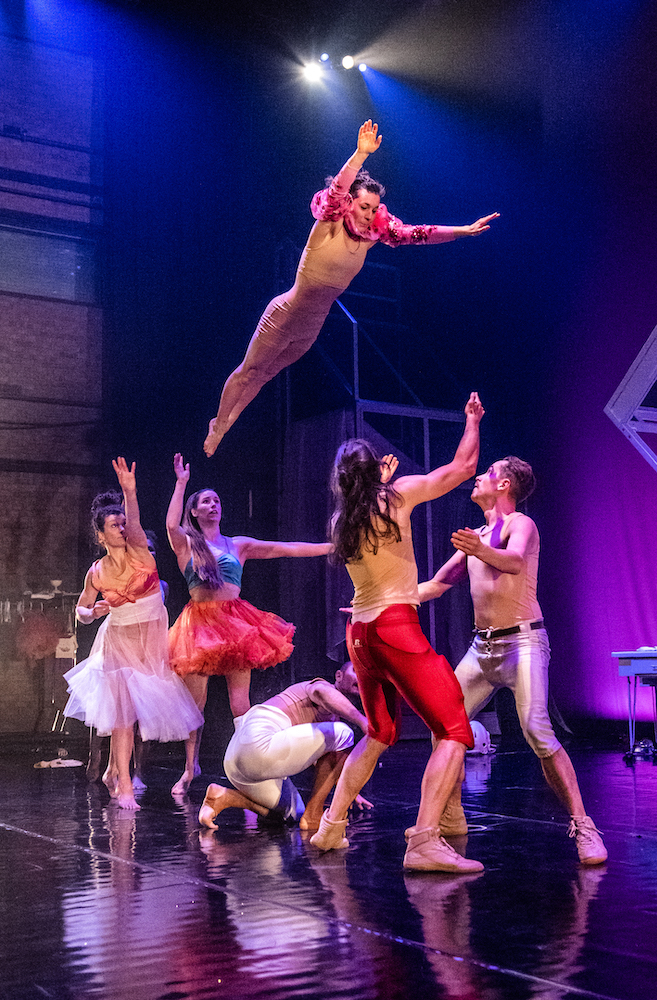 Cirque FLIP Fabrique staged Muse at the Granada, part of the popular UCSB Arts & lectures series.
Playing with gender roles, the production offered up a refreshing view of contemporary circus with the eclectic performers, whether wearing high heels or shoulder pads, football uniforms or ballet attire, using the cavernous stage to its fullest for the trampolining and acrobatic 75-minute show accompanied by chanteuse Flavia Nascimento singing a selection of French songs.
Just five days later it was a wonderful reverberating performance of a different sort as Japanese troupe Kodō staged its Tsuzumi: One Earth Tour with oriental drums of differing sizes from gigantic to petite.
From their base on Japan's Sado Island, the 42-year-old group of drummers cultivate a unique aesthetic and sensitivity, reaching out toward a new world culture rooted in the rich possibilities of a peaceful coexistence between humanity and nature.
You might also be interested in...