Montecito Fitness Opens on Coast Village Road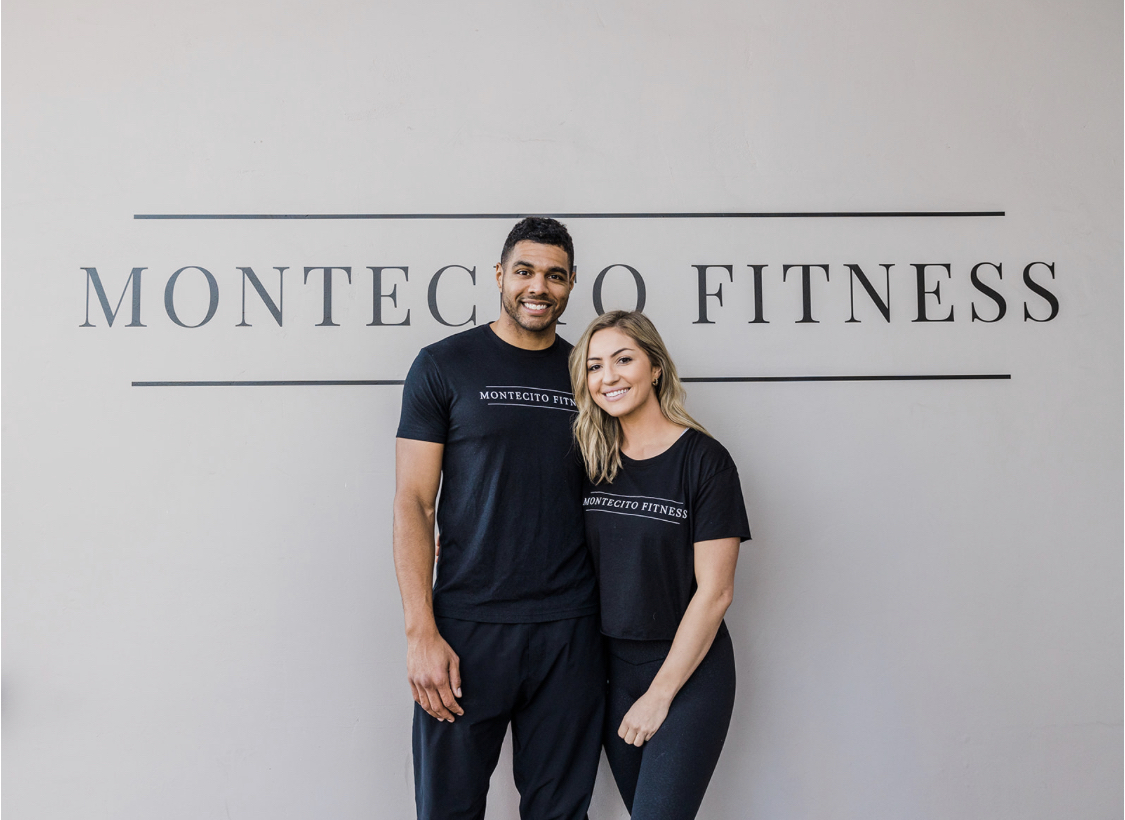 Kaitlyn Furr and Ben Kirkwood have opened a new private training facility on Coast Village Road called Montecito Fitness. The luxury studio is located in the former location of Trattoria Mollie, which closed in 2018. "When we saw this space, we knew we wanted to be here," Furr told us during a recent visit to the facility, which opened at the beginning of the year. 
The duo have lengthy backgrounds in the fitness space: Furr has a Bachelor of Science in Kinesiology and is an NASM Certified Personal Trainer and Corrective Exercise Specialist along with other certifications; she gained the majority of her personal training experience during her three years at Equinox. Kirkwood has a Bachelor of Science in Exercise Sports Science and was a high school and collegiate athlete in football, basketball, and track. His most recent work has been as a coach at Orange Theory Fitness in downtown Santa Barbara. He is a Certified Personal Trainer and Certified Group Fitness Instructor through AFAA, among other certifications.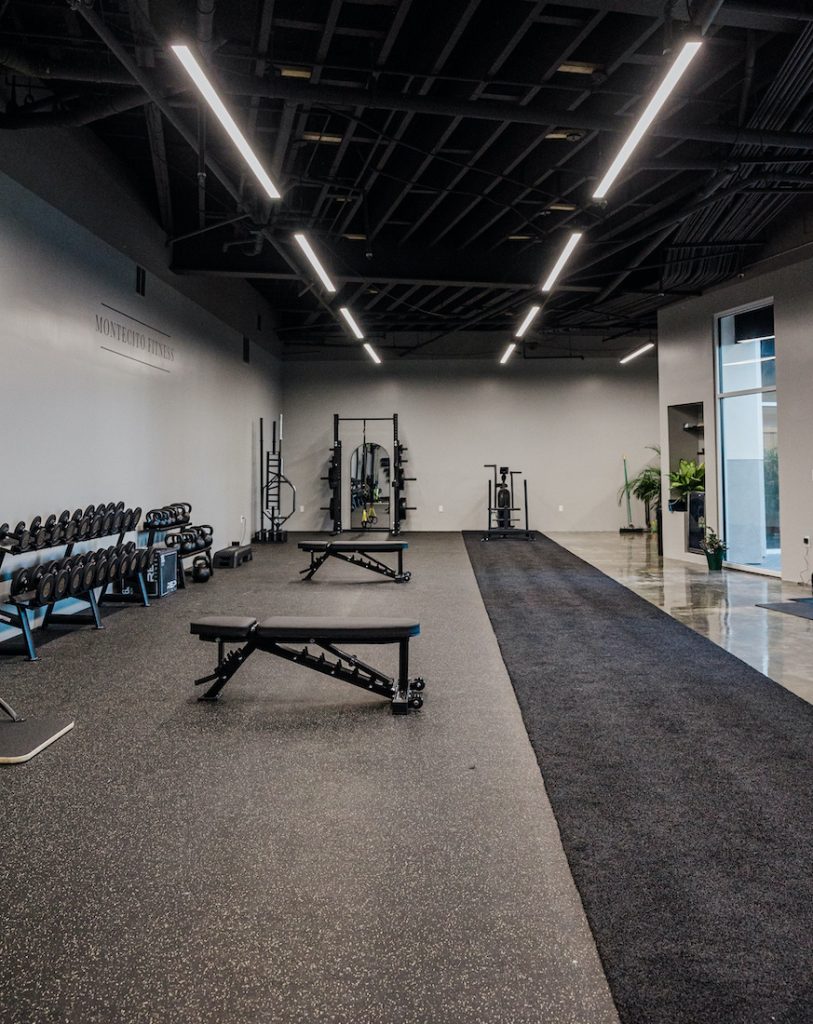 Furr says the pandemic has changed people's fitness habits, with many people preferring a private training atmosphere instead of working out at a big gym. The last few years, Furr has built her clientele through house calls and a workout facility in her garage in Santa Barbara; she looks forward to using the new Montecito space to expand what she was previously able to offer. The duo's clientele range from those with limited mobility to former athletes, and everything in between. They also work with clients who are golfers, avid runners, bikers, and casual pickleball and tennis players, within a range of ages.
Montecito Fitness offers free weights, dumbbells, kettlebells, cable machines, an echo bike, and ski erg machine in a spacious, 2,300-square-foot space that feels aesthetically pleasing, private, and luxurious. Clients can also enjoy the infrared sauna, coffee bar, eucalyptus cold towels, and Normatec compression boots. "We wanted to build a space that clients wanted to linger in after their session," Kirkwood said. The studio is solely used for one-on-one personal
training sessions.
While Kirkwood and Furr are running the facility alone, they envision eventually bringing in other like-minded trainers who want to utilize the space for their clients looking for a convenient location, intimate and luxurious facility in which to get their workouts in, which also offers ample parking. "We are continuing to build a tight-knit community and look forward to offering member-only events in the future," Furr said.
To learn more about the studio and business, visit www.montecitofitness805.com. Montecito Fitness is located at 1250 Coast Village Road. 
You might also be interested in...