Firestone Sisters Launch New Perfume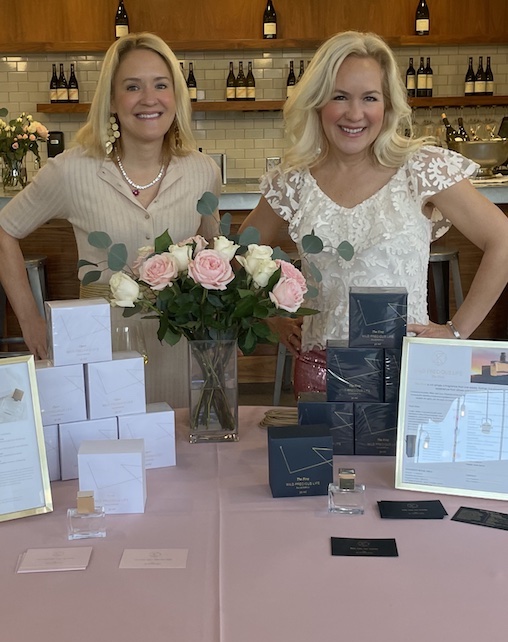 Mary and Lucy Firestone held a launch party last week at Kunin Wines to introduce their newest perfume, called Open. The fragrance is the second from the sisters and their brand, Wild Precious Life.
"Open is all about opening our minds and hearts," say the sisters, whose first perfume, The First, has a cult following and is sold in more than a dozen stores and hotels across California. Open, which is a blend of essential oils including rose, magnolia, black tea, and sandalwood, is currently available online at www.firestonesisters.com and at Maison K on Coast Village Road.
The launch comes on the heels of the release of Mary's book, Trusting the Dawn, which was released last fall. Mary, a survivor of the 1/9 Debris Flow in Montecito, wrote the book to help others who are healing from trauma. For more information, visit www.maryfirestone.co.
You might also be interested in...