Shining a Light on Photography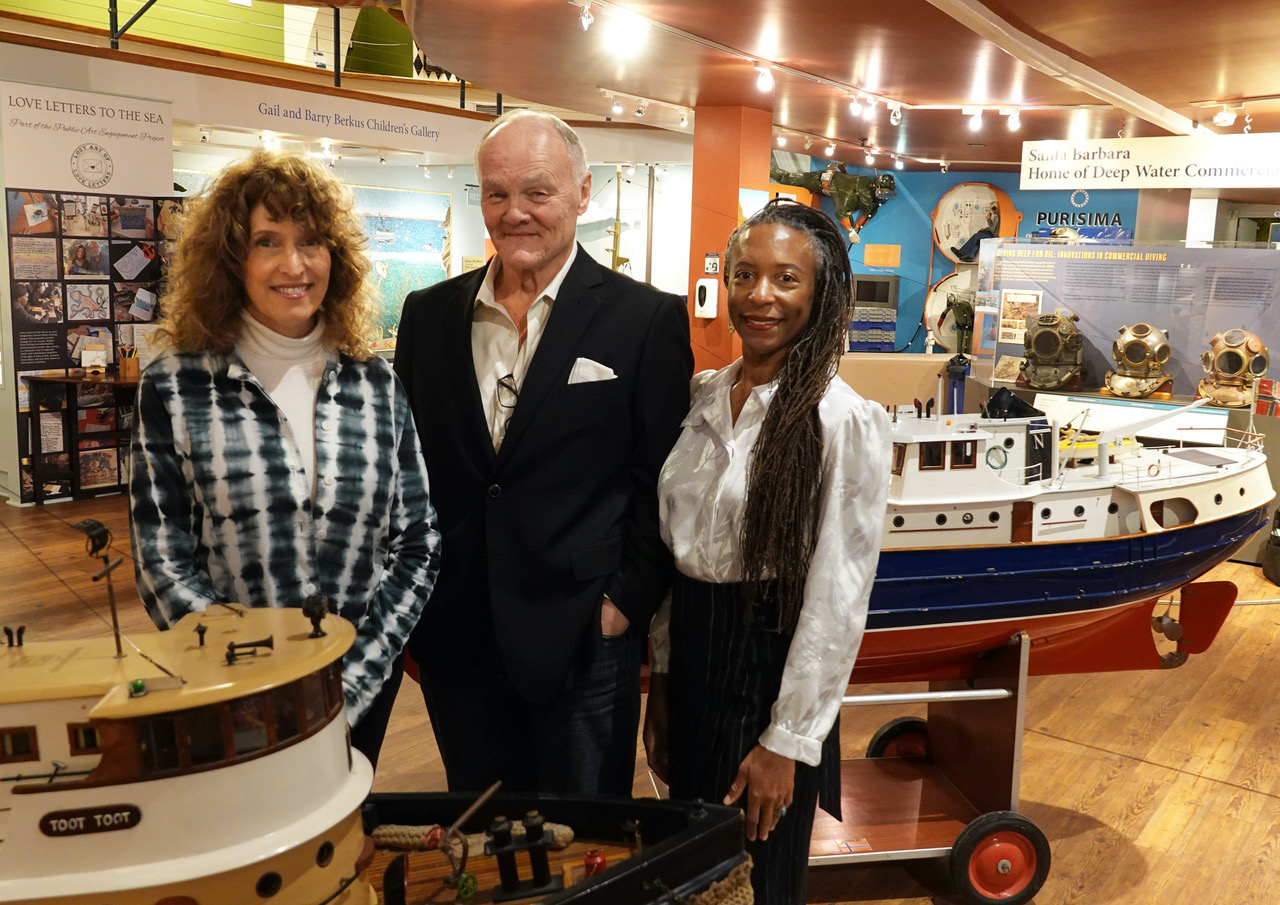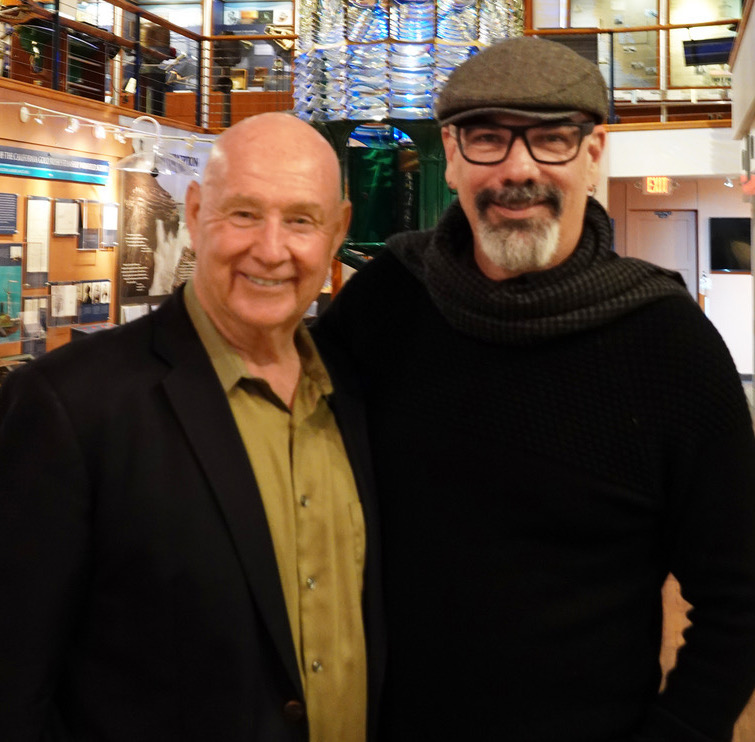 Santa Barbara Maritime Museum has just opened its latest illuminating exhibit, The Lure of Lighthouses & Dancing Waves, an impressive collection of more than 35 large-scale images and panoramic photographs of waves and lighthouses around the world taken by renowned Emmy Award-winning surfing photographer and videographer Dan Merkel.
"I first met Dan when he joined former world champion surfer Shaun Tomson for an event at the museum and provided a few of his remarkable works for sale," says museum curator Emily Falke. "I was particularly interested in seeing his U.S. lighthouse works as the museum is home to the Point Conception lens and has a comprehensive exhibit about it, lighthouses, and lighthouse keepers.
"I looked at the panoramic images of Dan's lighthouses and was mesmerized by how mood provoking the images are."
The colorful show, which also includes lighthouses in Australia and Portugal, runs through August 27.
You might also be interested in...