CAMA Kicks Off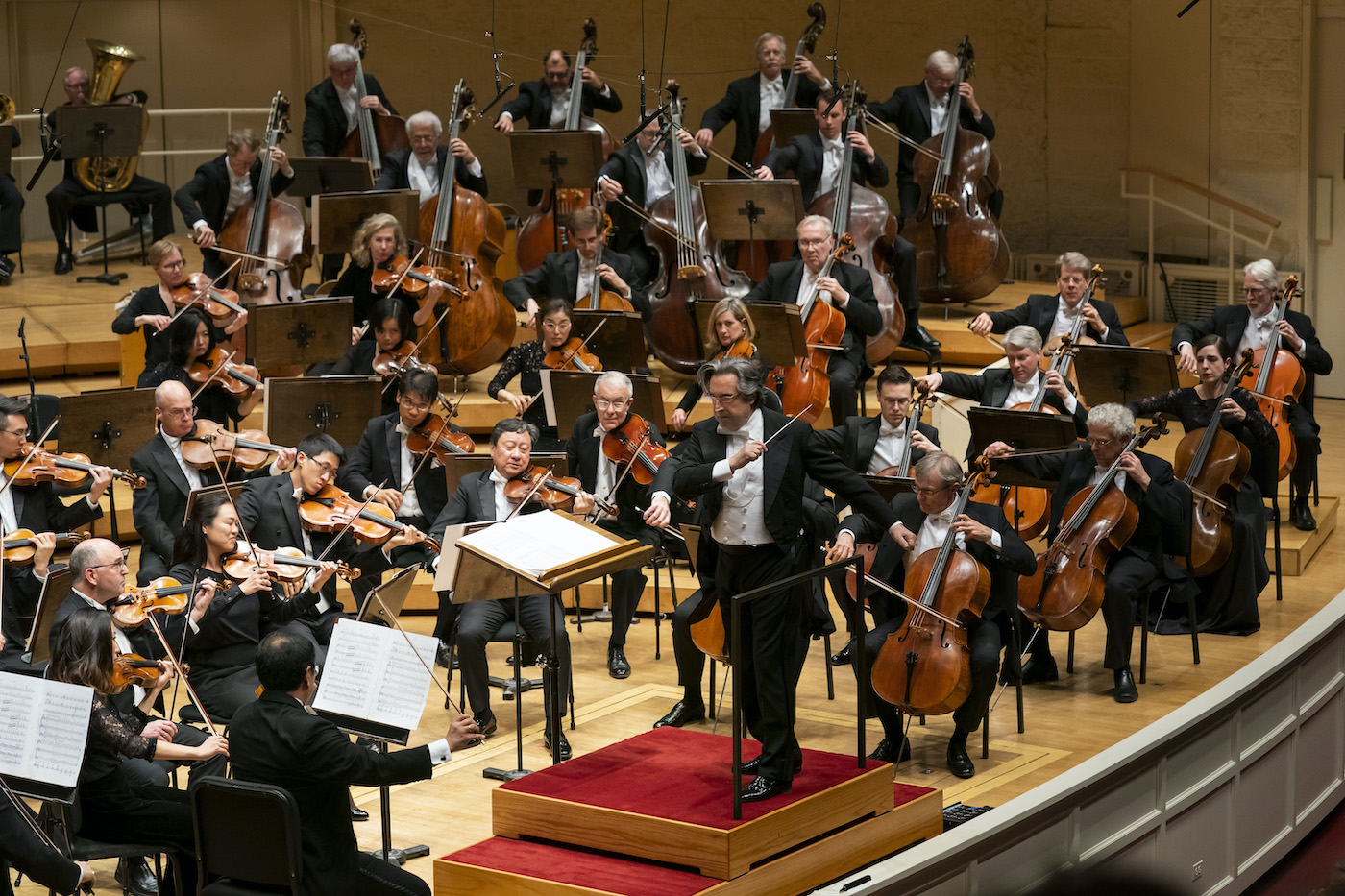 CAMA's first concert of the New Year and its 104th season at the Granada was an absolute cracker!
Chicago's 132-year-old symphony under renowned Italian maestro Ricardo Muti, which first visited our Eden by the Beach at the Arlington 58 years ago, was in rare form with not a single seat available in the 1,553-capacity auditorium.
The Illinois musicians also visited in 1987 under conductor Sir Georg Solti, who led 999 concerts under his baton, and were back again in 2017 for a third appearance.
Muti, 81, a two-time Grammy Award winner and regular guest conductor with the Vienna and Berlin philharmonics, was at the top of his game with two works by Beethoven launching the concert – "Coriolan Overture Op. 62" and "Symphony No.8 in F Major, Op. 93" – and "The Enchanted Lake" by Lyadov and Mussorgsky's "Pictures from an Exhibition" completing the hugely satisfying performance followed by a post-concert bash for major donors at the Santa Barbara Museum of Art, a tiara's toss down State Street.
The musicians from the Windy City blew us away!
You might also be interested in...