An Evening with the Choral Society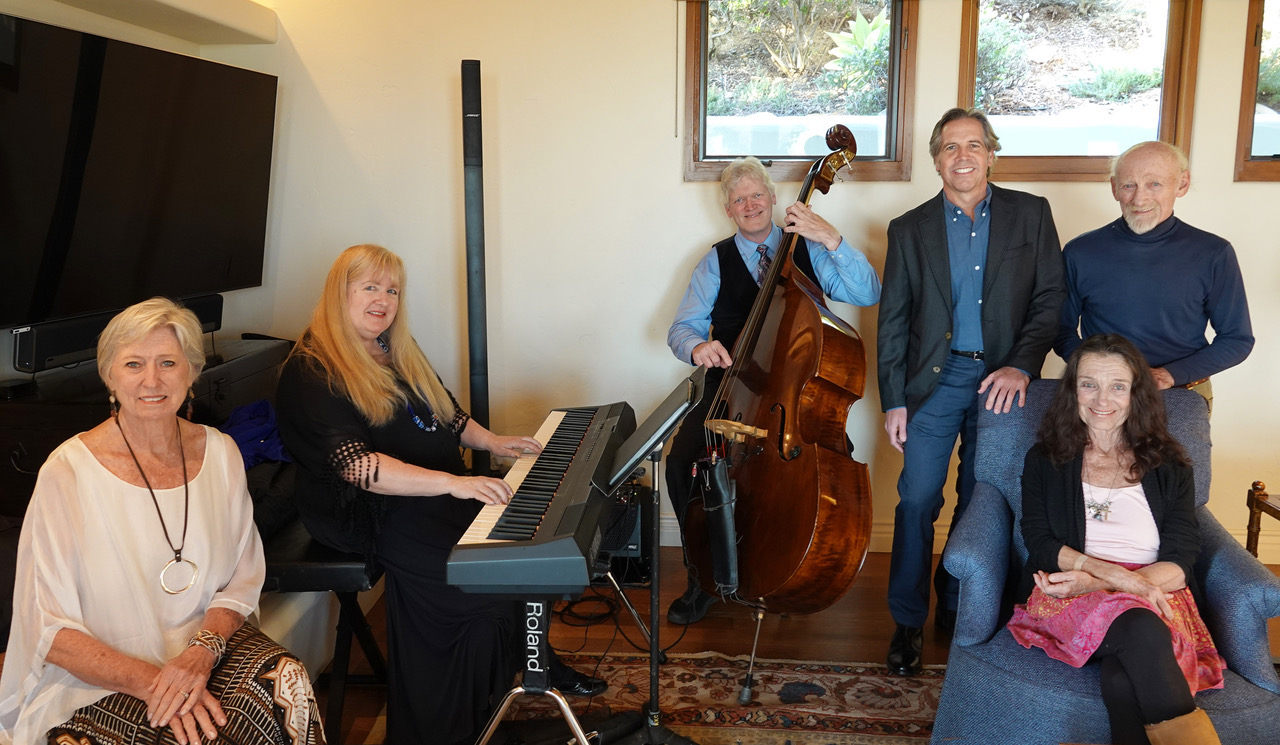 President Todd Aldrich and his wife, Allyson, opened the doors of their Montecito aerie for Santa Barbara Choral Society's annual Canto Society bash for more than 30 top donors.
The fun fête was catered by Italian eatery Via Maestra 42 with music from the dynamic duo of Kim Collins on double bass and Debbie Denke on keyboard.
Among the supporters were Dick and Marilyn Mazess, Barbara Burger, Peter and Karen Brill, Steve and Amy Hammer, Steve and Debra Stewart, Erica DiBartolomeo, Kate Rees, Jim and Susan Robbins, veteran conductor Jo Anne Wasserman, John Rodkey, and Ross and Karen Williams.
The singers' next concert For the Love of Music, described as "a musical Valentine offering a rich assortment of familiar works and hidden delights," is at Trinity Episcopal Church on February 18 and 19.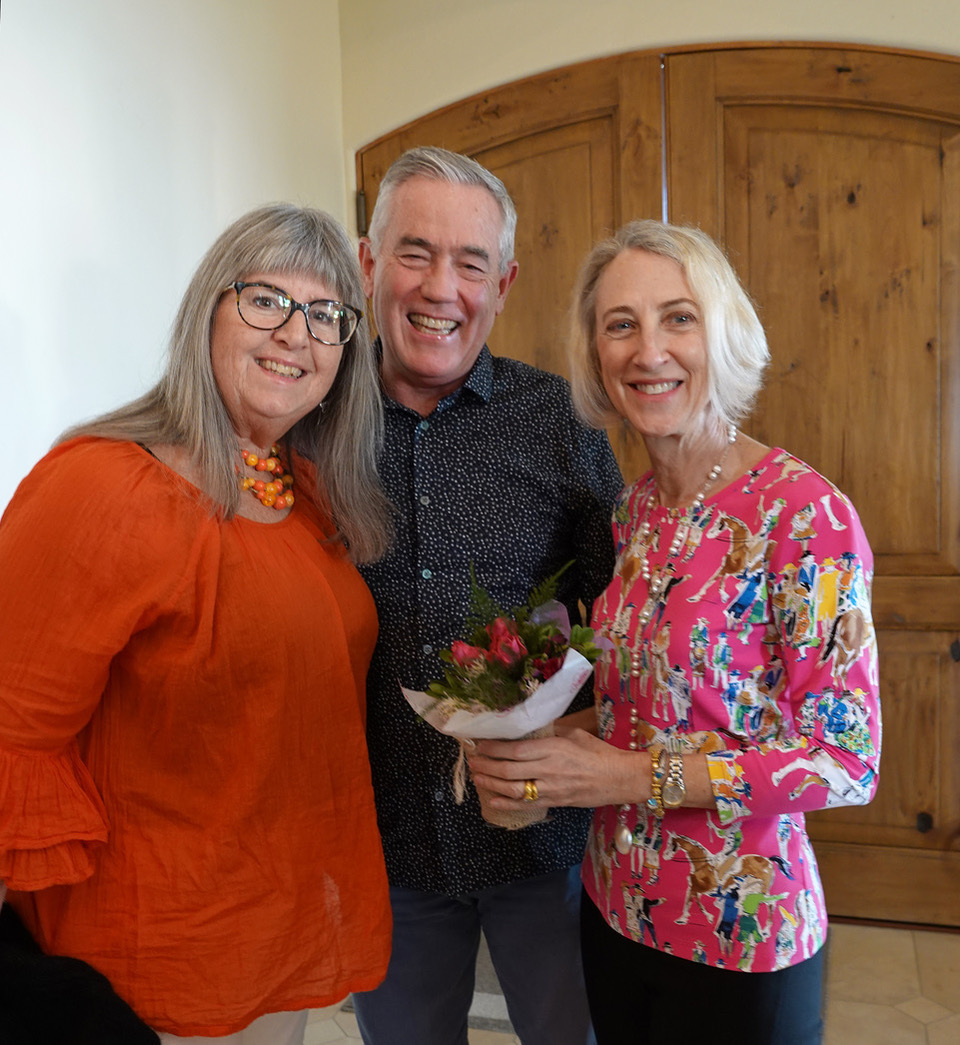 You might also be interested in...