A Saint Remy Courtyard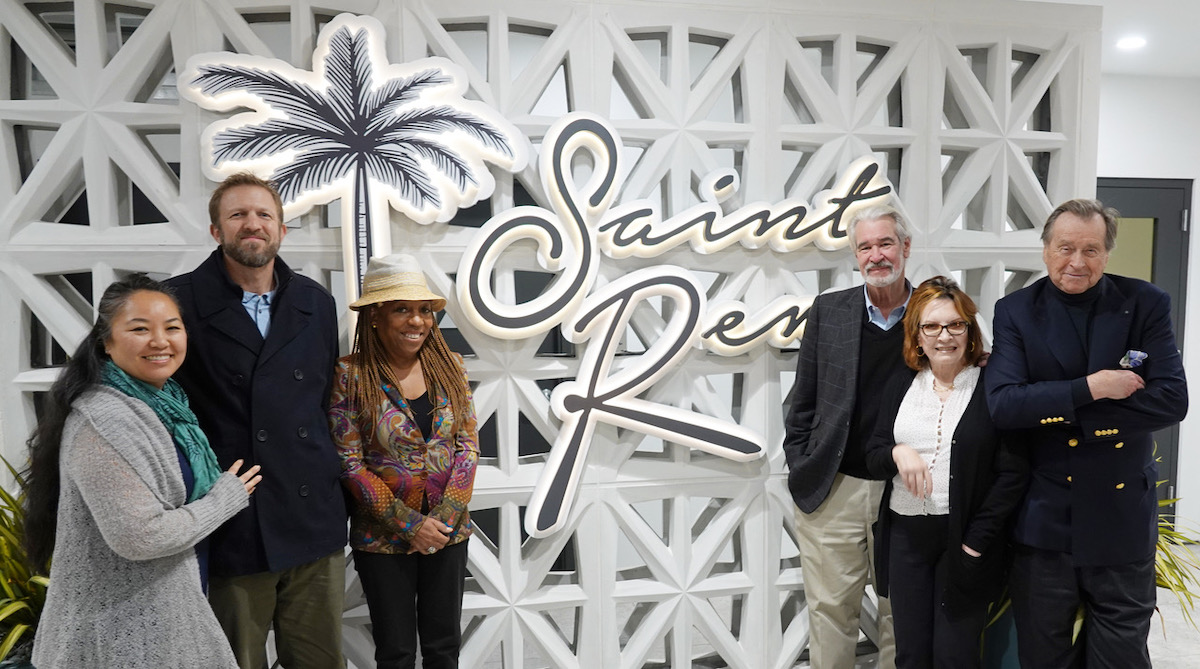 Social gridlock reigned when the ubiquitous Andrew Firestone and his partner Jess Parker threw an opening bash at their new 122-room State Street hostelry, Courtyard by Marriott, formerly a La Quinta Inn.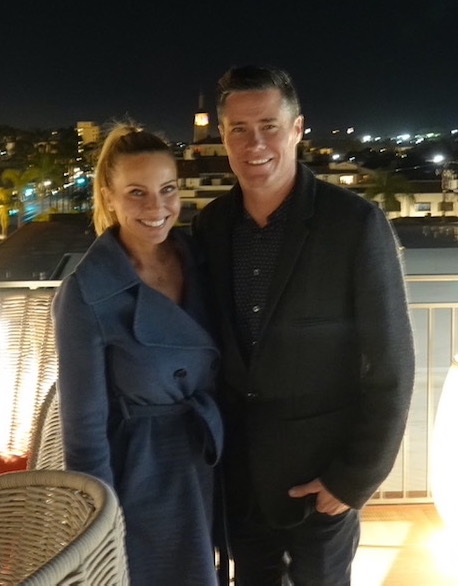 After imbibing wine, beer, and specialty cocktails on the roof, guests headed downstairs to Saint Remy, the Cearnal Collective-designed hotel's new poolside eatery featuring self-taught chef Jeremy Caruso, known as Cruz. The impressive property is being managed by the Azul Hospitality Group from San Diego.
Having spent the month of September in past years splitting myself between rented character properties in Tuscany and Provence, the latter at the charming hamlet of Saint-Étienne-du-Grès, near St. Remy at the base of the Alpilles, when I was gossip on The Joan Rivers Show, I was interested to see what Saint Remy had to offer and wasn't disappointed.
My trusty shutterbug Pricilla and I tucked into Prosecco poached shrimp and chicken puttanesca accompanied by Miller Family Reciprocity cabernet from the Paso Highlands with aromas of dark berry, cassis, and black tea, with notes of hibiscus. The list also features wines from Argentina, Spain, and Oregon.
Antonio Morales, general manager, says: "Every meal is uniformly inventive and crafted with the rich history and culture of the coast.
"It brings a new hotspot to the local dining scene for date nights, private parties, and gatherings with friends."
A nice new addition to the local hotel scene with room rates around $250 a night…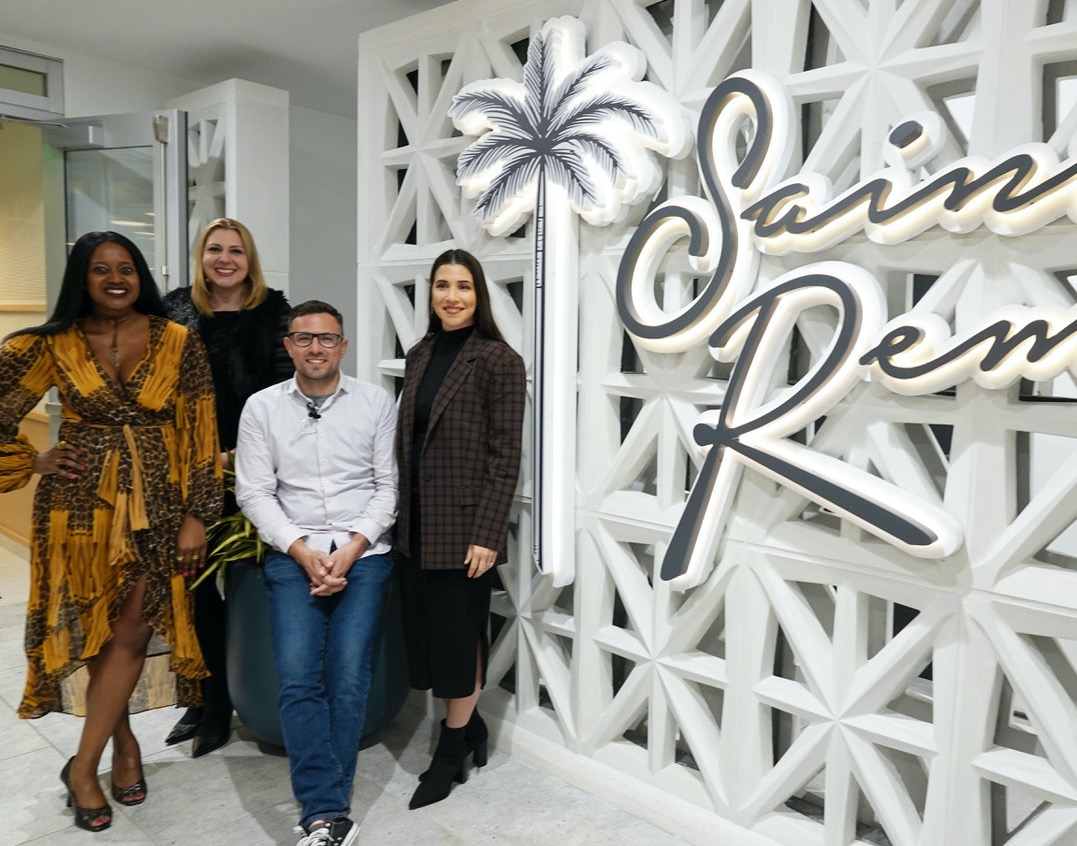 You might also be interested in...