Reflecting on King Constantine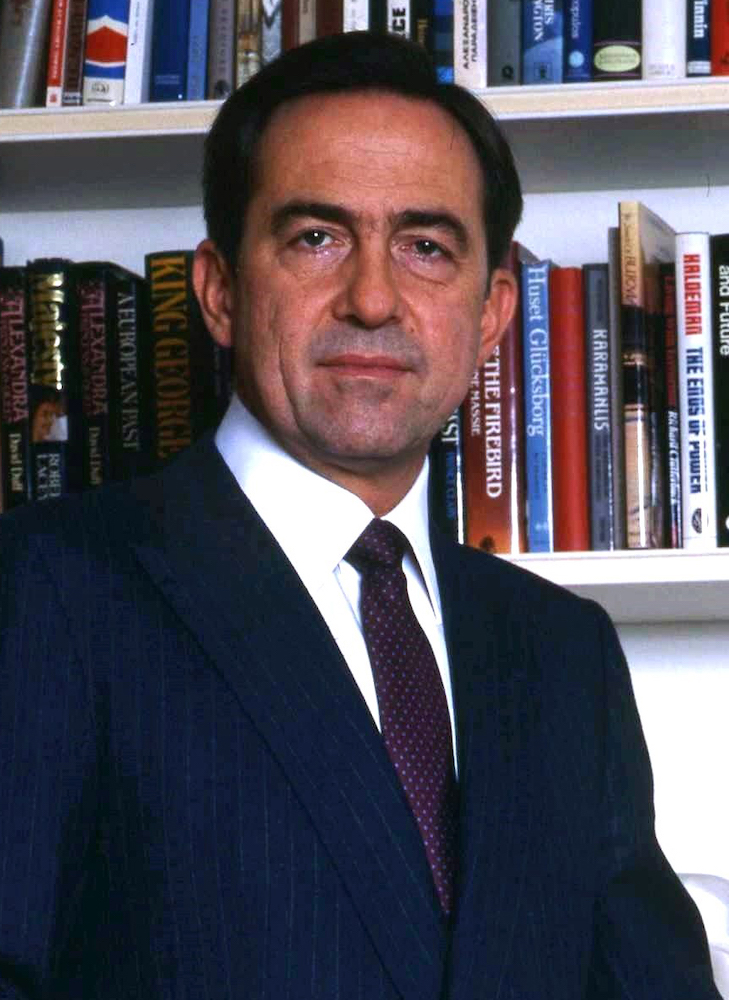 I remember King Constantine II, the last King of Greece.
Monarch for nine years until the abolition of the country's royal family in 1973, we met at the legendary three-day 70th birthday party thrown by New York publisher Malcolm Forbes at his Palais Mendoub in Tangier, Morocco, in 1989 for 800 celebrity guests, including Elizabeth Taylor, Rupert Murdoch, Henry Kissinger, and Barbara Walters at a cost of around $2 million at the time.
I was covering the event for the William Hickey column of the London Daily Express and had been flown from New York on a chartered Air France Concorde after a lavish breakfast in Kennedy Airport's presidential hangar catered by Sirio Maccioni's Le Cirque, one of Manhattan's top restaurants at the time.
Constantine, known as Tino by friends, was an affable character accompanied by his sons, Crown Prince Pavlos and Prince Nikolaos, who told me Forbes had presented him with a Harley Davidson motorbike similar to many he had in his personal collection. He even had a hot air balloon in the shape of one, as well as an inflatable in the shape of his 17th century French Château de Balleroy.
Both men who knew how to live life to the fullest…. 
You might also be interested in...