Playing with Planes and Trains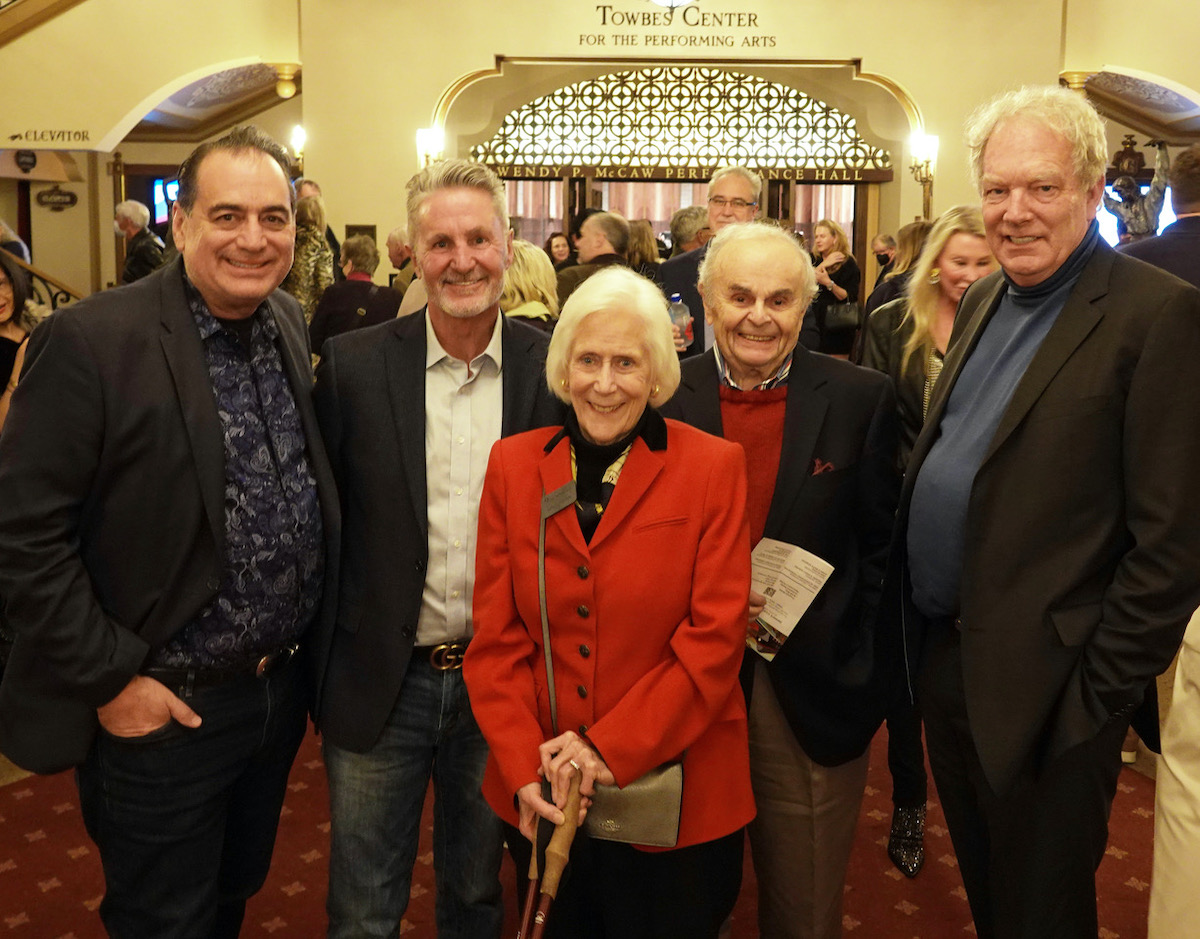 Santa Barbara Symphony was clearly on the right track with its first 70th anniversary concert of the New Year!
Plains, Trains, & Violins at the Granada under maestro Nir Kabaretti was a celebration of the influence of music of the Americas with local ties to our Eden by the Beach.
The entertaining performance included Uruguayan-born Grammy nominated composer Miguel del Águila's concerto for violin and orchestra, El viaje de una vida (The Journey of a Lifetime), with soloist Guillermo Figueroa, and the premiere of the late Oscar winning composer and former Santa Barbara resident Elmer Bernstein's Toccata for Toy Trains.
His score for an animated film by Charles and Ray Eames was arranged as a concert piece especially for the SB Symphony by his son, Peter.
Dvořák's magnificent "Symphony No. 9 ('From the New World')" wrapped up the entrancing program.
Afterwards a post-concert bash was hosted for major supporters with guests including Fred and Nancy Golden, George Konstantinow, Kathryn Martin, Janet Garufis, Richard and Marilyn Mazess, Howard Jay Smith and Patricia Dixon, Stefan and Christine Riesenfeld, Duncan and Suzanne Mellichamp, Sybil Rosen, Arthur and Mary Jo Swalley, Mahri Kerley, Christopher Lancashire, Karen Drown, and Barbara Burger.
Quite the turnout…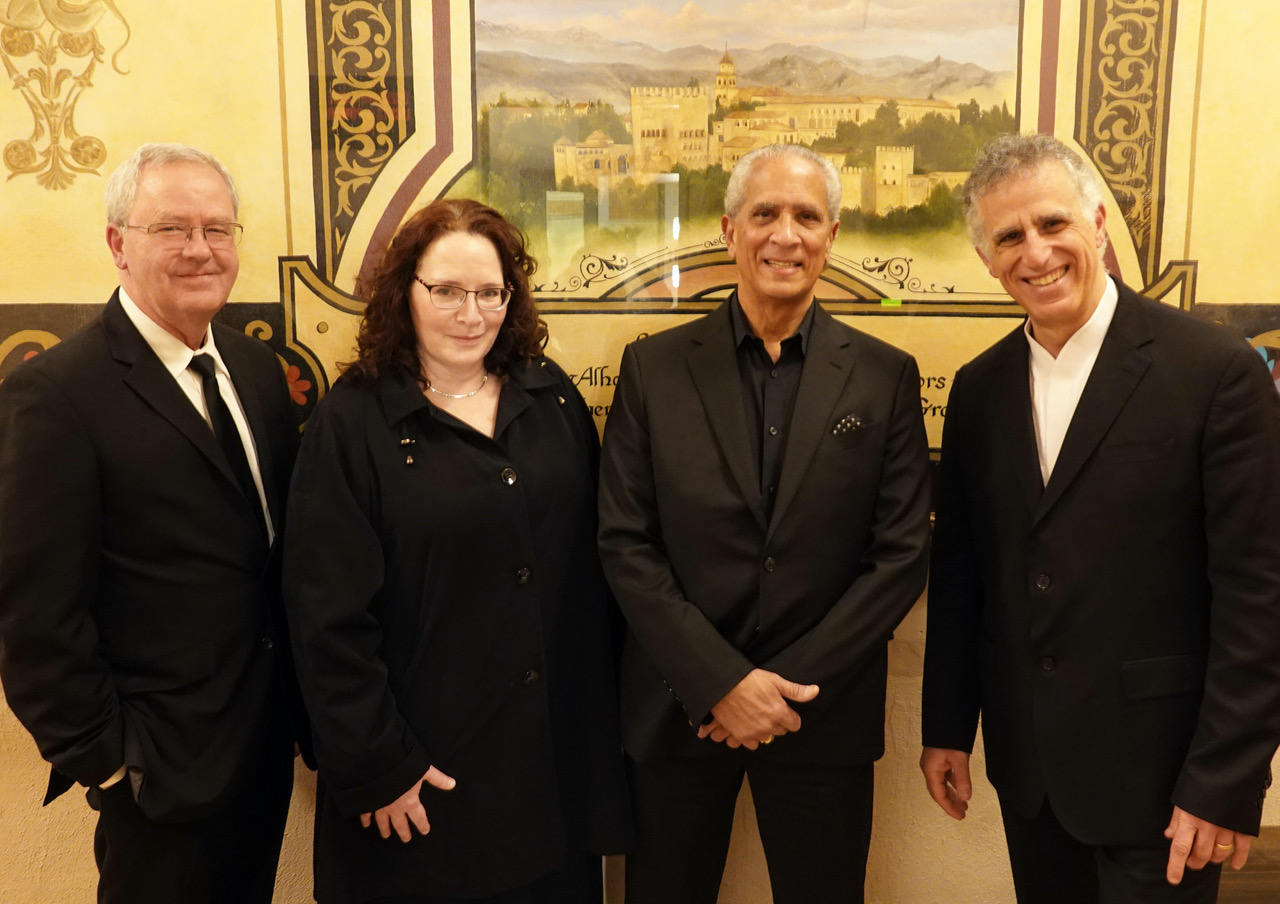 You might also be interested in...