Gina Lollobrigida Remembered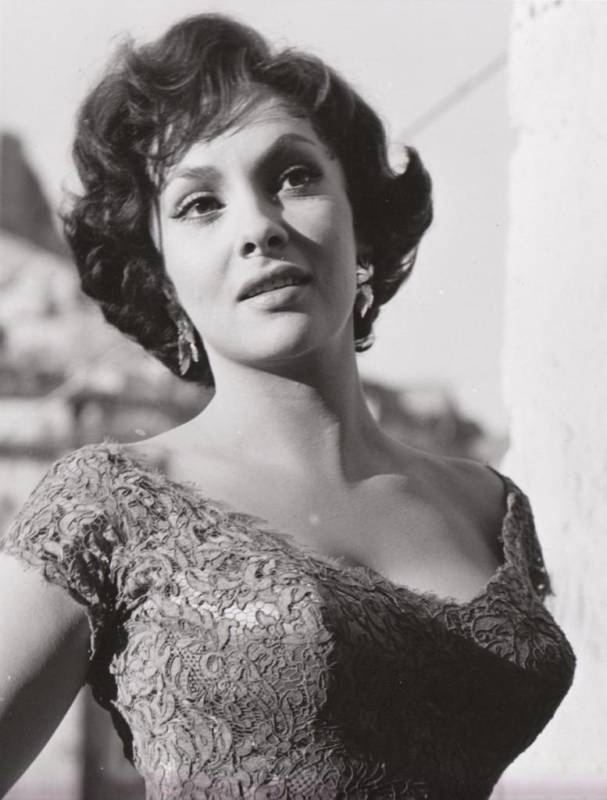 On a personal note, I remember Italian screen legend Gina Lollobrigida, who has died in Rome at the age of 95.
I had a delightful dinner with the actress at a boffo bash in Punta del Este, Uruguay, when I flew there from New York to attend a champagne-soaked party for 550 guests hosted by Brazilian billionaire Gilberto Scarpa to celebrate his wife's 20th anniversary.
Lollobrigida made a name for herself in the 1950s and 1960s starring with Hollywood icons such as Humphrey Bogart, Burt Lancaster, Rock Hudson, Tony Curtis, and Frank Sinatra.
French screen siren Catherine Deneuve was also at the 1996 fab fête, which upset Lollobrigida, who thought she was the only belle of the ball. On the E! TV show I hosted at the time, I described it as the Battle of the Dueling Divas!
You might also be interested in...