Brems on Board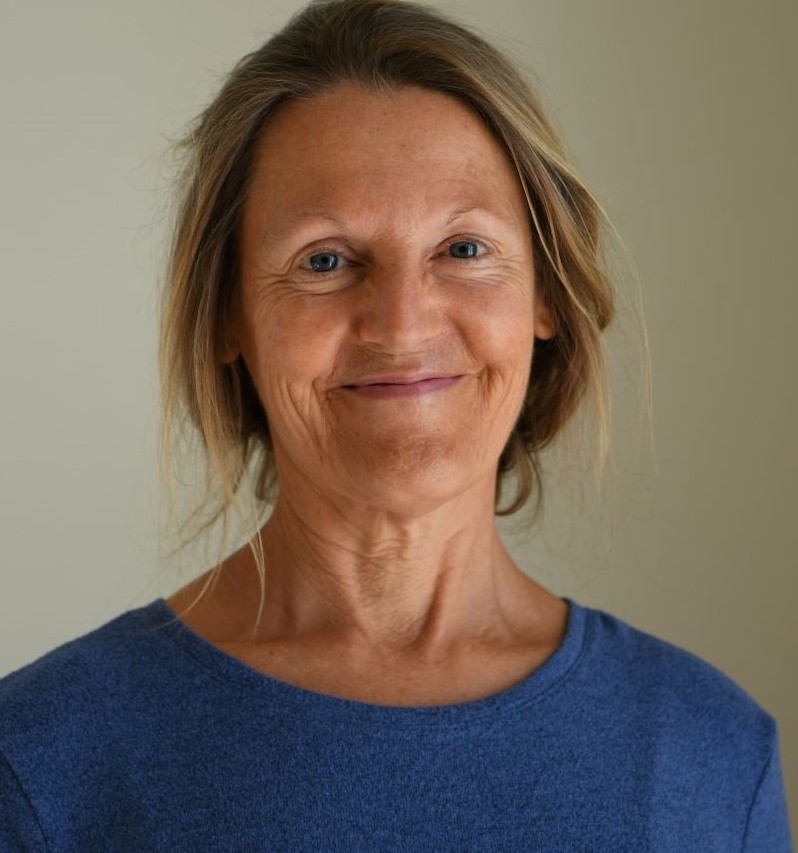 Psychologist and yoga therapist Christiane Brems has joined the board of the Breast Cancer Resource Center.
A breast cancer survivor herself, Brems brings a wealth of professional and personal expertise to her role.
"I'm very impressed with the wholistic and integrated mission of the BCRC and I'm honored to be able to contribute to such a forward-thinking organization," says Brems. "The outreach to and support of individuals with breast cancer is commendable and much needed."
She received her PhD in clinical psychology from Oklahoma State University in 1987. Brems also directs YogaX, an innovative yoga school and special initiative in the Department of Psychiatry and Behavioral Sciences at Stanford University's School of Medicine.
You might also be interested in...