More to Say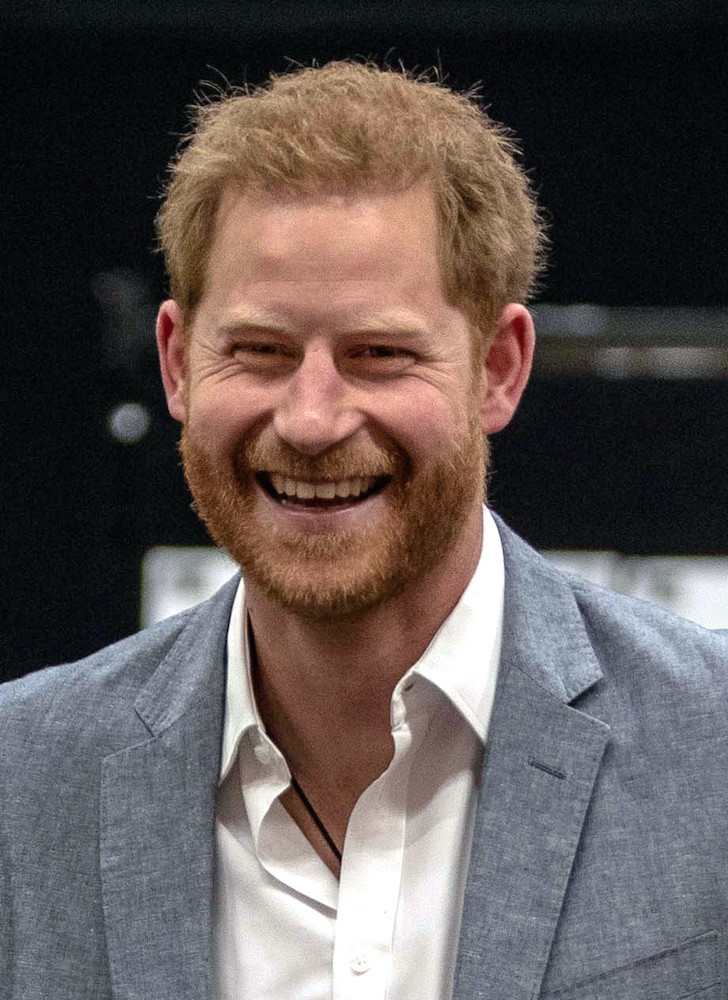 As if one memoir Spare isn't enough, Riven Rock resident Prince Harry has revealed he has enough material to publish a second autobiography having cut almost half the material that had been written in a first draft.
The Duke of Sussex, 38, says he chose to leave out several "bombshells" because he was concerned his father, King Charles, and older brother William, Prince of Wales, would not "ever forgive him."
The first draft of 800 pages was cut to 400 pages.
"The hard part was taking things out," admits Harry. "There are some things that have happened, especially between me and my brother, and to some extent between me and my father, that I just don't want the world to know," he tells London's Daily Telegraph. "Because I don't think they would ever forgive me."
After the dust has settled, the monarch's youngest son expressed a hope that he can reconnect with his family even if they don't particularly like his decision to share "his truth."
News that there is enough content for a second book will undoubtedly set off alarm bells at Buckingham Palace with Harry's recent candid interviews to promote Spare.
No word yet if Charles is also writing a tome – Dis-spare!
You might also be interested in...