Montecito Association's Annual Meeting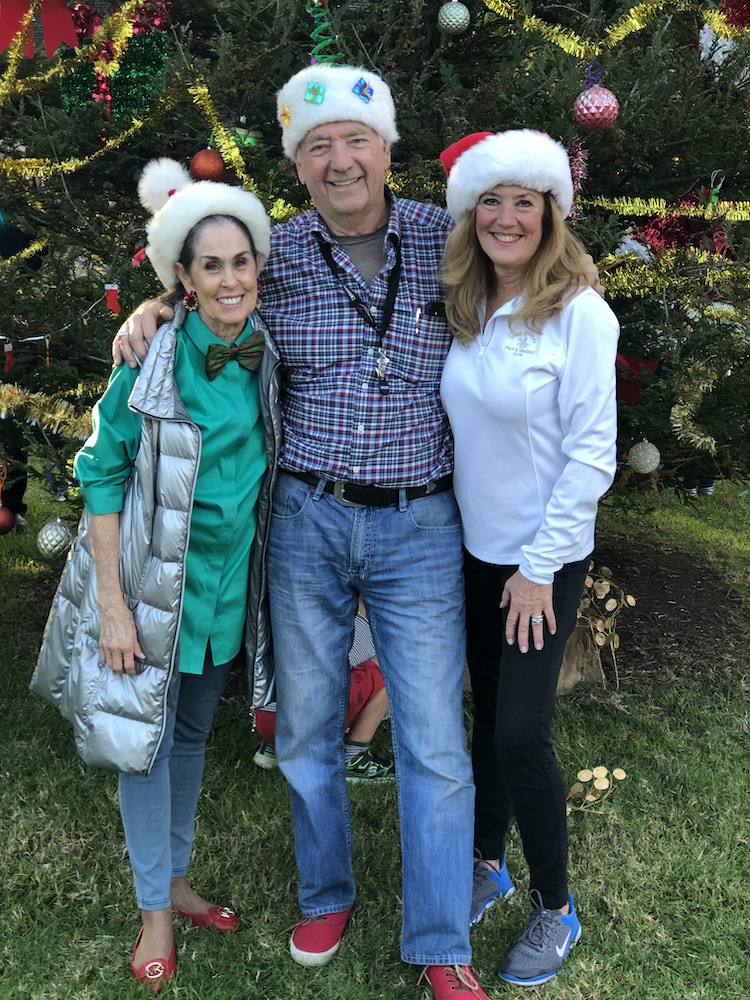 Montecito Association's Annual Meeting was postponed last week because of the storm and evacuation, instead meeting on Wednesday, January 11. The Board of Directors and attendees were briefed on evacuations and flood damage by Montecito Fire Chief Kevin Taylor, Santa Barbara County Sheriff Commander Brad Welch, and Lieutenant Butch Arnoldi. 
Chief Taylor thanked the Board and the community at large for heeding the evacuation order that was put in place January 9 after it was forecast that 10-12 inches would fall in a 24-hour period, on a watershed that had already received 20 inches in 30 days. "We want you to know how helpful that was and how grateful we are for your help," he said, adding that the storm pattern was extremely similar to the situation that caused the second debris flow five years after the Coyote Fire. He reported that last week the community suffered a very significant debris-laden flood, but that debris basins and watersheds functioned as they were designed. All debris basins were completely filled with the exception of Randall Road Debris Basin, which was at 30% capacity after the storm on January 9. The National Guard is currently working to clear the basins of 500,000 cubic yards of material. Bridges, shallow water crossings, and roads were damaged in Montecito, as well as many residential properties in low-lying areas, which suffered minor floodings. There were no fatalities or injuries reported from the storm.
Chief Taylor clarified the definitions of the verbiage released from emergency officials on Monday, January 9. Shelter in Place means do not leave where you are. An Evacuation Warning means there is an impending issue occurring, and that the community should prepare to evacuate. A warning also gives the opportunity to those with large animals or who have a more difficult time leaving, to evacuate early. An Evacuation Order is not a suggestion, it's an order. "We are not in the business of forcibly removing people from their homes. Each person in our community has the Fourth Amendment right to their property and we most certainly respect that. That said, we are serious when we issue an evacuation order. That means if you have a problem we will likely not be able to help you," Taylor said.
Commander Welch reported that 50 personnel from the Sheriff's Department were assigned to the event, including search and rescue volunteers. There were 12 personnel assigned for overnight security in Montecito during the evacuation. There was one incident on East Valley Road when a homeowner reported a burglary in progress but Sheriff deputies were unable to apprehend a man and a woman who fled the scene. "It's still unclear if this couple was looking for shelter, or attempting to burglarize the residence," said Lieutenant Arnoldi.
Sheriff personnel coordinated dozens of escorts and rescues in Montecito during the evacuation, after going door-to-door to inform residents of the storm. Deputies also staffed multiple road closures in the area.
Over the past weekend, rains kept the waterways full, but no evacuations were issued and no freeway closures occurred.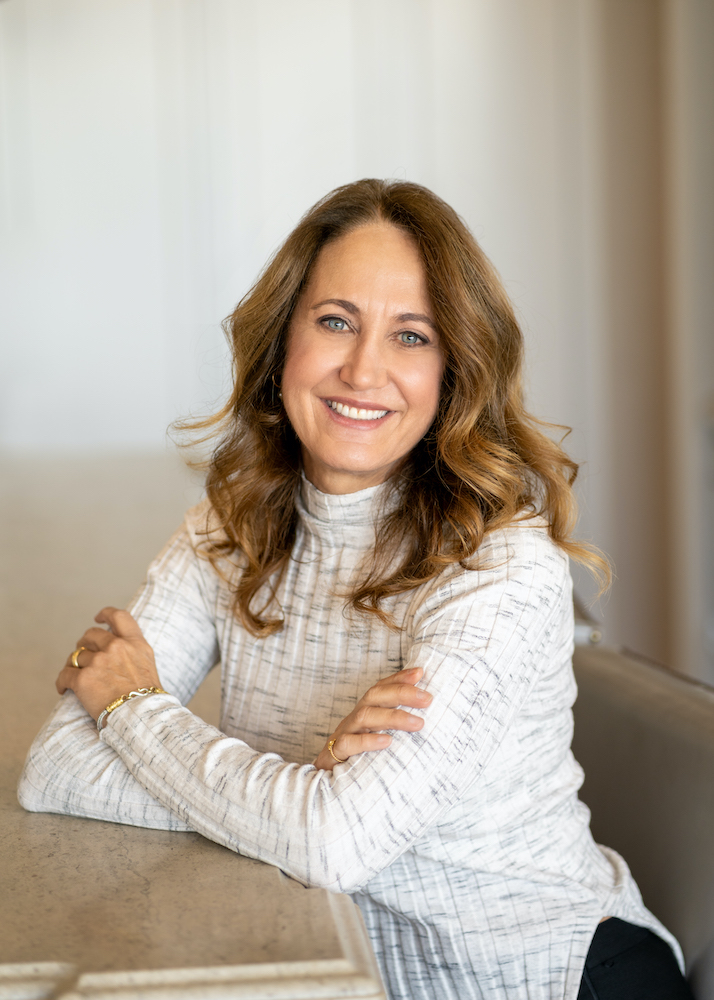 Board housekeeping issues were addressed at the Annual Meeting: there were six vacant seats on the Board, with four directors – Doug Black, Inken Gerlach, Andrea Newquist, and Cheryl Trosky –up for re-election. Two new directors were voted in: returning director Mindy Denson, who served 2007-2013 and has been involved in countless community organizations including the Santa Barbara Firefighters Alliance, Zoofari Ball, Montecito Community Foundation, and Lobero Theatre Foundation; and Patrice Serrani, a local realtor with Berkshire Hathaway and long-term Montecito resident whose children attended Cold Spring School.
Two directors termed off the Board: Houghton Hyatt, who has been deeply involved in the MA annual events during her two terms, and Chad Chase, who was chair of the Land Use Committee.
The Board re-elected Megan Orloff as President, Doug Black as First Vice President, Robert Kemp as Second Vice President, Andrea Newquist as Secretary, and John Murphy as Treasurer.
During the monthly Board meeting, which was held directly following the Annual Meeting, the Board heard from community reps, including Lieutenant Arnoldi, who reported on crime from the last two months. The crimes in Montecito/Summerland over the last two months include a burglary on East Valley Road; two beached vessels on Butterfly Beach; the overflow of two large oil reserve tanks on Toro Canyon; a downed eucalyptus tree on Channel Drive; tools stolen on Riven Rock; embezzlement on Ortega Ridge; traffic stop for expired registration which turned into a possession of stolen property call on Olive Mill Rd. and Spring Street; disturbance on Whitney Avenue; elderly financial abuse on Danielson; narcotics at Lookout Park; disturbance at Summerland Liquor Store; loud music on Riven Rock; grand theft at Miramar Hotel; DUI at The Nugget in Summerland; drugs at San Ysidro Ranch; attempted elder abuse on Virginia Road; and narcotics overdose at Westmont College.
Dr. Amy Alzina reported that on January 9, students were evacuated from the Cold Spring campus because of the storm. "Five years ago, we made the plan to go to Franklin School if we ever had to evacuate our students. We never thought in a million years we'd have to activate that plan, but sure enough we did," she said, adding that the event brought back memories for students who lost their classmate, six-year-old Peerawat "Pasta" Sutthithepa on January 9, 2018. Alzina said that all 200 students and 45 staff members were evacuated in 20 minutes. She thanked her teachers, staff, board, and Santa Barbara Unified for the quick response. "It is the community working together at its best to serve our kids," she said.
Anthony Ranii from Montecito Union School echoed Dr. Alzina's sentiments, saying he was grateful for the timely communication with local officials during the storm, and the hard work of crews who helped to reopen the freeway on Wednesday, January 11, so school could reopen. "We know from our research that getting the kids back to a routine as fast as possible is really important to lessen the trauma. It brings back all the memories of the first 1/9 event," he said. He also reported on other news at the school: that the Nature Lab's Outdoor Learning Pavilion is finished and being utilized as an outdoor classroom, and that the school has added five new security cameras to the existing 18 cameras to keep the kids safe.
The Board then discussed the possibility of returning to in-person meetings this year. Several ideas were discussed, including having hybrid meetings with in-person attendance and an online option, hosting the meetings at other locations than Montecito Community Hall, and other ideas. No formal action was taken.
Check out www.montecitoassociation.org for updated details on future meetings.
You might also be interested in...