Care for Wildlife Care Crew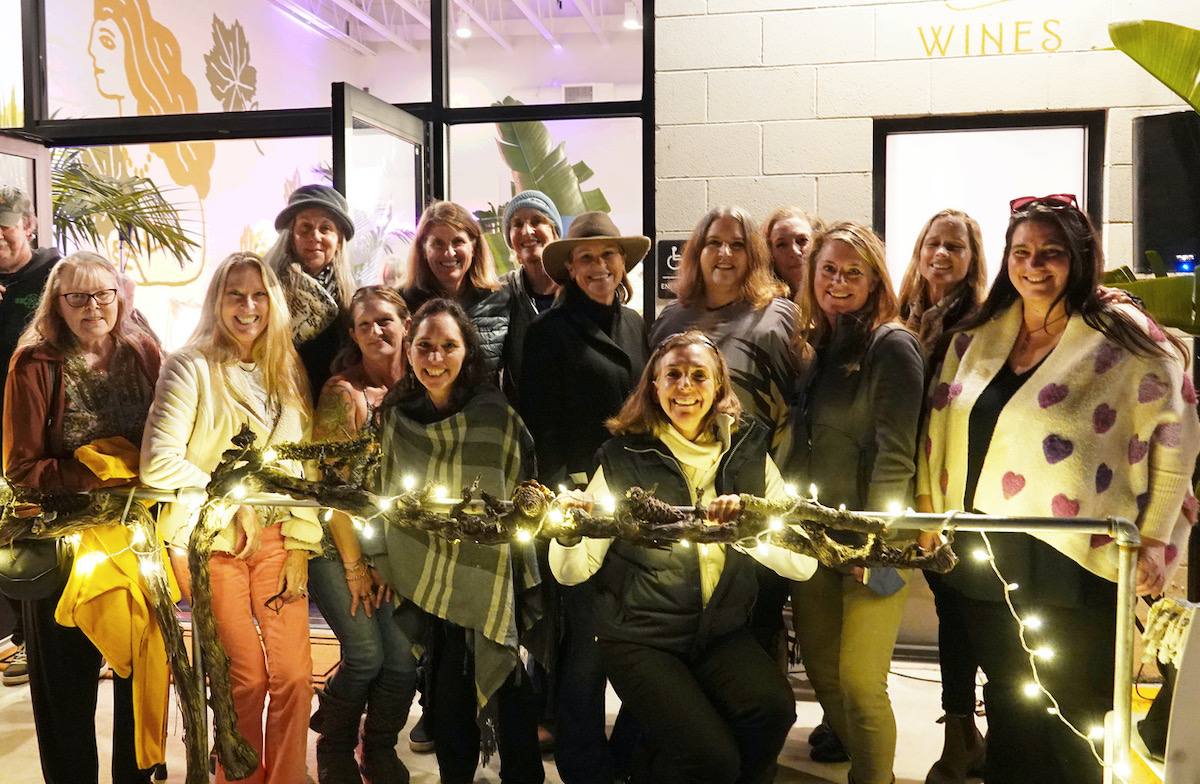 It was all too beastly for words when Gretchen Lieff, vice president of the board for the popular Santa Barbara Wildlife Care Network, hosted a boffo bash at her La Lieff tasting room in the Funk Zone for 200 volunteers.
"It's the least we could do to show our gratitude for the many hours they all put in, 24 hours a day, seven days a week," says Gretchen of the nonprofit that helps and saves 3,500 to 4,500 animals each year with a $2 million annual budget.
"They are all vital to our work," says Executive Director Ariana Katovich. "They transport the animals, feed them, clean out the cages, man the help line. They are quite simply invaluable."
Among those turning out to quaff the wine and sangria and nosh on the empanadas from Buena Onda of Santa Barbara were Mindy Denson, Connie Pearcy, Miles Hartfeld, Sybil Rosen, Julia Parker, Jay Van Meter, David Postada, Liz Holbrook, Suzette Bushway, and Gina Petusky.
You might also be interested in...