An Evening Apéritif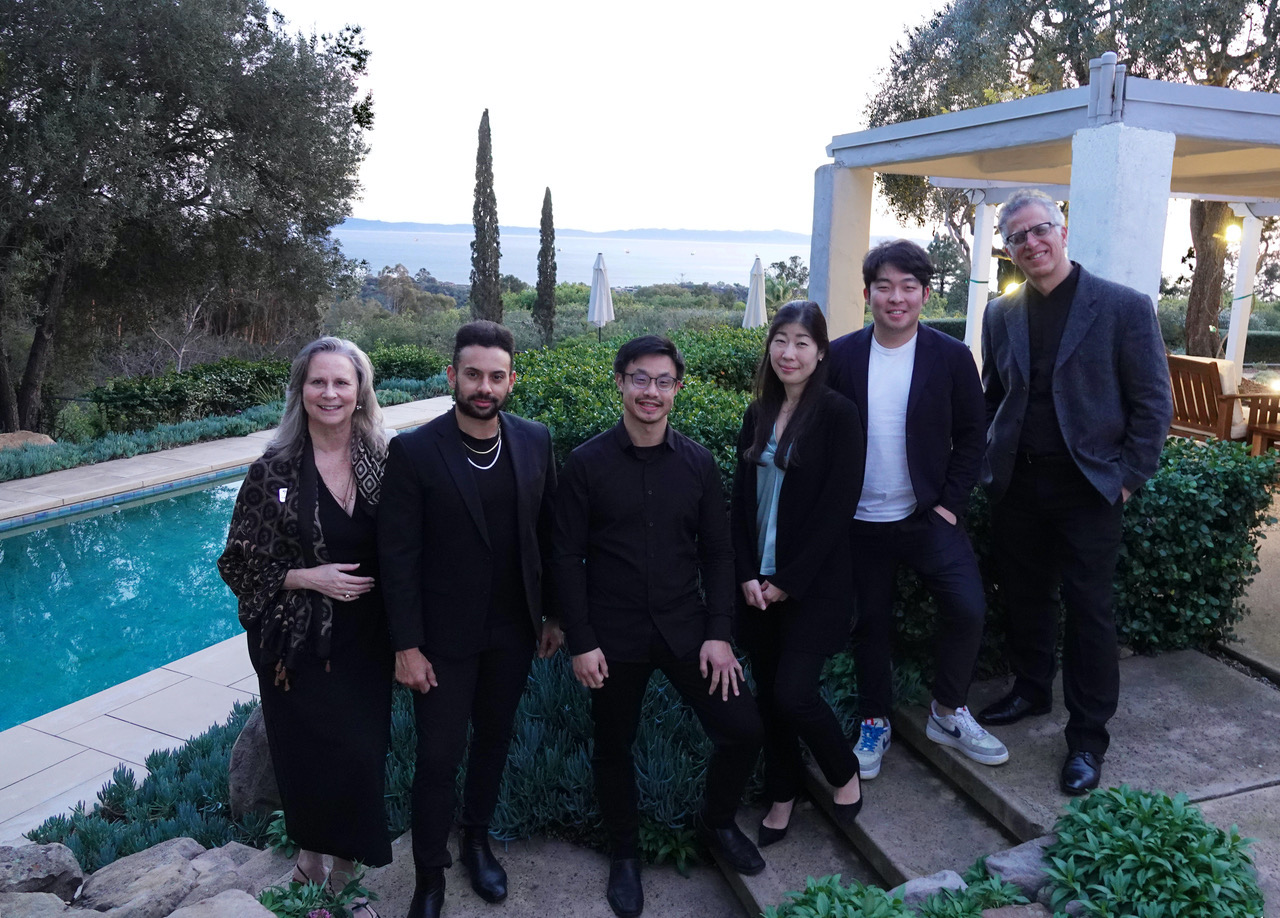 Santa Barbara Symphony hosted the third of its seven-part Concert Apéritifs series at the charming Montecito home of Mikki Andina as part of its 70th anniversary season-long fundraiser.
The event The Arts of the String Quartet featured a Fab Four of musical talent including violinists Ji Young An, a graduate from the Conservatoire National Supérieur de Musique et de Danse de Paris, earning her master's and doctorate degrees at the Herb Alpert School of Music with a full scholarship; Kyle Anthony Gilner, who holds degrees from both the USC Thornton School of Music and the Cleveland Institute of Music; Korean violinist Andrew Dae Yun Kwon, who made his Carnegie Hall, New York, solo recital debut at age 10 and plays with the SBS; and cellist Allan Hon, associate principal of the Long Beach Symphony and a substitute cellist for the San Diego and New Haven symphonies. Hon also holds a Master of Musical Art degree from the Yale School of Music, and a Doctor of Music Arts degree from USC's Thornton School of Music.
The hugely entertaining program included works by Beethoven, Haydn, Ravel, and Mendelssohn.
Among the supporters supporting the cause and listening to maestro Nir Kabaretti's narrative were Fred and Nancy Golden, Robert Weinman, Beno Budgor, Dan and Meg Burnham, Xorin Balbes, and Truman Davies.
A delightful evening of note…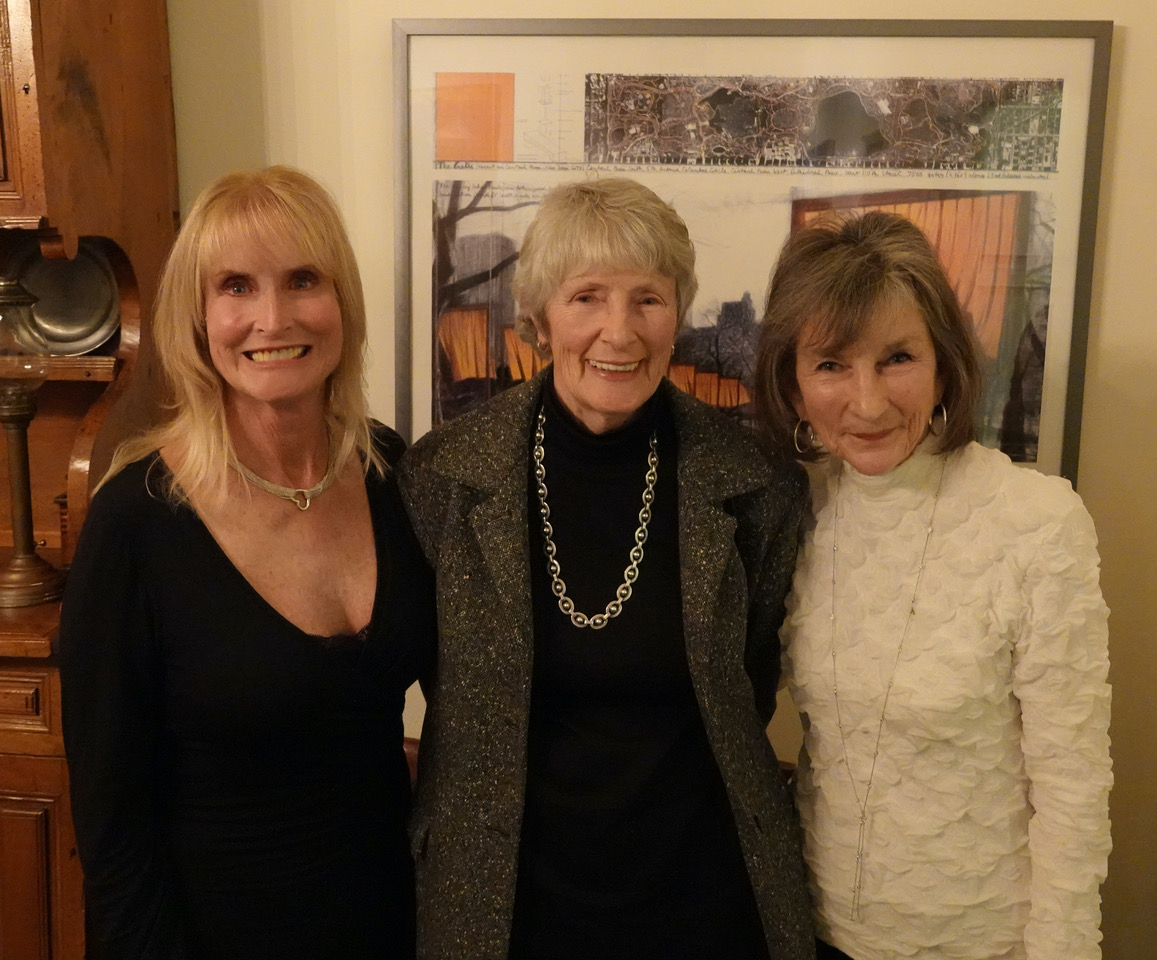 You might also be interested in...