New Board Member for Dream Foundation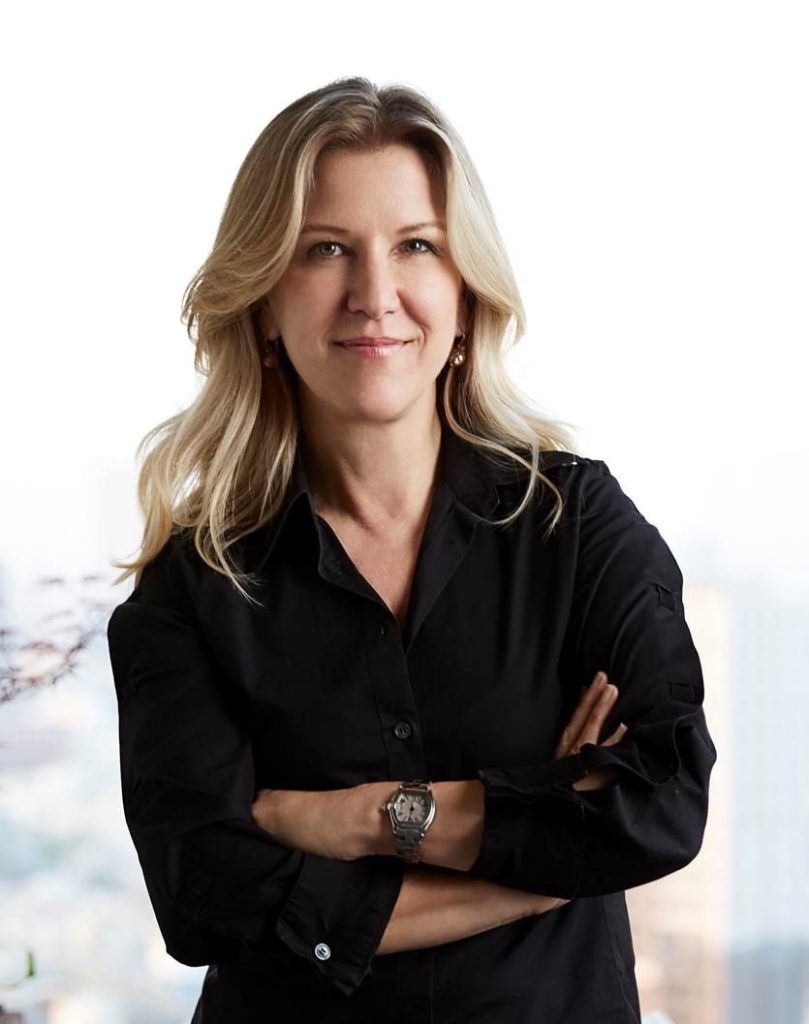 Marissa Freeman, chief marketing officer of Union Square Hospitality Group, has joined the Dream Foundation's board of directors.
She will work closely with the marketing and communications team on strategy and creative direction as well as identify and establish relationships to broaden awareness about the 29-year-old organization and its mission across the country.
A globally-recognized business and creative leader, Freeman was part of the team that led USHG out of the pandemic, building an industry-leading group of innovative marketers and communications professionals to help restore the business to pre-pandemic levels.
"This foundation's work is personal to me," she says. "I lost my mom to cancer when I was 19. My family faced its darkest time, and those memories are still painful.
"Dream Foundation brings moments of real joy when these families need it most. I feel privileged joining the board."
You might also be interested in...