Clift Seybert Kinsell: July 25, 1923 – December 31, 2022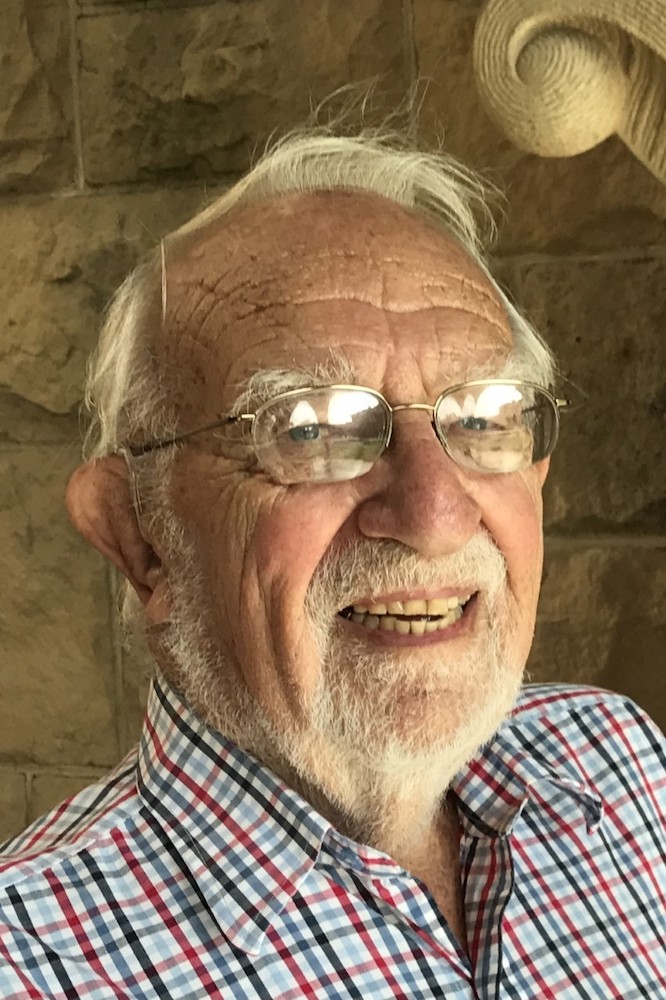 Clift Seybert Kinsell was born in Oakland, California and moved to Santa Barbara at age three. With this move, commenced a long and fruitful life full of travel. His main love was for his family and service to others.
Sey loved "all things Santa Barbara." He first attended Roosevelt School, then La Cumbre Jr. High School, Santa Barbara High School, and eventually Stanford University. After Stanford he began the practice of medicine.
Sey graduated Stanford Medical School in 1947 and trained first at San Francisco Children's Hospital, and later at Los Angeles Children's Hospital. He practiced medicine for 37 years at the Santa Barbara Children's Medical Clinic and was well known to all as "Doctor Sey." Dr. Kinsell had a special place in his heart for chronically ill and disabled children. He took care of all patients regardless of their status in life. His practice filled many weekend days and nights, and he would often make house calls after hours. He was president of the Alpha Resource Center for six years and received a lifetime achievement award for his service.
He enjoyed a lifelong membership in the Episcopal Church, first attending Trinity Episcopal Church where he was a member of the vestry and he taught Sunday school. Later he was a member of All Saints-by-the-Sea Episcopal Church, where he was active every Tuesday morning at communion.
He was active in the Santa Barbara community serving on the Police and Fire Commission for six years and on the Santa Barbara County Parole Board for three years. He was president and a Paul Harris Fellowship recipient of the Santa Barbara Rotary Club, which he joined in 1954. He also enjoyed the Chamber of Commerce Governmental Review Committee meeting for many years.
He had many deep interests over the years, which included world travel, bird watching, camping with family and friends, collecting Santa Barbara memorabilia and postcards, and learning of the rich history of Santa Barbara and California.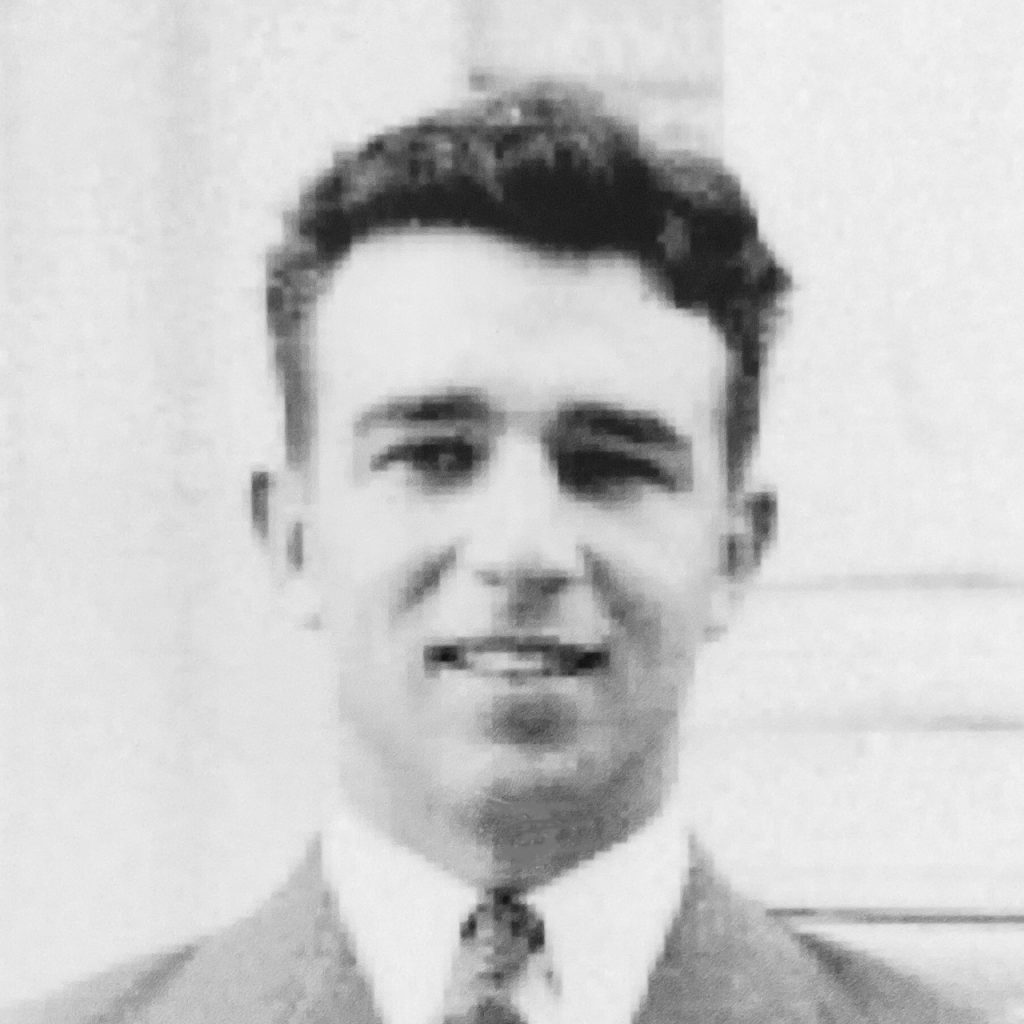 Retirement changed his emphasis from caring for children to caring for the elderly. He delivered Meals on Wheels and was a longtime bedside volunteer for Hospice/VNA helping people who stayed at home in their last days.
All his life, Sey was enthralled by learning, friendships, and sharing life with others. He would say, "Every life has value." Sey found great pleasure in helping others and he liked almost everything except asparagus, string beans, and snakes. His commonplace books are full of favorite quotes, sayings, and observations. His favorite quote was, "The time to take a piece of cake is when it is passed – it may never be passed your way again." He loved writing letters to his children several times a month, which have become treasures for each of them. Sey was also partial to the custom of the French peasant giving the dying a sip of champagne to speed them on their way.
Sey is survived by his wife Tamara Kinsell; his children Suzanne (Kinsell) Padrick (Steve), Jeff Kinsell (Marie) and Kirk Kinsell (Carrie); his grandchildren Scott Padrick, Natalie (Padrick) Rodrigue, and Ryan Padrick, Amy Kinsell and Pam (Kinsell) Phan, and Kyle Kinsell and Catelyn (Kinsell) Potter; and fourteen great-grandchildren.
Sey was preceded in death by former spouses Shirlee Kinsell, Lilabeth Kinsell, and siblings Beverly (Kinsell) Danielson and Henry Kinsell.
A celebration of life will be held in the spring. In lieu of flowers, charitable contributions may be made to:
Santa Barbara High School Scholarship Fund
P.O. Box 6121 
Santa Barbara, CA 93160-6121
Or to your favorite charity.
You might also be interested in...