Barbara Levenson: January 31, 1942 – December 29, 2022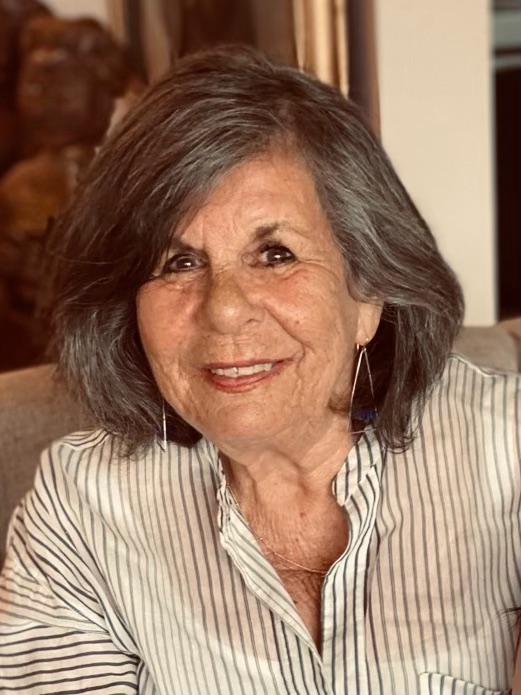 Barbara Levenson, 80, of Santa Barbara, sadly left us on December 29, 2022.
Barbara was born on January 31, 1942, to Harry and Ruth Eisenberg in Los Angeles. She was raised in West Los Angeles and built a community of friends she cherished from her days at Fairfax and Beverly Hills High School. Always one to follow her heart, Barbara spent many years teaching special education in the Los Angeles Unified Public School System. She loved deeply, traveled, enjoyed food and art, made lifelong friends and laughed her way through 80 beautiful years. She had resided in Montecito, California for the past 33 years.
From the beginning all the way to the end, Barbara was a force of nature and lived life to its fullest. We will all miss Barbara very much.
Barbara was predeceased by her husband of 42 years, Arthur, and stepsons Mark and Steven. She is survived by her sister, Judith; three sons, Matthew, Eric, and Alexander; eight grandchildren; and one great-grandchild.
A funeral service was held in her honor at 10 am on Friday, January 6, 2023, at Santa Barbara Cemetery, 901 Channel Drive, Santa Barbara, CA 93108.
In lieu of flowers, we invite you to make a donation in Barbara's honor to the Santa Barbara City College Foundation sbccfoundation.org to support the school for extended learning.
You might also be interested in...