Society's First Babies of 2023
Your Montecito Journal news correspondent is happy to report and welcome our town's first babies of 2023, starting with Rose Peters, a girl and first child to parents Por Soua and Grayson Peters of Goleta. Born at 3:33 am on January 1 at Santa Barbara Cottage Hospital, Rose weighed in at 6 pounds and was 18.75 inches in length. Society Invites nods to Maria Zate, Manager of Public Relations for Cottage Hospital, who is on call for me every year for this 24 hour news!
As a special report, I am keeping our baby announcements on throughout the month of January, inviting all to stay posted and feel free to contact me at the email in my bio for any
birth announcements!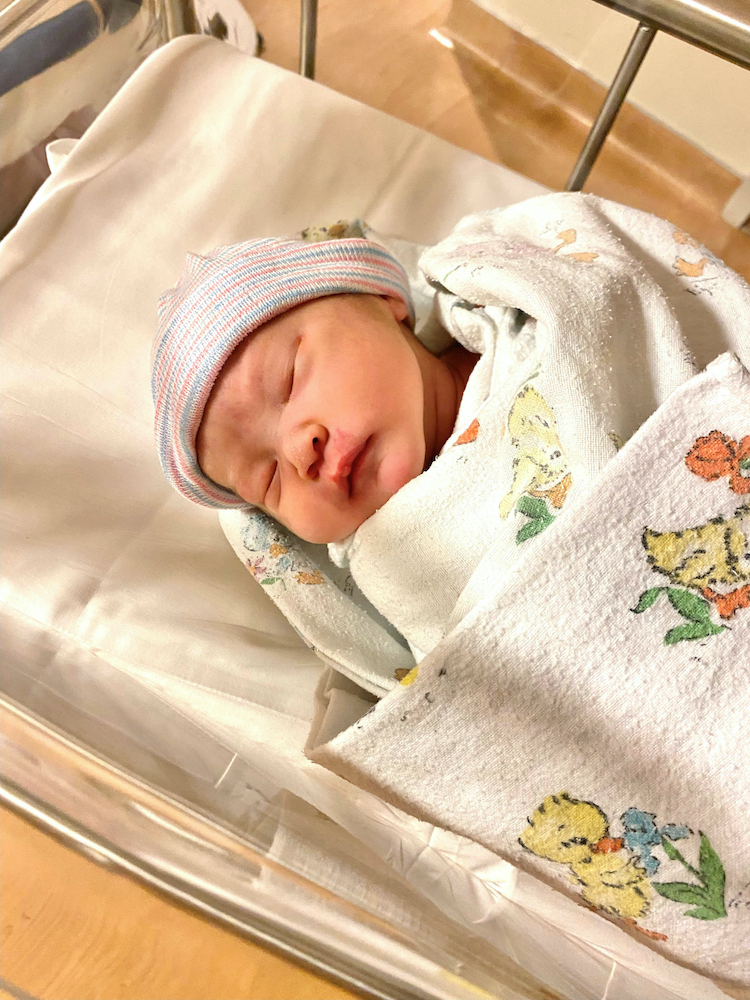 You might also be interested in...