Christmas Lighting of Kerrwood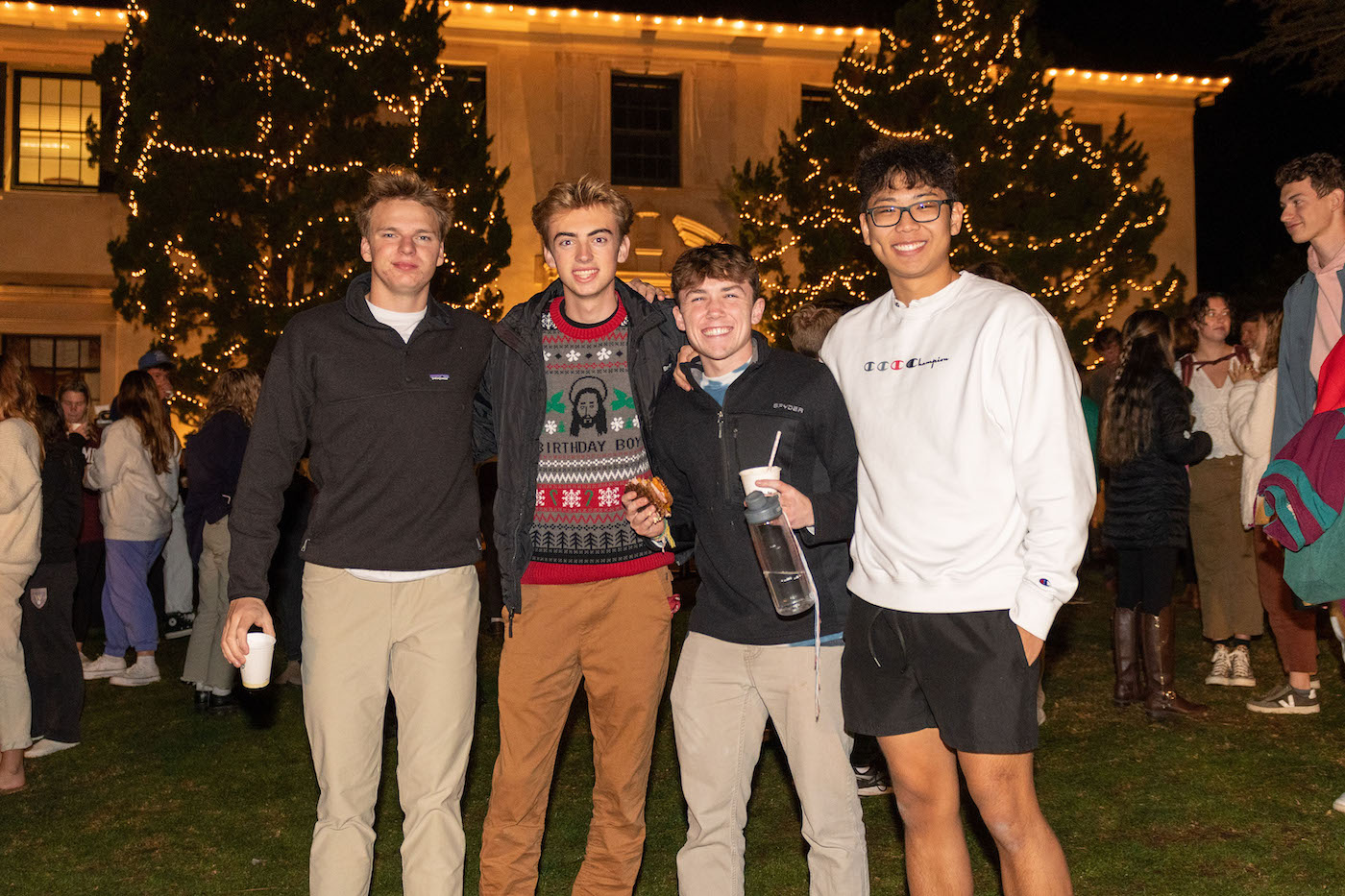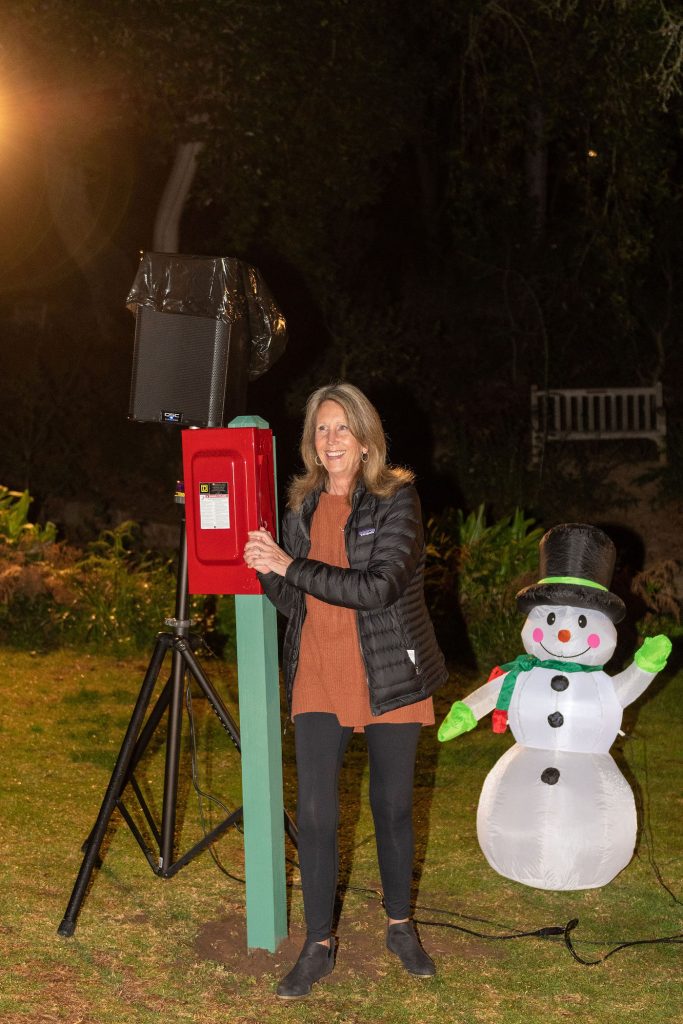 It was a festive evening of entertainment and holiday treats at the annual Let There Be Light on November 30 on Kerrwood Lawn.
Karen Sloan, who recently retired from Westmont after 16 years, was chosen to throw the large switch to turn on the Christmas lights at Kerrwood Hall.
The Westmont Activities Council hosted a Canine Costume Competition. The Orwig family and their two golden retrievers, Daisy and Hanalei, won a Christmas-themed gift basket.
Families and children also lined up for photos with Santa Claus inside the decked out Kerrwood Hall.
You might also be interested in...