Welcome to December! We're very excited to announce our Second Annual Montecito Holiday Magic Parade December 17!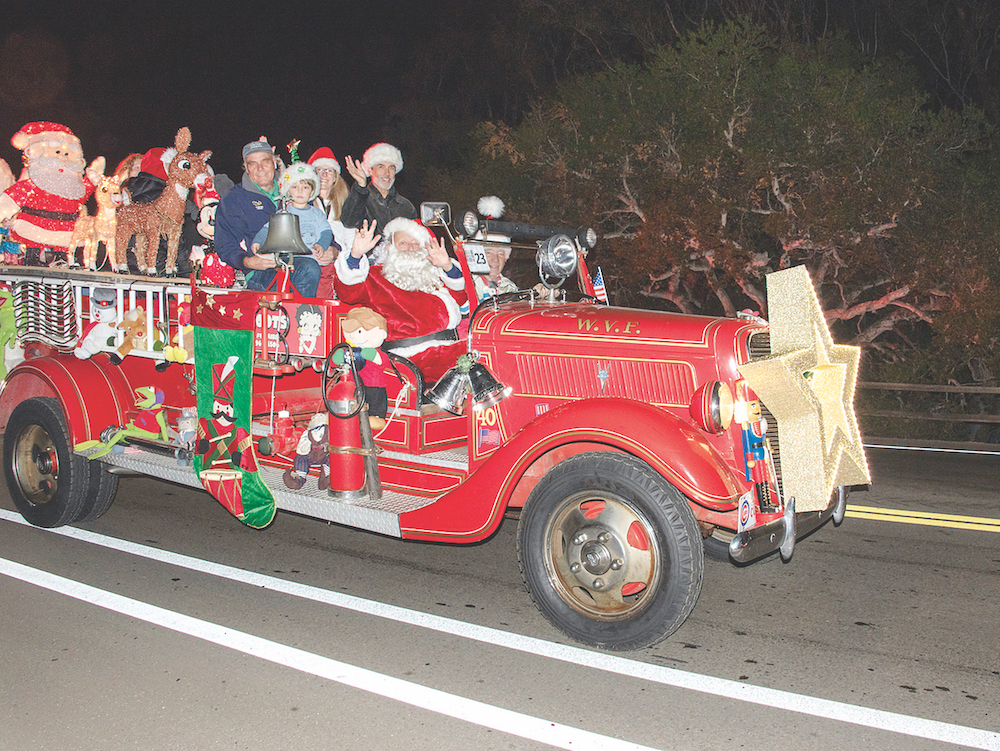 We'll have the coolest classic cars, lit up to brighten the night sky (briefly). We'll have dancers, singers, and so much fun! The route starts from the Upper Village, and heads down Hot Springs to Coast Village, and then back up Olive Mill to the end. We encourage you to support our local merchants and shop locally in our village prior to the parade. Grab a hot drink at 5 pm, find a great spot on the route, and watch the parade roll through! After the parade, please enjoy dinner at one of our excellent Montecito restaurants – they're all terrific and they'd love to see you. If you'd like to sponsor the parade or be in it, please go to montecitoassociation.org. We hope to see you there, with Santa hat on! 
Come join us for some holiday fun, hot drinks, and cool cars!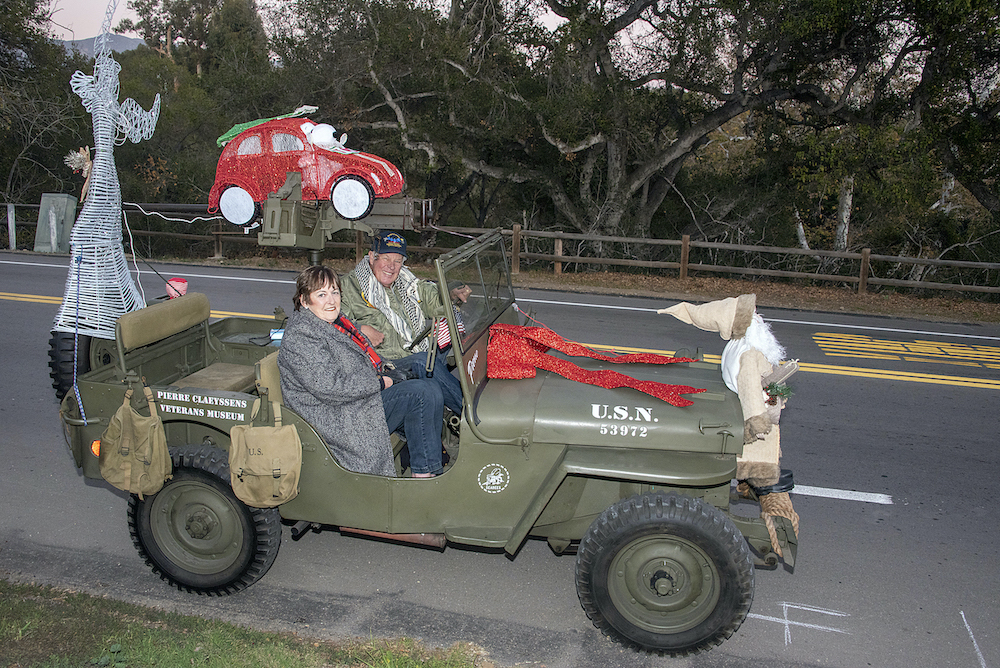 You might also be interested in...