Society Takes Five in Boca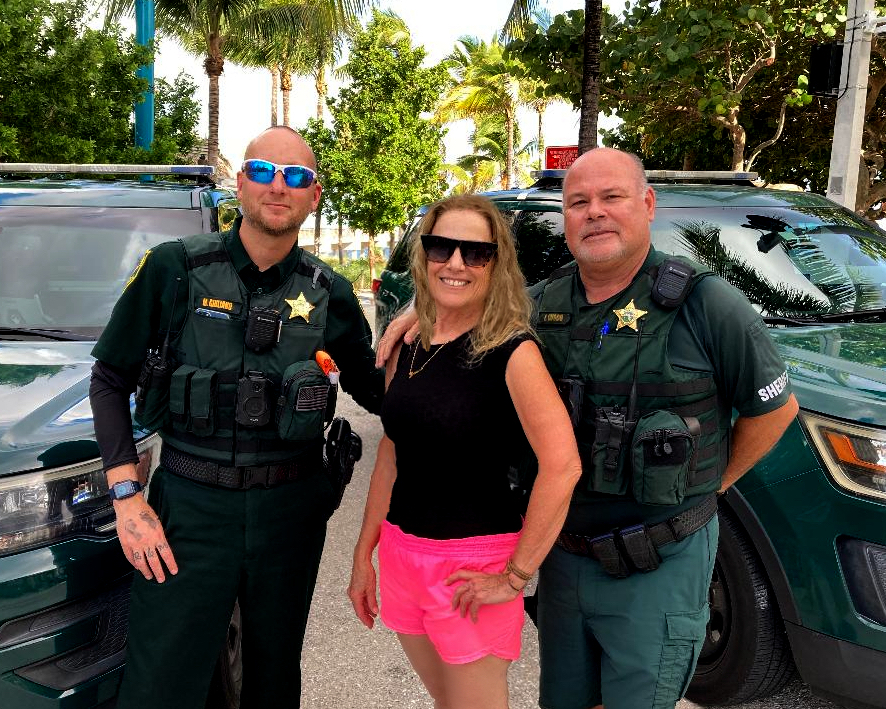 Photos by Joanne A Calitri
It's not every Thanksgiving this society gal takes off, but with my hair newly colored by Montecito's own French Hair Salon expert, Eliane Alexandre International, I was ready to take on the sun-bleached blondes of the Florida coast in true Parisian style.
Saving the almost impossible details of getting to LAX from our town with Uber and Rockstar starting at $350 one-way, a flat rate cab at $300, and the Airbus with limited time schedules causing me the expense of rebooking a flight to fit, let's just say I am used to more comp and co-op.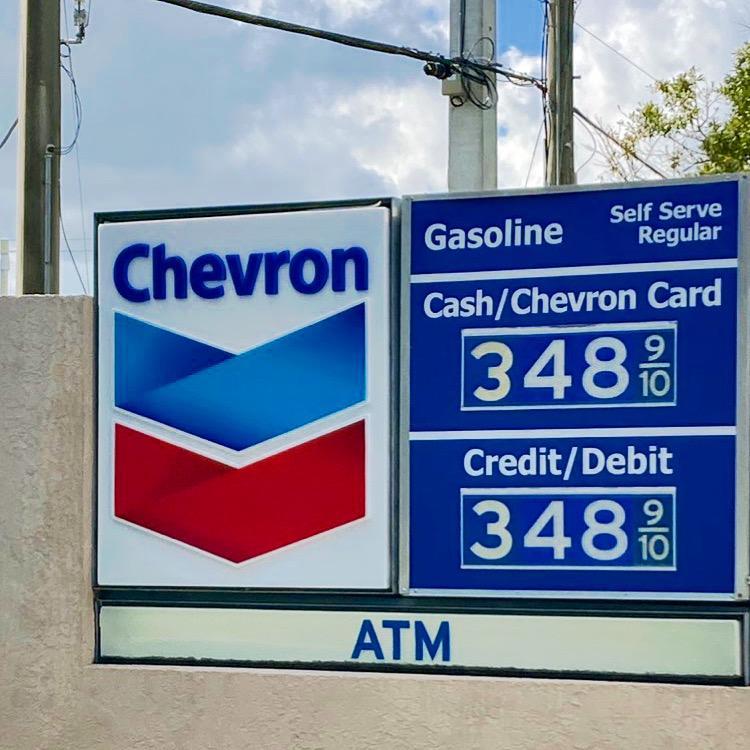 As I arrived at Ft. Lauderdale International Airport with throngs of incoming tourists world-wide – all of them hoping to fit into their skimpy bikinis and partake in a Thanksgiving feast with family and friends – I couldn't help but wonder, what would this brief vacay to Boca bring? When out of nowhere it down-poured torrents of rain that my drought-hungry California homeland would warmly welcome.
With the historic society, polo, and yacht clubs closed, I took a bird's-eye view for my news while fighting off the sniffles and sneezes. The humidity x pollen at 110%, unfazed natives and unsuspecting tourists strolled in the thousands to the ineffable beaches from Boca to the Lauderdale "strip," and were later seen at five-star restaurants and nightclubs, hoping to connect with "the one" or to unplug from it all.
Noted scenes at the designer and couture shopping centers included the population of "shopping-tourists" who immigrate with one mission: Black Friday weekend. They sought to purchase large quantities of goods in multiple sizes – think 20 Ralph Lauren men's basic dress polo shirts, Nike shoes, leather goods, and more – placing it all neatly in their large Pullman suitcases they lugged around the mall. These singularly focused peeps were found waiting in long lines from the stores to the parking lots like pros planning their next move. I wondered, What were they going to do with all these goodies? I talked with mall security who said they were all tourists, he thought, doing the same thing all over the U.S. Add the newly minted Bitcoin ATMs to the mix… Is the Beverly Center ready for this?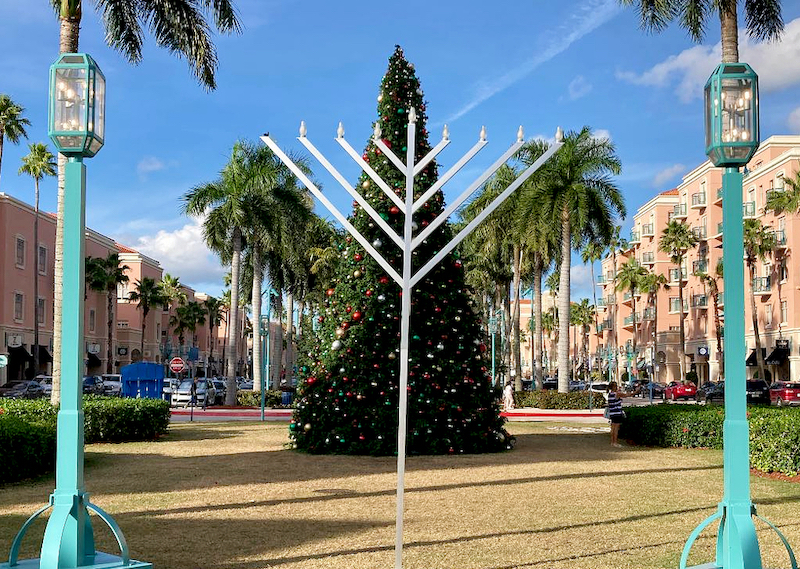 Filling up the gas tank, I was marveling at the $3.45/gallon at Chevron, to find the Starbucks drive-through prices at $1 more per item across the board plus food take out sales tax, wondering, At $9 for a tea and slice of pumpkin loaf before tipping, should I just go to lunch on the strip?!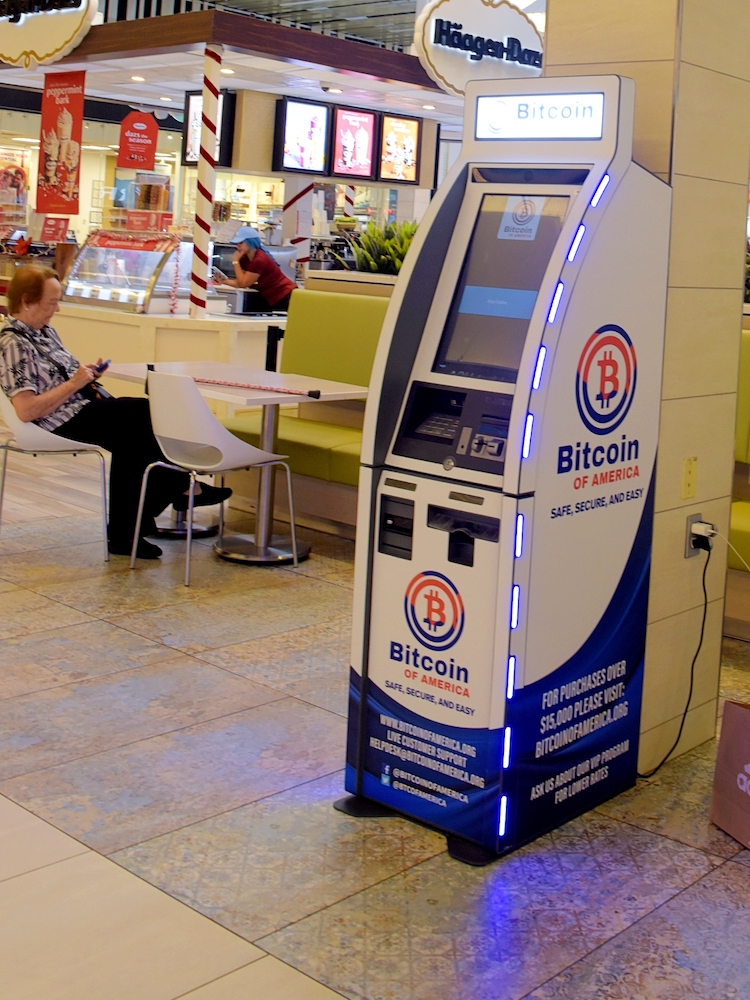 Needing fresh air and sun, I ventured to the Pompano Beach and Pier area to hang with the pelicans and get some exercise where I ran into the Broward County Sheriff's Department monitoring the beach front. After vetting my press pass, Deputy Sheriffs Frank Cusco, who's been on the Pompano Beach beat for six years, and his partner M. Giuliano took five for a photo op with yours truly. They were just as friendly as our Sheriff's Department and had a great sense of humor about the tourists. I'm beginning to miss home…
In search of Judeo-Christian outdoor holiday décor, I happily was directed to Mizner Park Boca Raton, an exceptional real estate and business area, complete with designer outdoor shopping and yes, a long, well-manicured rectangular park down its center, complete with a two-story-high Silver Menorah and Christmas Tree in tandem. The park is famous for its live outdoor concert arena and regally chill vibe.
Hoping to find holiday-decorated yachts along the intercoastal, I sought out the less beaten path of A1A from Boca down through Lighthouse Point, a narrow land strip between the Atlantic Ocean and the Hillsboro Inlet. The quaintness of Lighthouse Point is marked by its beachfront mansions, with many docking yachts living the Florida dream. Here, around the exclusive NE 31 Street area, was a display of beautiful and delicate residential holiday lights leading up to a natural road tunnel of banyan trees that the residents filled with baby white lights for the holiday. Quite the lovely and peaceful jewel to drive through and finale to the getaway.
As I flew home to L.A., I couldn't help but reflect on the one constant throughout my stay: the overwhelming love these Floridians have for California, politics aside, of course. Whenever I was asked where I am from and I replied California, it was fabulous to watch their eyes light up and faces smile, gloss over might be more accurate, while they fawned about our weather and beautiful outdoors from the mountains to the beaches. If they had been to Cali, they volunteered to recount the amazing time they experienced. I smiled back.
I'm smiling now, No wondering needed, they are right, indeed.
You might also be interested in...